Nursery Vacancies - we have places available in our Nursery from September. Please contact school for an application form.
North Featherstone Junior & Infant School - Welcome Back!
26th June 2020
Dear Parents/Carers,
I hope that you are all well and keeping safe.
I know that the last three months have not been easy for everyone, but I would like to share my immense pride on how our school community has come together. I cannot thank you all enough for your continued support of our school and the wider community during this challenging time.
As a school, we have had to adapt rapidly to the ever changing government guidelines. You are all aware, we have remained open for a small group of children and we have recently extended that to our Year 6 children, while the rest of our children continue to access the online learning. This on-line learning has been vital to mitigate against the loss of face to face education. The teachers have done an incredible job and I hope that you have all appreciated the hard work and effort that they have put into this.
I am so excited to let you know that we have been working closely with Mr and Mrs Bennett (our Parent Governor), to produce a video where the children are able to share with you some of the changes that we have made in school. I would like to express my gratitude to them for their support of school and their generosity in producing the video. As soon as this is available to put it onto the website, we will let you know.
It's definitely an unusual and challenging time at the moment, and we know that you and your child might be feeling worried about the transition into their next class this September. We want to reassure you that we are here for you every step of the way.
In order to follow the government's guidelines on social distancing, we've had to adjust our arrangements for supporting this year's transition. However, we hope that you will agree that what we have planned will help put your child (and you!) at ease and get them feeling as excited as we are for the new school year.
On Thursday 16th and Friday 17th July, we will be inviting your child into school for a full day (except for Lower Foundation Stage who are invited for half a day) to meet their new class teacher. Due to the social distancing guidelines, we have divided the new class into 2 groups and your child will attend school on ONE of those days. A letter will follow next week detailing which day your child will be attending on.
For social distancing reasons, we are staggering the times that the children will attend school on the induction days. These are the times for arrival and finishing for your child moving into:
Lower Foundation a.m. 9:30 – 11:30
Lower Foundation p.m. 12:30 – 14:30
Upper Foundation - 8:45 – 2:45
Year 1 – 8:45 – 14:45
Year 2 – 9:00 – 15:00
Year 3 – 8:45 – 14:45
Year 4 – 9:00 – 15:00
Year 5 – 8:45 – 14:45
Year 6 – 9:00 – 15:00
Each child will require a packed lunch (except for Lower Foundation) and a water bottle if they do not already have one.
As there will be a significant increase in pupil numbers on those days, school will be CLOSED to ALL other pupils, including critical key workers. This will ensure that all pupils can maintain a 1 metre safe distance as per the government's guidelines. I know that this will cause some inconvenience, but I hope that you agree how important it is for the children to return to school at least once before we close for the summer break.
We request that only one adult brings your child to school and collects them after to reduce the number of people on the school site at any one time.
We will be contacting you closer to the date with further details regarding which class your child will be in from September. If you have any concerns or questions about your child's transition, please let us know by speaking to your child's current class teacher or contacting school via these email addresses:
foundationstage@northfeatherstone.wakefield.sch.uk
ks1@northfeatherstone.wakefield.sch.uk
LKS2@northfeatherstone.wakefield.sch.uk
UKS2@northfeatherstone.wakefield.sch.uk
We cannot say yet if we will be able to open the school fully from September, but rest assured that if anything changes at all, we'll contact you as soon as possible via a text message and a letter.
We look forward to seeing all the children back in school, as we prepare to continue with your child's learning journey with us.
Kind regards
Mrs Michelle Cunnington
Head teacher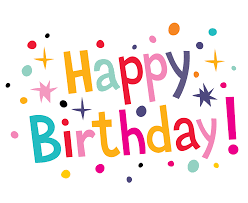 Layla(Holly) Lola-Reece(Sycamore)
Here is a video of year 6 and their siblings bringing everyone together even though they are apart.
X We miss you NFJ&I X
A message from Cherry Class.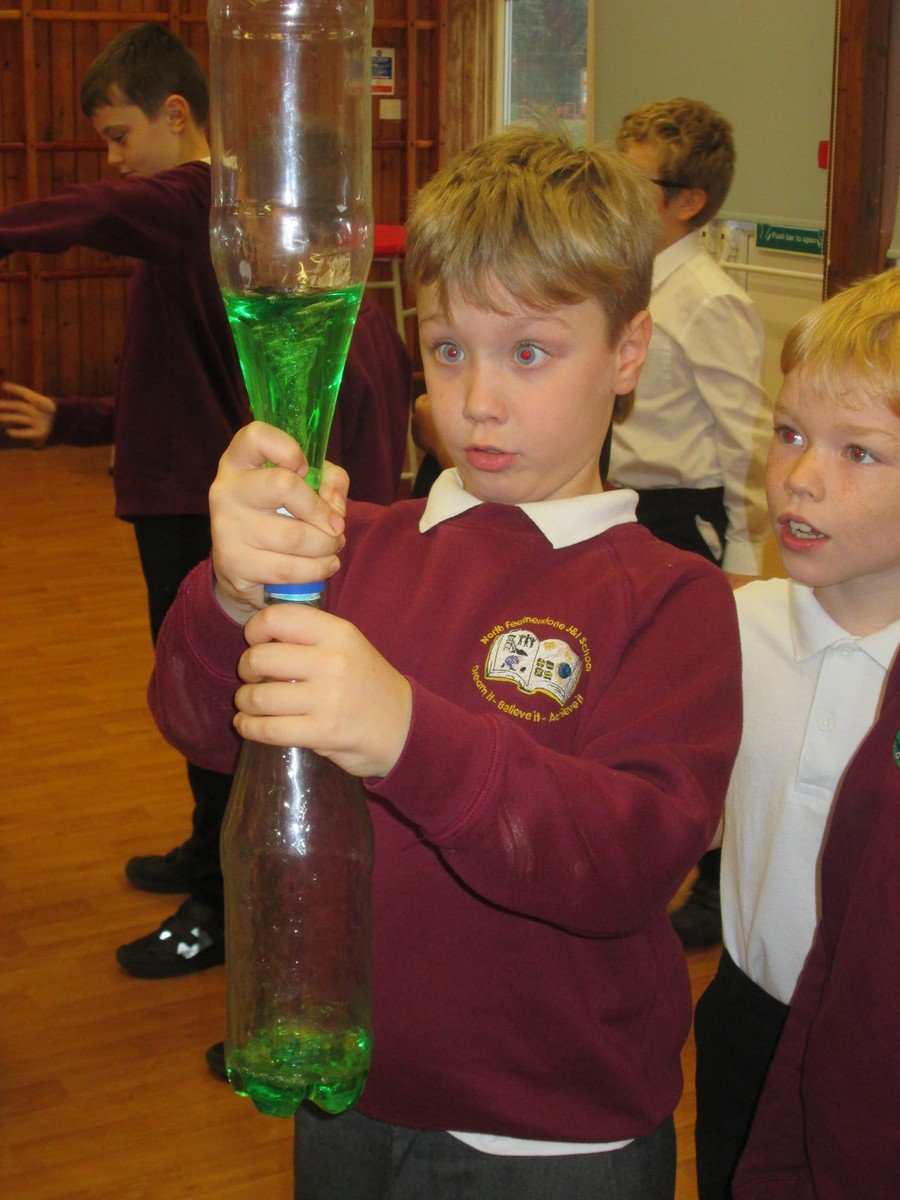 popup-box
At North Featherstone J & I, we believe that educating our children about being safe on-line is very important. As part of our ICT curriculum, children learn how to identify some of the risks they may encounter when on-line, and what to do to keep themselves safe. In school, we have clear rules for children and staff about using the internet, and these are displayed in every classroom. These rules are regularly discussed and referred to by class teachers when learning on-line is taking place. Click Here for more information on Safeguarding.