Eureka
Upper Foundation enjoyed their trip to Eureka!
Children took part in telling the story Aliens love underpants- pretending to be aliens, taking part in team activities and making pictures of aliens.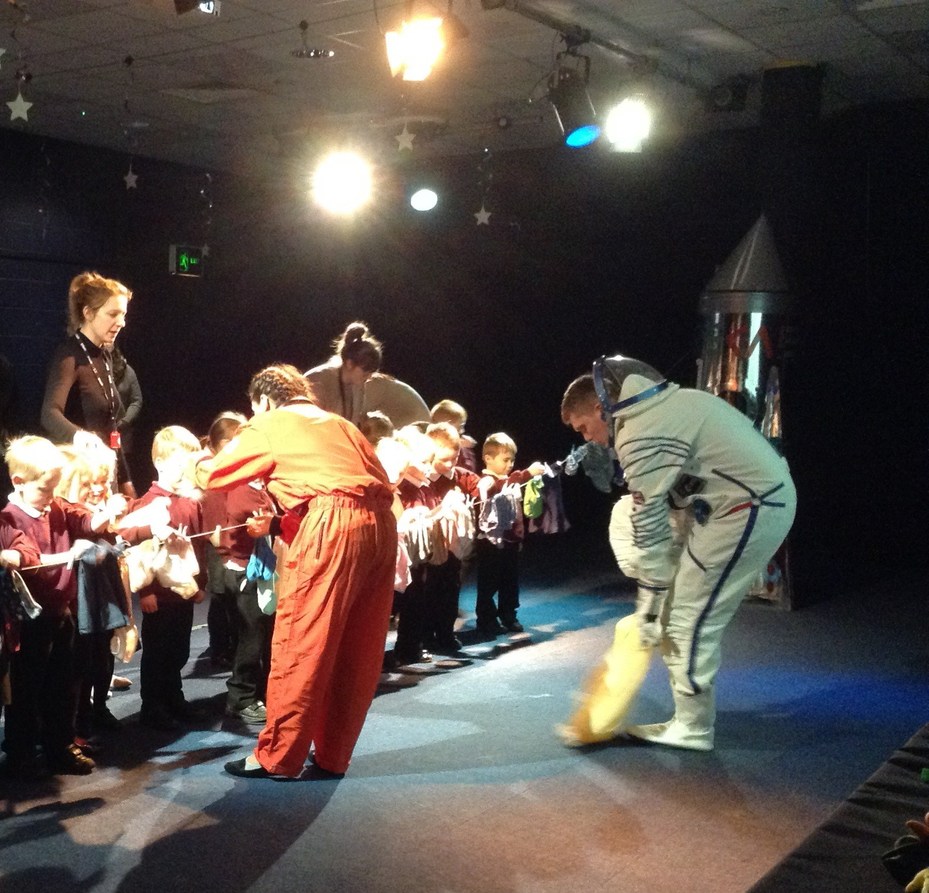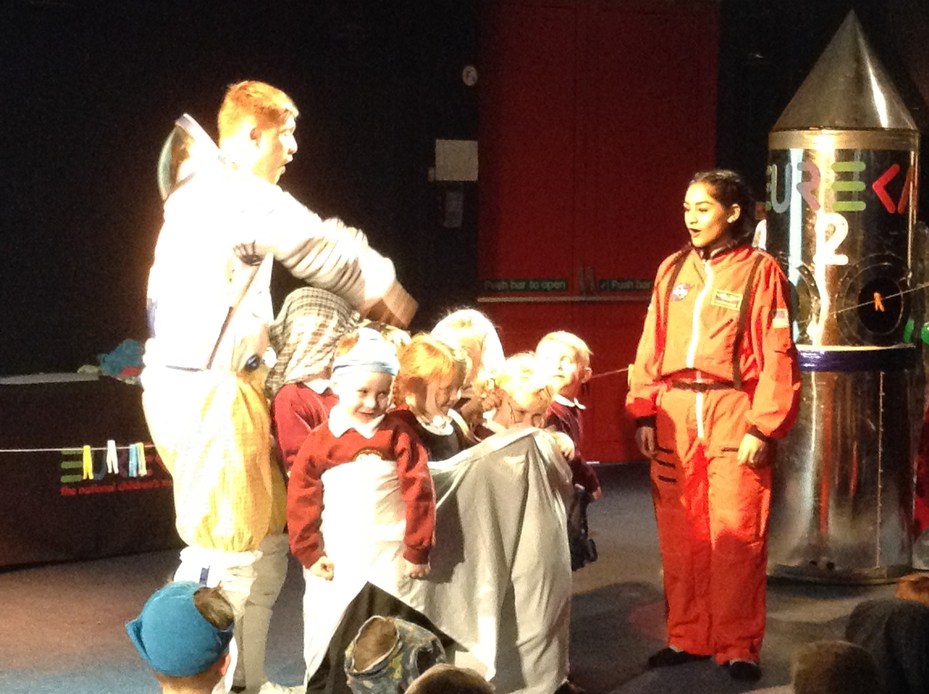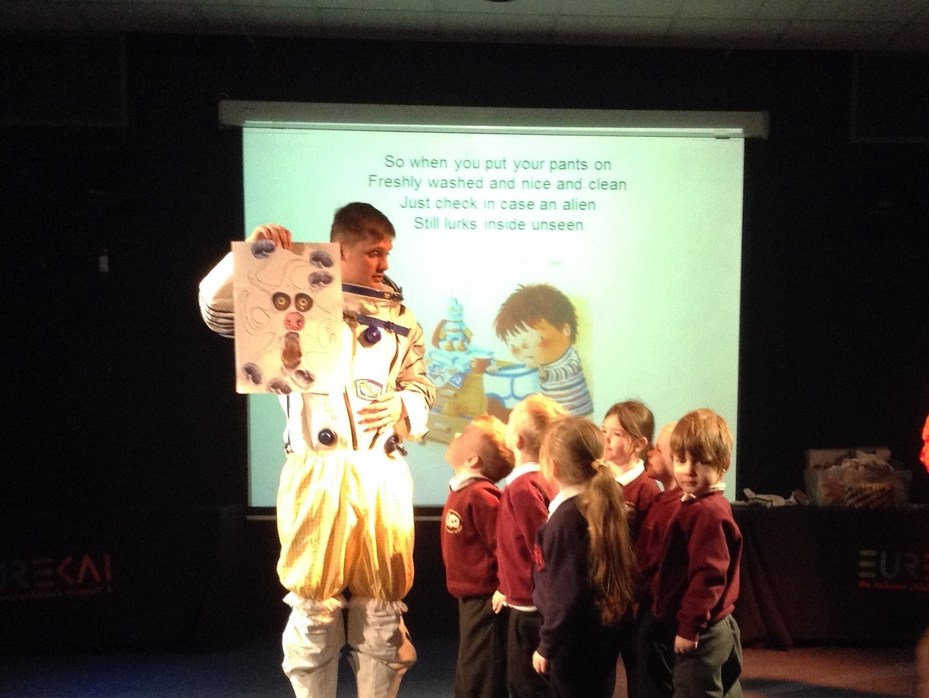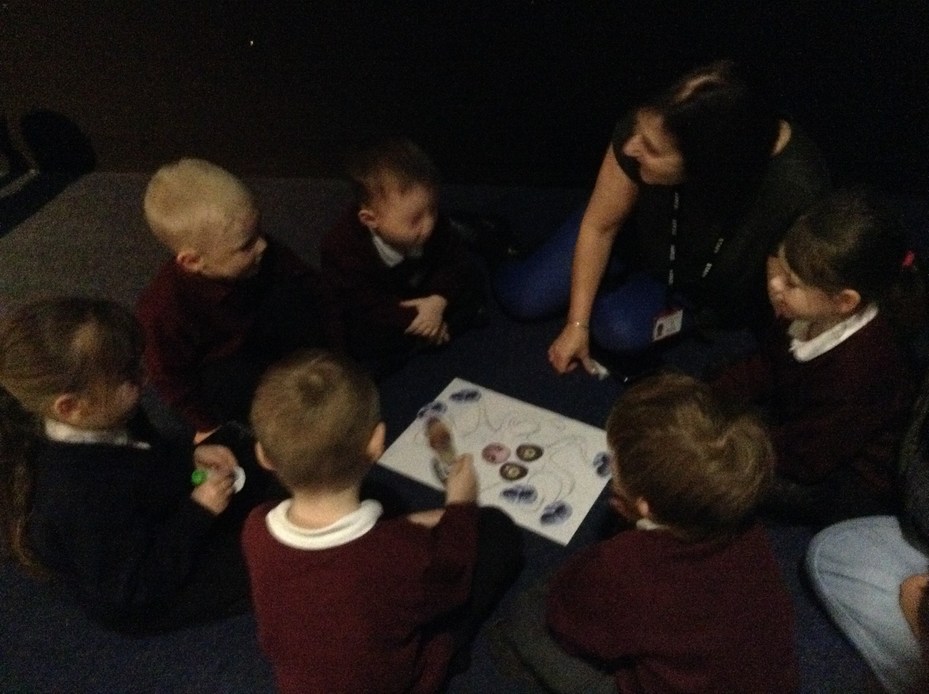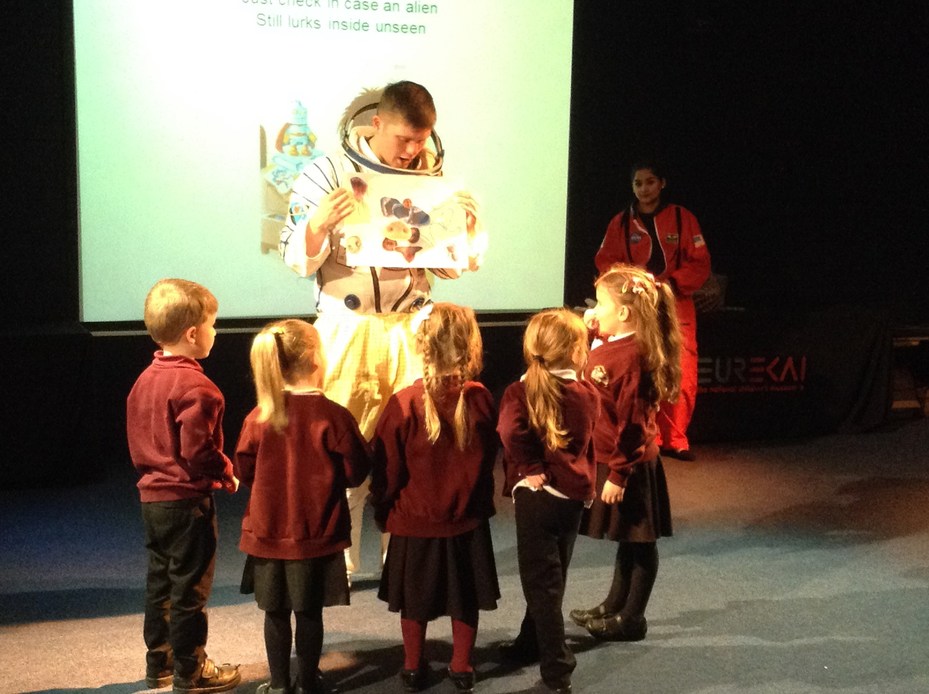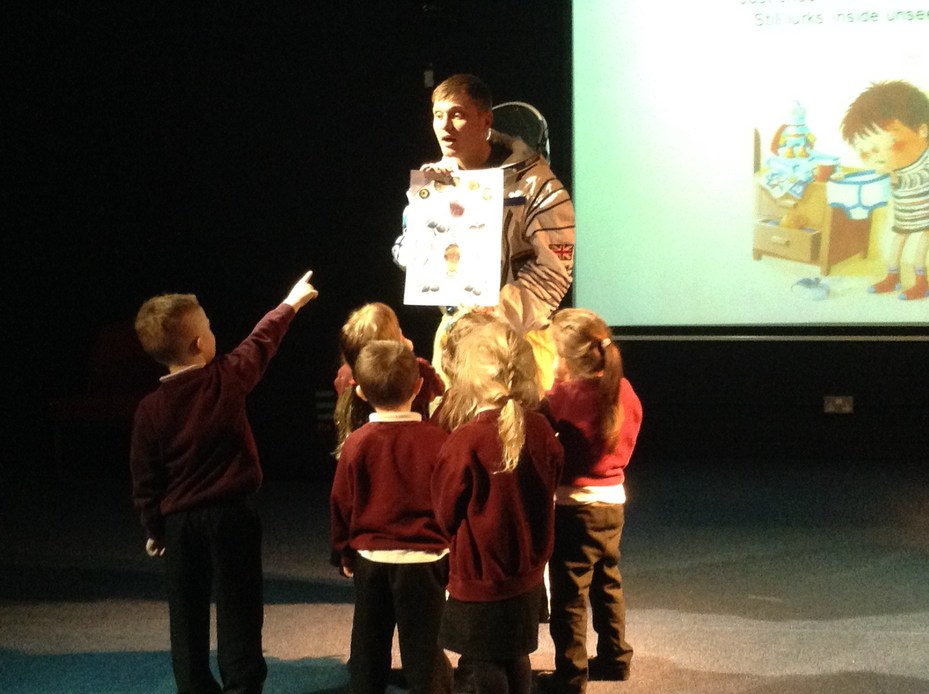 Children then had chance to explore the galleries. They learnt all about the human body and enjoyed role playing dentists. Lots of children also enjoyed performing an ultrasound to check a babies development. Children had a great day- here are some of our pictures.