Welcome to Class 4!
Welcome to our class page. The teacher in Class 4 is Mrs Heppinstall.
Mrs Robson and Miss Oakley work with us every morning.
Miss Knibb, Mrs Powell and Mrs Yeo also work with us during some of our afternoon sessions.
We will upload photos regularly so you can see the exciting things we do in Class 4!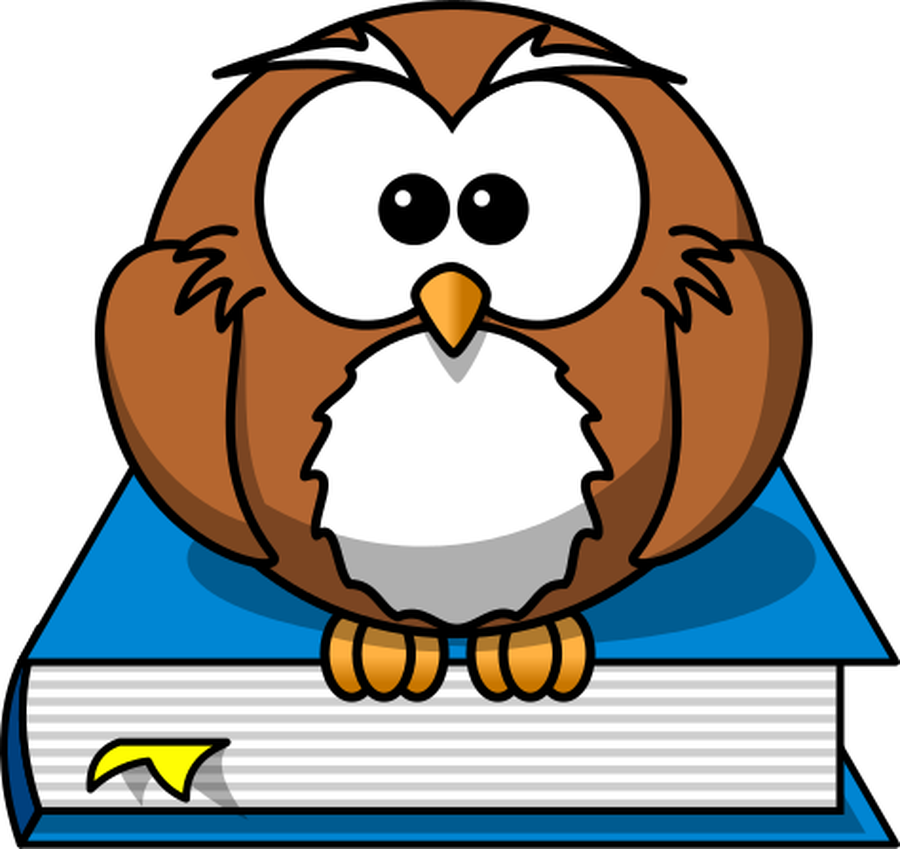 Swimming is every Thursday. Please ensure your child is correctly equipped. Thank you!
Routines...
Reading
Your child's reading book should be taken home and returned on a daily basis. Please ensure your child reads to an adult at least three times a week and that this is recorded in their grey Reading Record Book and signed. Our reward system is now up and running! The rewards are as follows:
Level 1 on the reading chart: 5 raffle tickets
Level 3: 1 extra playtime with equipment
Level 5: Dip in the reward box
Level 7: i pads in class
Children also have access to the school library every Wednesday afternoon, and they may change their library book weekly.
Guided reading will also take place every day in school; this is a small group reading task focusing on reading comprehension. At least 1 of your child's session per week will be adult led. A guided reading stamp will be added into your child's reading record to let you know that this has taken place.
Homework
Your child will be issued with homework each Friday to be completed by the following Wednesday. Information about the task will be written in their homework diaries. It is important that children complete their own homework in order for us to assess their understanding. If they find any element of their homework tricky, please feel free to come and see us.
Spellings
Spellings are given to the children on Wednesdays to be learned for the following Wednesday. They can be found in their orange spelling books. The spellings are taken from the new National Curriculum for year 4, and they are taught in school before being sent home. Some children may receive phonics related spellings if they take part in additional phonics groups too.
Big Maths 'Beat That' Tests
The children will be tested on their time table knowledge every Thursday afternoon in a 'beat that!' test and also as part of the mental maths starter of each maths lesson. We will focus on the 3 and 4 times-tables this half term and the 6 and 8 times-tables next half term. If your child already knows these tables, we will challenge them to give us the related division facts for the table (i.e. 9 / 3 = 3)
Swimming
Swimming is every Thursday. Please ensure your child has the correct equipment for that day. They may also bring a small snack to have afterwards which should be either fruit or cereal based to renew their energy levels after a strenuous session.
Newsletter - Spring 1 attached below.
Creating Egyptian amulets ...
We have linked our Art & DT lessons with our topic of Ancient Egypt. Below are some pictures of how we created our own Egyptian amulets using clay.
Our Learning...
Topic: Our topic this half term is Ancient Egypt. We will be finding out about daily life, the River Nile, homes, entertainment, food, travels, Pharaohs, mummification and lots more! Our English and art work will also be based on Ancient Egypt.
RE: In RE we are finding out about the 5 pillars of Islam.
Science: This half term our science topic is force and magnets. We will be exploring what forces are and learning that some forces need contact between two objects. We will be comparing how things move on different surfaces and exploring how magnetic forces work. We will investigate uses for magnets too.
Computing: Our computing topic is called 'We are animators!' and it involves using computer software to design and create our own short cartoons. We will create characters and edit backgrounds before creating animation.
Music: Our Music lessons this half term will be linked to a piece of music called Three Little Birds; which is a reggae song by Bob Marley.
PE: St Wilfrid's PE teachers will be working with us in our gymnastic lessons this half term. Photos will be be uploaded next week!
"Don't worry about a thing, 'cause every little thing gonna be alright..."
In our music lessons, we have been looking at a well known Bob Marley song called 'Three Little Birds'. We have been looking into the meaning of the lyrics, thinking about our emotions and what we could link the lyrics to. We have also been looking at what style of music it is.
Recently we decided to put our own percussion piece to the chorus of the song, so here is a snippet of our performance below...
P.E with St Wilfrids!
In our P.E lessons, we have been lucky enough to have had Miss Sinclair from St Wilfrids come and teach us. We have been learning about traveling and balances on and off the apparatus.
Take a look at some of our spectacular balances below...
Bikeabillity
On the 6th June we were given the chance to fetch our bikes into school to partake in a bikeabillity course to learn about how to ride safe in different situations, how to correctly maintain our bikes and how to perform safety checks on our bikes. We had a fantastic day and learnt so much about how to stay safe on our bikes. We would also like to say a huge thank you to the two instructors who came to guide and advice us!
Photos to follow