Class 1/2
Welcome to Class 1/2's webpage!
On this page, you will find our class newsletters; important diary dates; curriculum information; photos of the children and lots, lots more!
Class 1/2 have 2 teachers: Mrs Norris on Monday, Tuesday and Wednesday and Mrs Butler on Thursday and Friday. Miss Knibb and Miss Oakley also work with us throughout the week.
Please ensure that children have warm, outdoor PE kit in school on Tuesdays and Wednesdays and indoor kit on Thursdays. Thank you!
IF YOU CAN SPARE ANY TIME TO LISTEN TO READERS, EVEN IF IT'S JUST 30 MINUTES, PLEASE CONTACT MRS NORRIS OR MRS BUTLER - THANK YOU!
Easter Day!
During Easter day, we made Easter gardens and Easter paintings with Mrs Norris to show out thoughts and feelings about the Easter story. Here is some of our work below: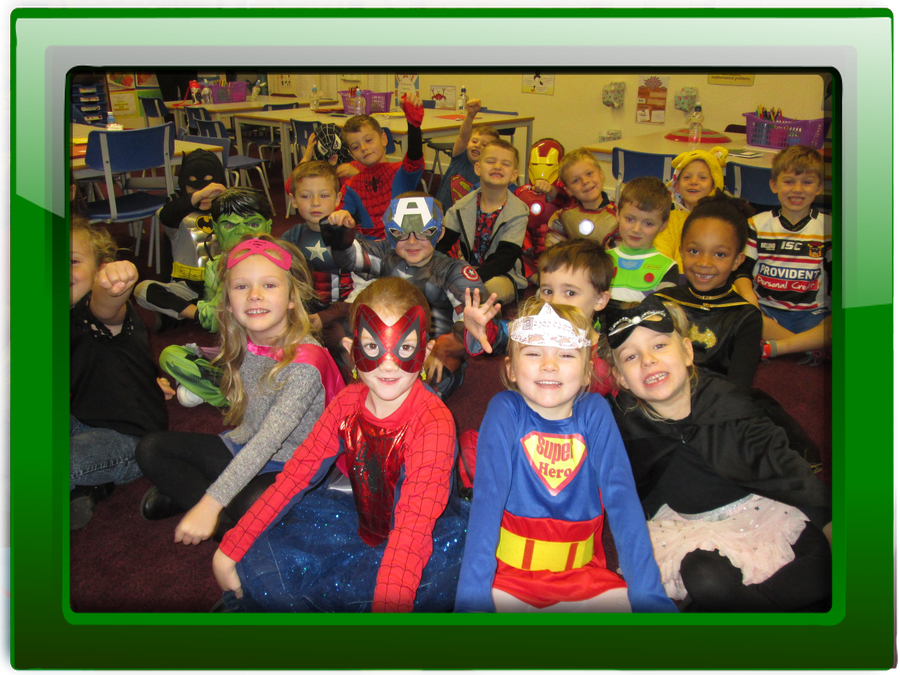 We had lots of fun on book day! We had a special visit from the Library service and we loved dressing up as book characters too!
We enjoyed making the most of the sunshine by taking our English lesson outside with Mrs Norris. We were learning about the features of non-fiction texts. We enjoyed reading books all about our topic, Africa...
What are we learning about this term?
Topic
Our topic is all about Africa and African animals! We were amazed by the African homes that were made over the holidays - please feel free to come into class and have a look at them!
In our art lessons, we have been looking at African patterns and we have created come of our own using collage. Next week we will be sketching African drum and in our design and technology lessons, we will eventually design, make and evaluate our own drum. Keep an eye out for photos appearing on our web page!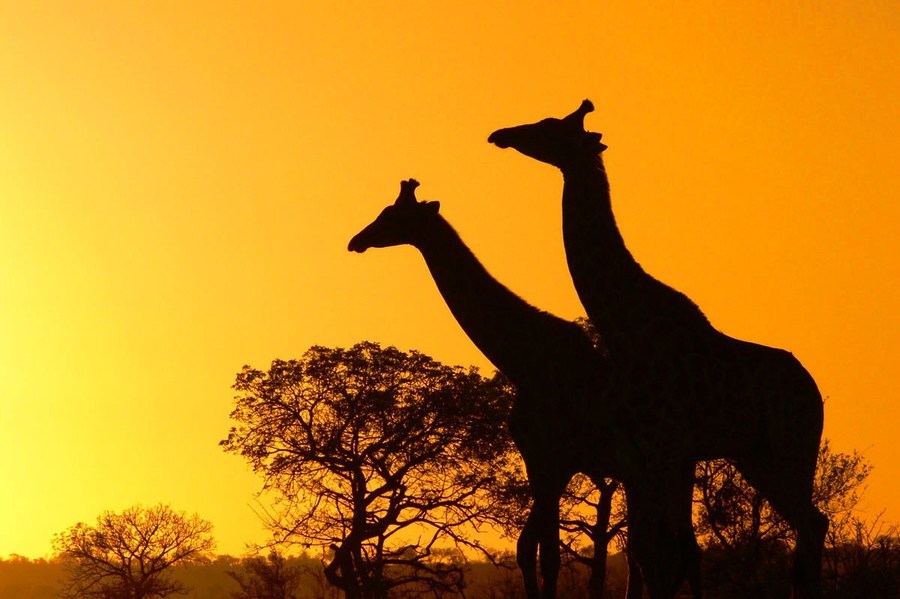 Science- Plants and Animals.
We have sorted pictures into either 'Plants' or 'Animal' groups and went on a science hunt around our school grounds looking for different plants and animals. We found quite a few and had a great time outside!
More science work........
Lots of good discussion and group work deciding how animals are the same as and different from plants.
PE
In our outdoor PE lessons with Mrs Norris, we have been learning rugby skills with Featherstone Rovers! We have enjoyed working with the rugby players very much! Here is a few photos of the things we have done!
English
The stories we have looked at so far have had a link to our African topic. We enjoyed reading 'The Tiger who came to Tea' and thought of lots of adjectives to describe the tiger and retold the story. We even received a letter from the Zoo Keeper who had lost his tiger! We wrote letters telling the Zoo Keeper what the Tiger had been up to!
Our new text is 'Handa's Surprise'. In this story Handa delievers a basket of fruit to her friend with some help from the animals!
We had the chance to taste and feel the different fruits in Handa's basket. This helped us think of lots of wonderful adjectives to describe the fruit and helped us produce some fantastic written work.
Forest School Assault Course!
During our Olympic Fortnight Forest Schools visited and we had the opportunity to take part in an assault course. We scrambled over a large A-Frame, pulled ourselves through water, practised our balancing skills walking on planks, negotiated a route through a string maze and crawled under netting!! It was amazing fun. Here are some pictures of the class taking part. They were all fantastic and did really well. .
Geography.
We have been busy learning about continents and oceans of the world. We found out that Africa has 54 countries!
We used compass points to describe where the different countries are in Africa. We drew a big compass on the play ground. When Mrs Butler said a country in Africa we looked at the map to find it and then ran to the right compass point.