Swimming Kit - Thursday PE kit - NOW Tuesday
Welcome to Class 5
All children have made a fantastic start to class 5 and have settled in well to our new routines. Our team is Miss Whale, Mrs Lever and Mrs Jones and some days Miss Knibb teaches class 5. Hopefully, on this page you will be able to follow our learning, and keep up to date with any news.
Forest School - Mayan Style
Class 5 have completed all sorts of tasks in Forest School, they are trying to build their sense of team, highs and lows together, completing exercises as one, building trust and working with a variety of children. They have learnt how the Mayans would have started fires, they made tortillas, and last week they learnt how to safely use tools to prepare firewood.
Class 5 'Trashion Show'
In March we had Eco Week in school, all children were challenged to design an outfit fit for the catwalk. In class 5 we decided to have a wedding theme. Children worked in groups to create wedding outfits from items which would usually be thrown away. The children had a lovely day constructing their outfits!
Our class loved World Book Day - especially our dance workshop based around
The BFG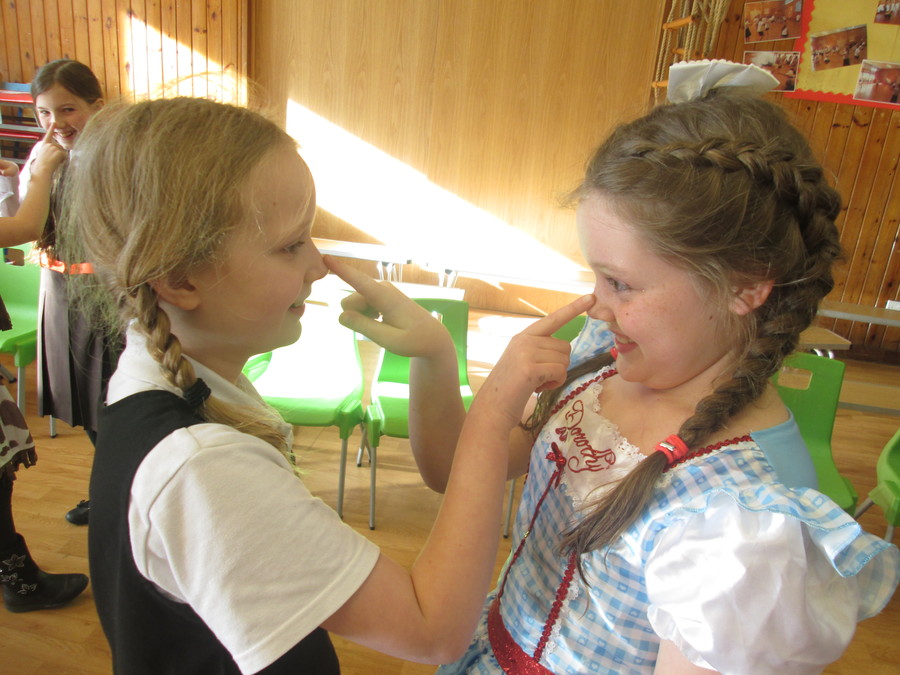 As part of our science topic we look at the different phases of the moon, incredibly we were able to create a model which showed us them all when shining a torch.
These are a few of Class 5's sewn designs to commemorate World War 2.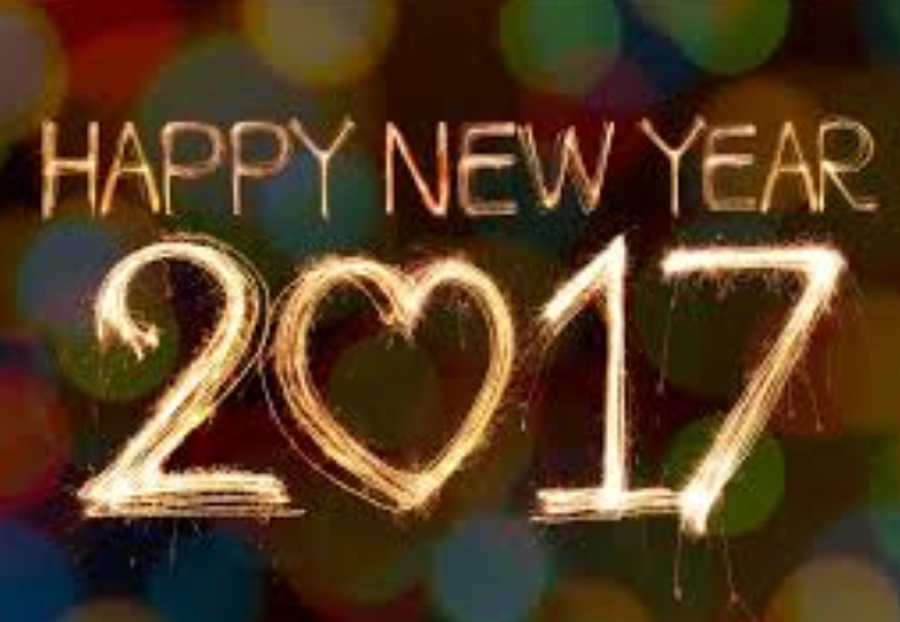 Homework - Wednesday Spellings - Friday
Getting musical in Class 5
Quality control taking place in Class 5
Class 5 received a letter to check the quality of both Smarties and Skittles, they investigated whether each packet had the same amount, the ratios and fractions of colours in the various packets. The children loved this maths investigation and concluded with what their advice to the company would be.
Class 5's Learning Environment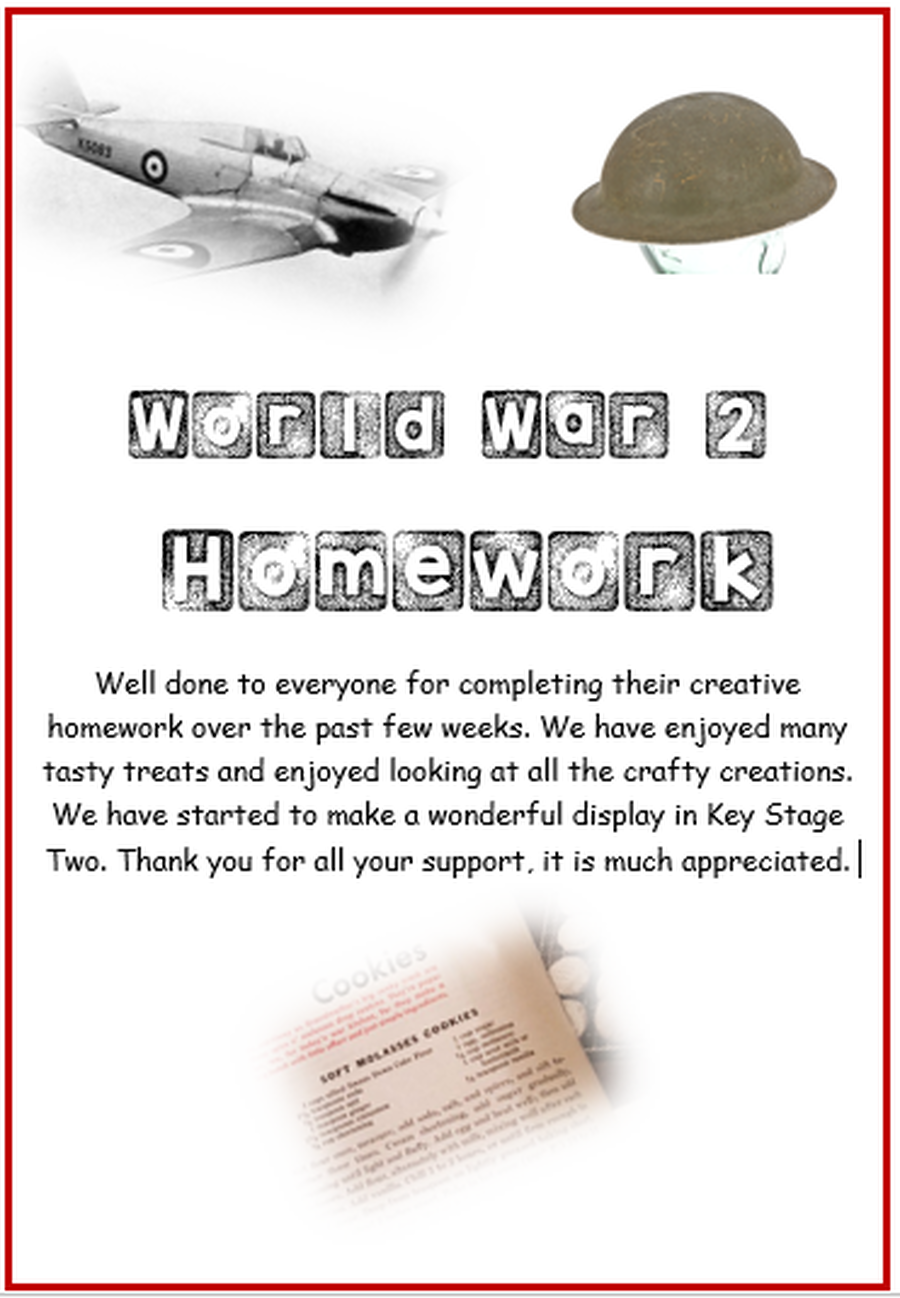 In Art this half term we have been looking at colours and the use of silhouettes in artwork. We have used warm colours in a variety of media and different techniques to make an illuminated sky. Black paper was used to create the silhouettes of a cityscape and incoming fighter planes all to represent a scene from The Blitz in WW2.
A few photographs from our bonfire and fireworks!
Baking and Tasting in RE
In RE we have been learning about Judaism in relation to our topic of World War Two. To explore the significance of the 'Passover' we re-enacted what the Passover celebration is like for the Jewish community. We made our very own Matzo which is a bread that contains no yeast, we made a Seder plate and ate traditional 'Passover pancakes'. We followed the traditions of the Passover celebration and ate the food in the correct order while understanding what each food represented in the Jewish religion.
While the bread and pancakes were very tasty, we can't say much for the bitter herbs (horseradish) as it made all our faces a little bit squeamish. Take a look at the pictures below of us making, baking and tasting the traditional Passover celebration feast.
A very scary Class 5 for our Halloween Day!
Year 5 Class Assembly
Just a little note to say thank you very much for the support from everyone. The children loved their performance and enjoyed all the costumes they were wearing.
Weapons Expert
To support our topic World War Two, it was arranged for a weapons expert to visit all children in UKS2. The children were taught about a range of military weapons over the past two centuries. Some children were selected to wear the outfit and carry the weapons and luggage of a British soldier, and then imagine carrying that weight throughout the war. We learnt about the weapons which were used by specific countries and how this would have impacted on both sides during the conflict. The children thoroughly enjoyed this session and had many questions and facts to share.
Upper Key Stage Two visit to Eden Camp
Year 5 Fun Run
On Wednesday 28th all the year 5 children in both Miss Whale's and Mr Preston's class participated in a local school fun run at St Wilfrid's. The race consisted of two laps of the large playing fields. There was a boys' and a girls' race; around 150 children raced in each. All our children gave 100% effort in a tough test of endurance and against some impressive runners.
The children all supported each other and cheered on NFJI.
The girls achieved an amazing position of first place and the boys came in third. Overall NFJI finished in an impressive second position out of the ten schools competing.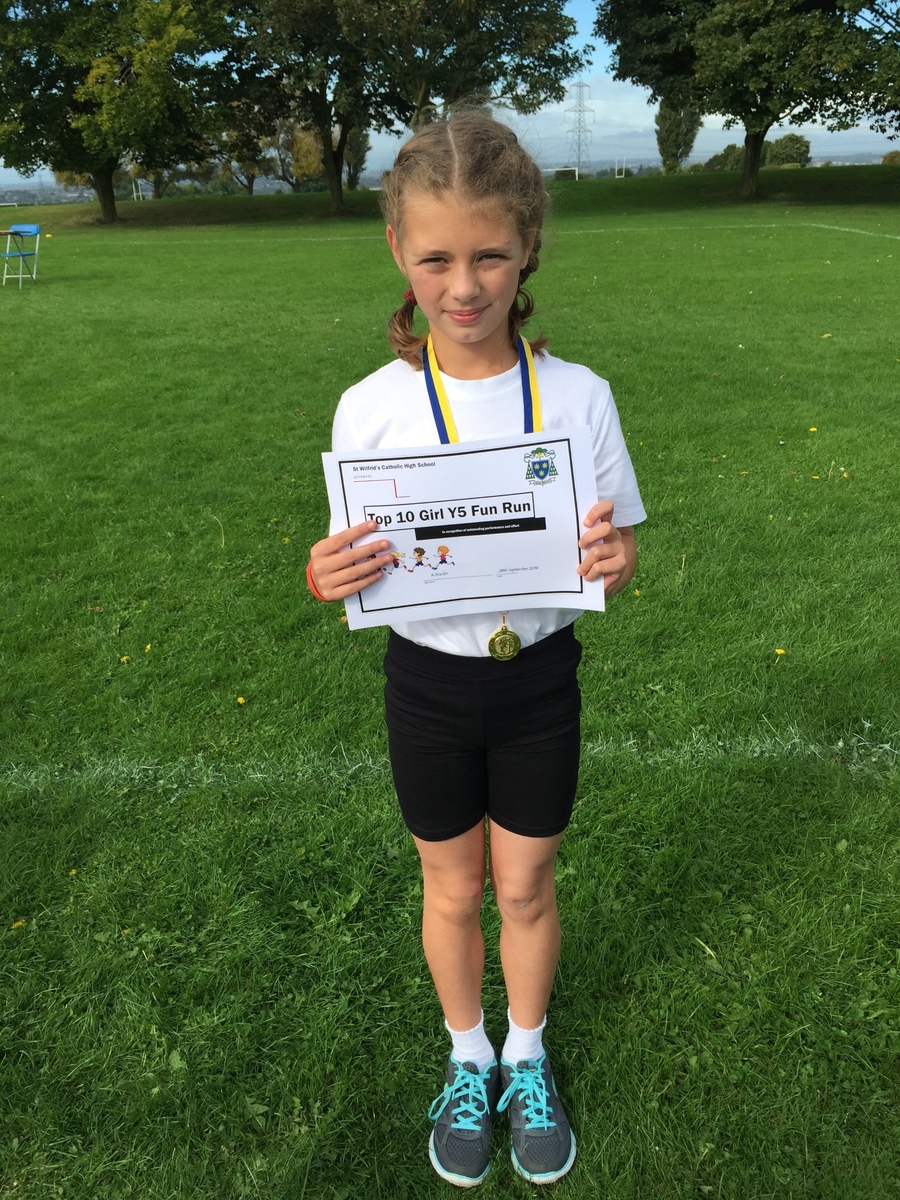 Top finisher, 10th out of 150 girls!