Welcome to Class 5/6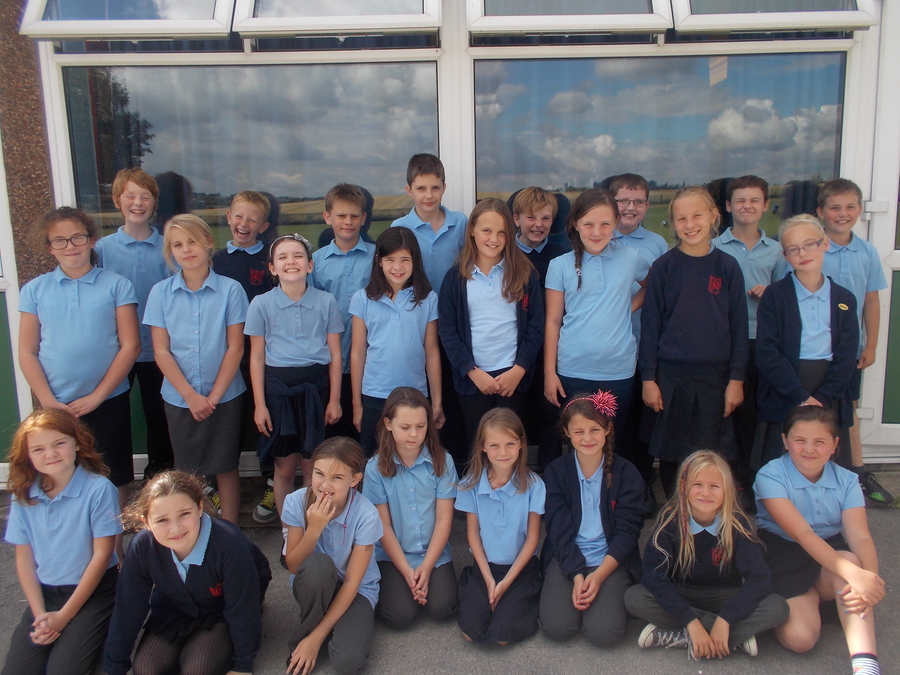 Welcome to our class page. Our teacher is Miss Marsh. Mrs Robson, Mrs Lever and Mrs Morgan are also part of our class throughout the week too. In our class there are 12 year 6 children and 12 year 5 children. We hope you enjoy our page and the work which will be displayed here throughout the year!
Please meet our new class pet: Bazinga Bubbles
In Class 5/6, we have a new pet. We feed him daily and clean him out weekly. At the moment, he is quite timid and hides behind the plants!
Slippers
Our Autumn D.T project was to design a pair of slippers Achilles ( A Greek Hero) could wear after a long days battle in Troy. Here are some of the creations
We have enjoyed another French day in Year 5 and 6! The children dressed as French as they could. We created passports, told the time in French, recreated Matisse collages and ate some French food at Le Cafe!
On November 5th, Class 5/6 created rockets as part of a D.T and Science afternoon. We looked at different shapes and discussed shapes for travelling through air the limit air resistance. We then created rockets in pairs, making sure the structure was fit to hold our 'rocket fuel' The rocket fuel was simply vinegar and bicarbonate of soda. When these two substances are put together they release carbon dioxide and so the gas builds up and eventually fires the rocket. Watch out video to see the results!