Welcome to Class 1/2
Our class teacher is Miss Curtis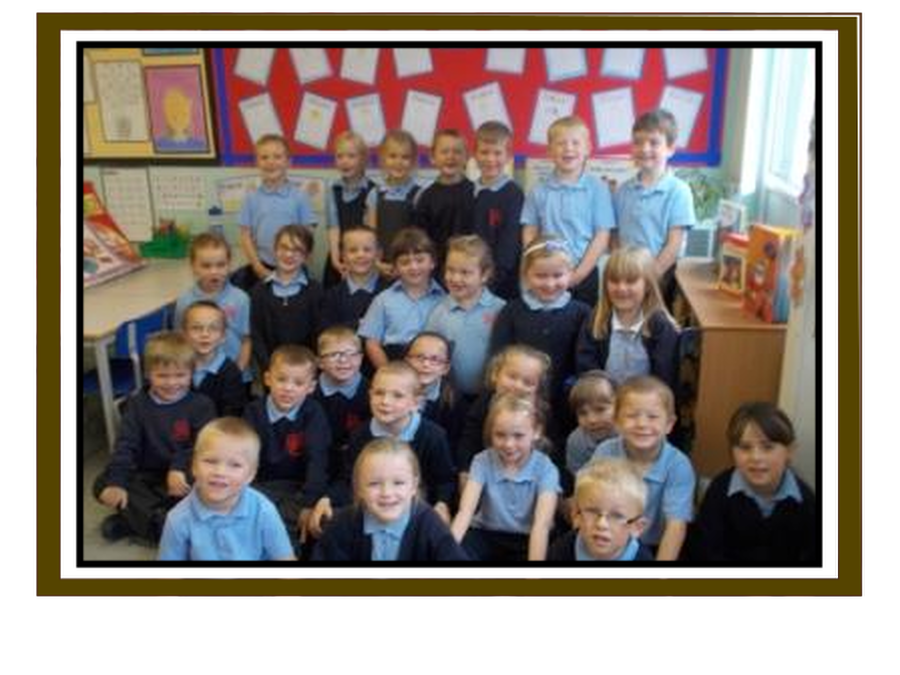 Our Class Vision
We would like our classroom to be bright and colourful. We will all try to keep our classroom neat and tidy. We want everyone to be happy and have a lot of fun. Everyone is going to work hard and always try their best. We will all be kind and share things sensibly. We are all going to be helpful and polite.
Here are some of our class displays.
During our Design and Technology lessons we have been talking about the importance of healthy eating. We decided to design, make and then eat a tasty and healthy fruit salad.
We have really enjoyed drawing self-portraits with pencils and pastels in our Art lessons.