Swimming Kit - Monday PE Kit - Tuesday Homework due day - Tuesday Reading Record - Out Friday in Tuesday Reading Record - Out Wednesday in Thursday
Class 5 Homepage
Welcome to the Class 5 home page.
Within this section of the website you can find out all about our class.
As well as myself (Mr Preston) we have a full time support assistant, Miss Knibb. We are both here to help you within lessons as well as around the classroom, at playtime and lunch time and generally around the school.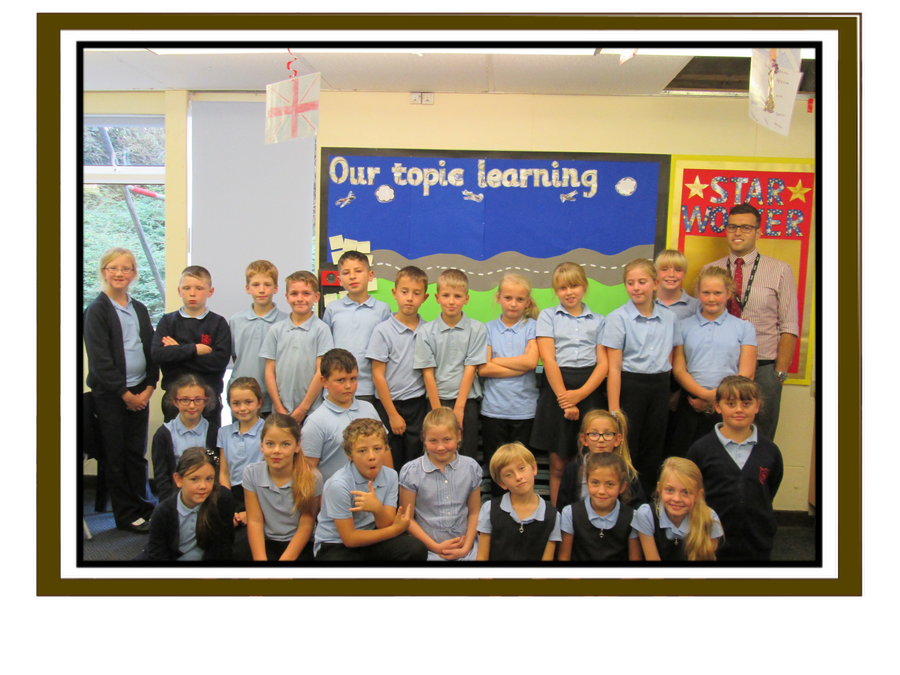 Class assembly - Wednesday 4th February
Our book corner is up and running. We enjoy plenty of time relaxing and reading our favourite novels!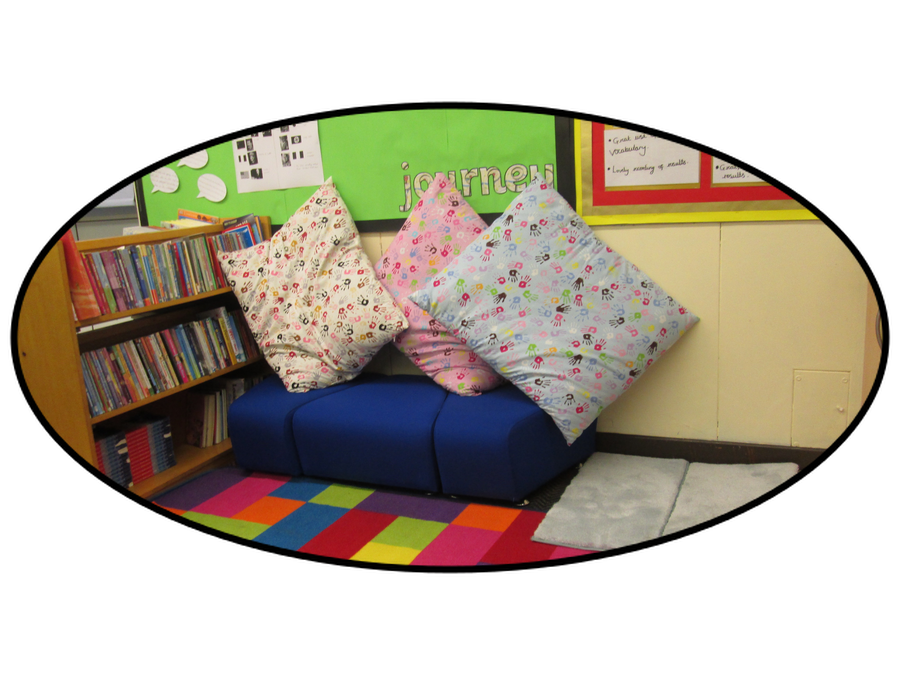 What are we learning this term?
Space
This topic is vast, expansive and forever growing - just like space!
We are linking lots of areas of the curriculum to this topic, making it a real cross curricular topic. As our science work we are learning all about the planets, their relative sizes, atmospheres and using investigation and observation skills to link our ideas. We are also leanring about the history of space over the 13.8 billion years it has been around.
Science: Forces: Within our science topic we are studying forces. Within forces we are thinking about gravity and falling objects; the effect of air resistance, water resistance and friction that act between surfaces and to begin to understand how forces and motion can be transferred through mechanical devices.
Music: With a look at more classical music, we are studying a composer, Gustav Holst.
French: We will be continuing the French syllabus. This half term we will be looking at shopping, covering everything from buying items to money.
RE: With an overview of all religions, we will be learning all about sacred places.
PE: This half term we are learning all about physical movement. Within this topic, we are creating tablot's, thinking about moving at different levels and holding balances. We are linking physical movement to our space topic by creating 'space related' movement.
Check out our photos from the previous half term!
Can you spot yourself?
World War Weapons video!
Check out this slideshow but make sure you have the sound on!
Paige Lindsay's personal Rememberance Day poem to follow...
BBC Newsround
Latest Newsround stories
Comments (0)
There are currently no comments.