Class 3/4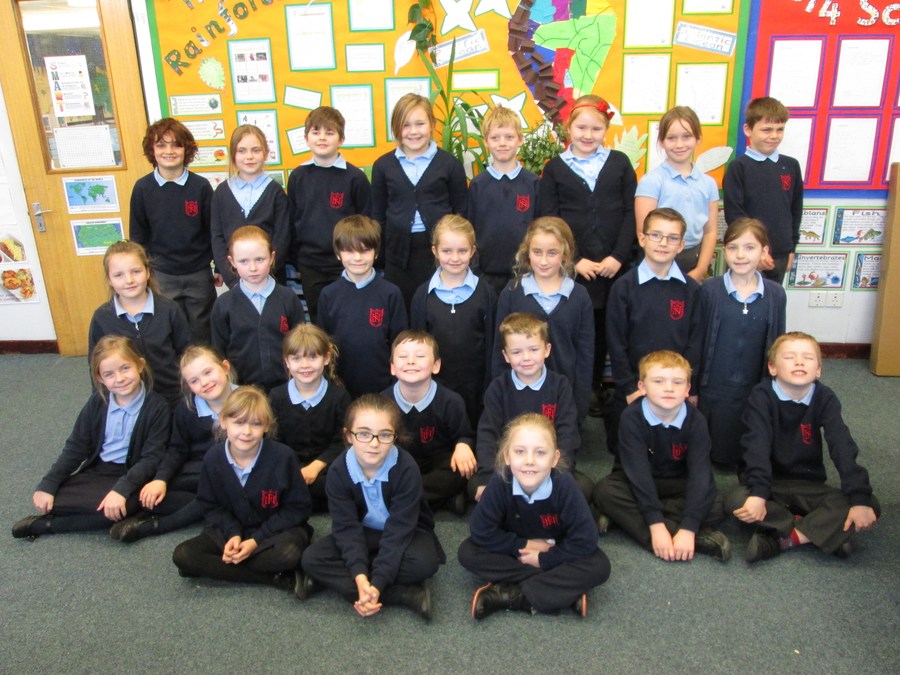 Welcome to our class page. The teachers in class 3/4 this year are Mrs Hume and Mrs Oakland. We also have Mrs Sharp every morning who works with us in our class and helps us every day. Also Mrs Croft and Miss Oakley supports us during some of our afternoon sessions.
We are all thrilled that the children are continuing to work very hard and pleased that we still get to work with Mr Marsh on Wednesdays for our music lessons.
During our Science sessions we will firstly be completing our learning about circuits and then move on to learning about eating and digestion.
We are excited about our History topic for this term where we are learning all about The Vikings. The children are finding out about how they lived and what things we learnt from them.
During our art sessions we will be developing our pencil drawing skills and also using clay to make pots and dragon scultptues.
In our RE lessons we will be learning abou the Hindu religion.
We are also going to be working with Featherstone Rovers during our class PE session on Thursdays.
There will be many more activities coming along this term and we will keep you updated.
Reading Books ~ please try to listen to your child read at least twice a week and then please write a comment in your child's green reading record book.
PE for the year 3 children is on Mondays whilst the Year 4 children are swimming. Class PE is on Thursdays. Can you please ensure that you have both indoor and outdoor PE kit in school all week.
All the children are really enjoying the PE sessions with Featherstone Rovers.
We all continue to thoroughly enjoy our music sessions with Mr Marsh
During our class assembly we enjoyed performing some of the fun music activities that we do for our friends and families.
Our Learning Environment.
Here are our displays that celebrate the children's hard work.
In class 3/4 we all had the pleasure to observe the partial solar eclipse. We used pin hole projectors and safety eclipse glasses to view the eclipse. It was amazing!!!!
We all enjoyed a great week learning about The Chinese New Year. We were also lucky enough to have a dance workshop.
We all had great fun on World Book Day!!
The children really enjoyed doing their Roman homework project. Here are some photographs of some of the work. We think they are amazing. See what you think.
FOREST SCHOOLS.
This half term the children will be taking part in forest schools on Monday afternoons. The children will need a full change of warm clothes, these are very likely to get dirty. Forest schools is taking the learning environment outside, we will be building shelters, playing games, working together and having lots of fun!
Keep a look out for some photographs of our activities during our forest school sessions.
In our literacy lesson we have been thinking about friendships. The children were involved in some drama work where they were given different situations that they needed to act out. The children had lots of fun doing this.
Can you guess how they were feeling?
During our Maths sessions we enjoy working in lots of different ways. Sometimes We work together to solve problems and puzzles and we enjoy working on the computers.
We have enjoyed our Art work which was observational drawings of Autumn flowers.
We all enjoyed drinking the hot chocolate that Mrs Sharp bought in from Mexico! Yummy!
We were very lucky to have had visits from The Bug Lady and Zoolab.