Welcome to Beech Class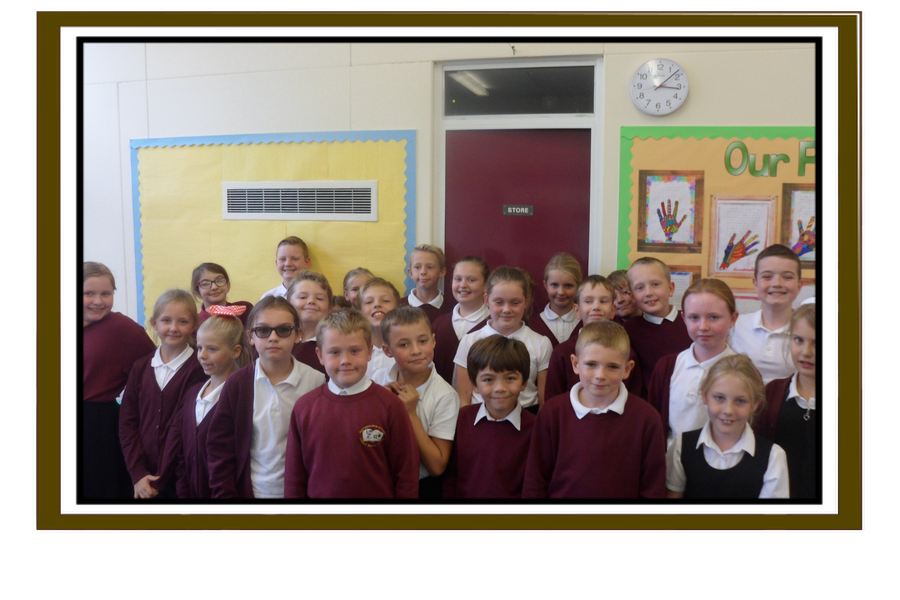 BEECH LEARN TOGETHER
We have an extremely jam packed half term ahead to enjoy. Alongside literacy and maths, here are some other fun filled topics we will discover:
Science – Evolution and inheritance - We will recognise that living things have changed over time and that fossils provide information about living things that inhabited the Earth millions of years ago. Also we will be identifying how animals and plants are adapted to suit their environment in different ways and that adaptation may lead to evolution. We are continuing this onto Animals and Humans topic where we will be studying life expectance, changes within humans and animals over time and habitats.
Topic – Extreme Earth – Within this geography based topic we are studying all the physical land structures, both on the ground and underneath, that make the world magnificent. Prepare yourself for volcanoes, tsunamis, tornados and the like!
PE- This half term we are developing our dance skills making links between the weathers.
D&T – We will be focussing on structures, particularly earthquake proof structures.
Music – Using percussion instruments to create weather themed compositions.
Computing – We are developing our skills with blogging this half term. Keep your eyes peeled on the website for updates to what we have done.
Outdoor PE Kit Every Wednesday
Music
As part of our creative curriculum, at NFJI, we are extremely lucky to have a music specialist, Mrs Moss.
This half term, we are working to develop our percussion playing skills as well as reading musical notes to produce a final performance.
Look out in the near future for our recordings.
World Book Day
We celebrated World Book Day in Beech this Wednesday. Here are some snaps of our costumes.
Chinese New Year
We celebrated Chinese New Year in Beech Class by completing Chinese calligraphy, designing our own Chinese lanterns as well as finding out about the New Year story and writing this as a short newspaper report.
We also took part in Chinese ribbon dancing. Check out our photos as well as the fantastic display in the classroom and within our school.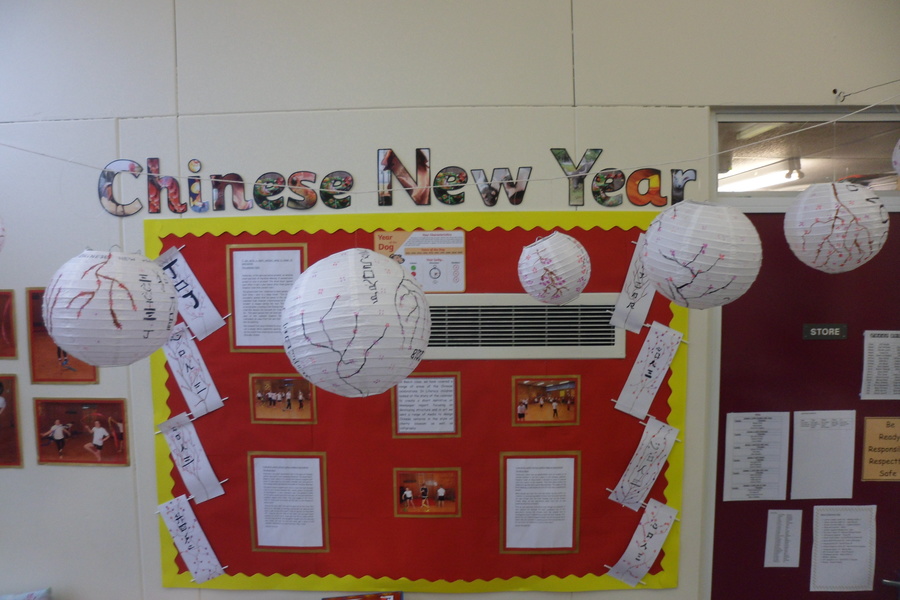 Extreme Earth Vehicles
As part of our Extreme Earth homework topic, some children in Beech have designed and created a vehicle to take us to the centre of the earth. Here they are:
Earthquake Diary Entries
Following on from completing some research and fact finding about recent worldwide earthquakes as well as watching video footage, children have produced some fantastic diary entries as if they were in the middle of the action. Here are some examples of our writing:
Check out our Forest Schools snaps...
Science Experiment - The self-inflating ballon
We had great fun at our Christmas Party...
In mathematics, we apply our knowledge each Friday in our Find It Out Friday lessons.
This session we were looking at shape and followed certain rules to create mathematical patterns.
As part of our Tour de Yorkshire theme week, children in Beech class took part in some Cyclocross.
Here are some of the children having fun!
For our Kitchen Science morning, we looked at the properties of different liquids, particularly focusing on their density. With different densities, we were able to layer the liquids on top of each other.
Take a look to see what Beech got up to!