For your child's spelling lists: See class teacher
Welcome to Holly
Kitchen Science Morning
We would like to say thankyou, once again, to all the adults who came to school duing our Kitchen Science Morning. We had a fantastoc time sharing our science investigations with you and we hope you enjoyed it too!
Cycle-Cross
As part of our Tour De Yorkshire Celebrations, Oak Forest Schools, held a Cycle-Cross day at NFJI. We were able to fetch our bikes to school, learn how to maintain them and chalenge our selves on a bike course that we raced each other on. We had a fantastic day! Below are some pictures of our day.
Religious Education
In our RE lessons we have ben looking at Christianity. We have been linking this to our Art and D&T. We went outside to ur school gardens and reflected on what we thought represented 'The Wonders of the World'. Below are some of our reflective pallets of what we collected and presented.
Here's a sneak peek at what we've been doing on our PE lessons this half term.
What we are learning during the Summer term!
Retelling the story of the Chinese New Year through drama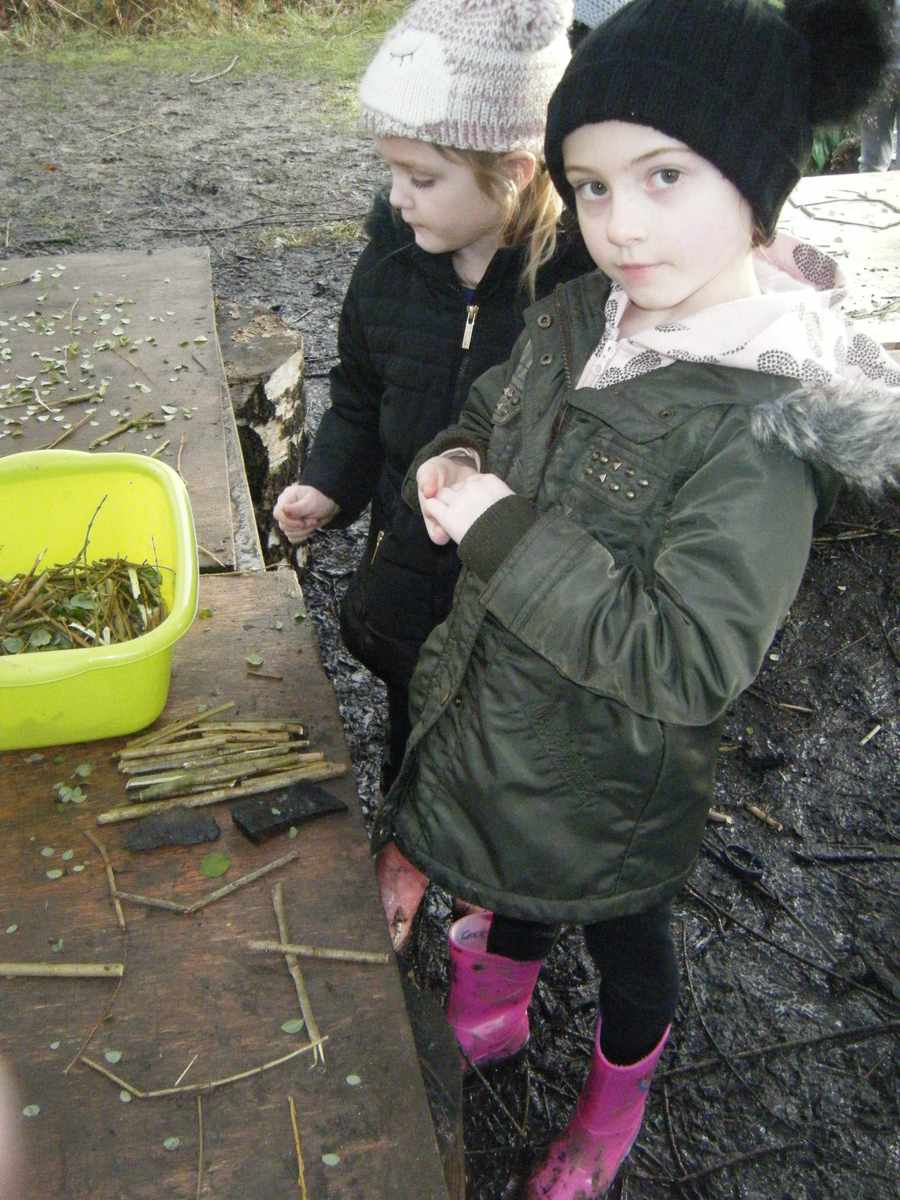 Number Morning
Thank you to all those who came and joined us for this morning of learning and fun!
In our class we learn in lots of different ways. We love to learn with practical resources! Take a look at some of our pictures below to see what we have ben doing.
Computing and E-safety
This term our class will be researching and making e-cards. We will learn about different child friendly search engines and learn how to use the internet safely. We will learn who can help us if something unusual happens when we are using the internet and how to keep our personal information private eg; passwords, logging on details.