Welcome message
Welcome to the North Featherstone Junior and Infant School Website. At North Featherstone J & I we offer you and your children a warm welcome to the school and hope that time spent with us is successful and enjoyable. Whether you are an existing member of the North Featherstone community, a prospective parent or just an interested visitor we hope you find the site interesting and informative.
In 2016, 2017 and 2018 we were one of the highest performing schools in Wakefield for our Key Stage 2 results based on the new assessments; being in the top 10% of the schools for reading, writing, mathematics, grammar as well as reading, writing and mathematics combined.
Our school is continually responding and changing to offer the highest quality of education for our children. We are committed to offering our pupils a broad curriculum and the opportunity to excel academically, in sport and the arts, all within a safe and caring environment. Due to this, we are a popular and an increasingly oversubscribed school, recognised by Ofsted as being a Good Provider with Outstanding features.
North Featherstone J & I takes seriously its duty to safeguard and promote the welfare of children. Our Safeguarding Policy sets out the measures in place to ensure that this happens. Our policy can be found under the Safeguarding Tab.
We have a very dedicated and highly qualified group of staff and governors, who see their role very much as a partnership with you and your child. We are all determined to realise our vision of "Dream it. Believe it. Achieve it".
Our web site is produced with the purpose of giving parents, carers and visitors information about our school. The information given is correct at the time of writing and is updated on a weekly basis. Hopefully, it will answer some of your questions and help to explain the organisation and policies of the school. The web site is not intended as a substitute for personal contact with you and we look forward to seeing you in school whenever possible. When you visit the school you will see for yourself what makes North Featherstone J & I such a special school – our pupils!
We hope you enjoy your visit!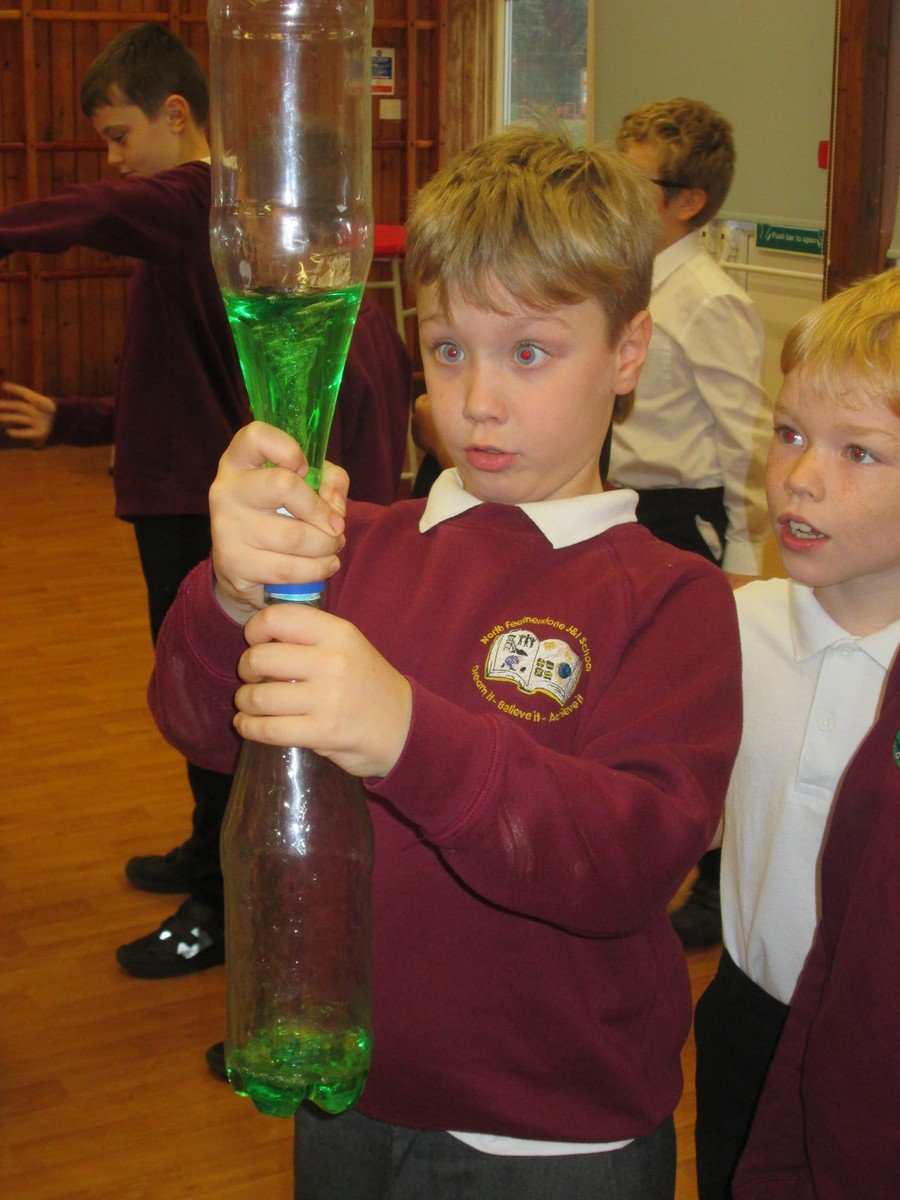 Latest 2016 Events
School re-opens25Feb2019

8:45 am - 3:10 pm @ NFJI
Hazel Class Assembly28Feb2019

10:00 am - 10:25 am @ School Hall

All parents/carers of Hazel class children are invited to attend this morning assembly.
Trigolf at St Thomas'04Mar2019

1:30 pm - 3:10 pm @ St Thomas'

More details to follow
Latest News
A quick note to all parents/cares of the children who have been to the deep today! We have safely set off & our ETA is 4:20. We will keep you updated if there are any changes. Our Facebook page will aslo continue to be updated. See you all very soon!

Information regarding school milk

Don't forget we have a Facebook page! Click this link to find out more.

We are in the process of updating our website
Further Articles »