School Meals
Take a look at the menu below - which meal will you choose today?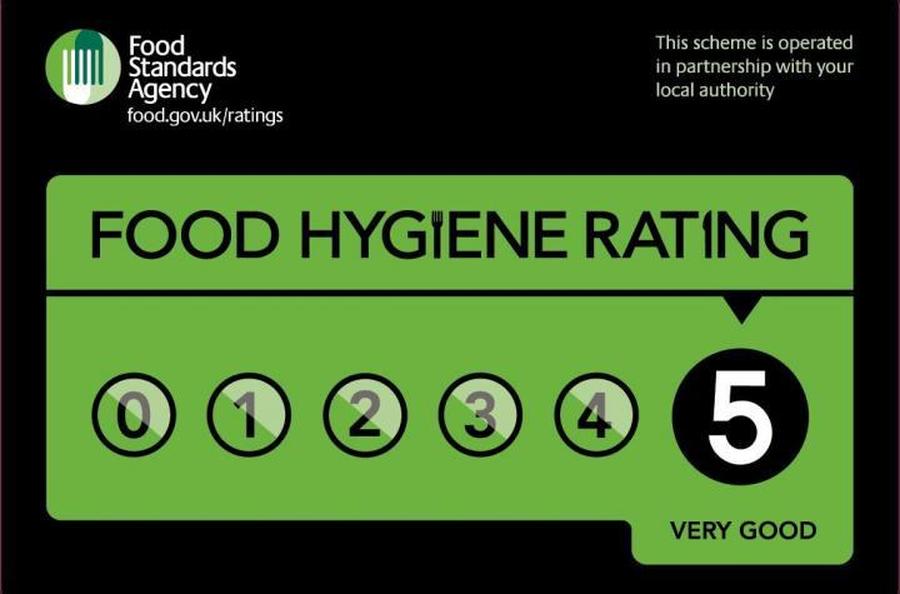 Lunchtime Dinners
Our lunch menu is supplied by ISS, who work in partnership with Wakefield Council.
All Foundation Stage and KS1 children are entitled to free school meals. Children in KS2 can have a school dinner at a daily cost of £2.10/£10.50 per week. Dinners are payable to NFJI, every Monday and should be sent to school in an envelope clearly marked with your child's name and class and handed to the class teacher.
If your child would like to change from a packed lunch to a school dinner or visa versa, there is a 1 week notification period to allow the necessary changes to be put in place. Please contact reception or your child's class teacher, if you would like to make a change.
Each day there are 3 different hot food choices, each represented by a colour. Your child simply chooses the lunch they would like by picking the corresponding coloured wrist band in class - they will then exchange the band at lunchtime for their chosen lunch. Throughout the warmer months there is also a sandwich option, which again is represented by its own colour.
All children are monitored inside and out, whilst they are eating their lunch and having free time in the playground, by trained lunchtime supervisors and staff. If your child is having a cooked meal they will be served their lunch . by our kitchen staff in a safe and orderly manner.
Breakfast Club
Our breakfast club is run by the staff of NFJI.
It runs Monday to Friday from 7:30am until 8:45am.
We currently offer two different starting times for breakfast club.
If you would like your child to start at 7:30am the cost will be £3.75 per day/£18.75 per week. Alternatively, if you would like your child to begin breakfast club at 8:00am the cost of breakfast club will be £2.50 per day/£12.50 per week. Both options are payable on arrival or in advance every Monday.
These options are only available until the end of this academic year (2018/19). As of September 2019 the price will be £3.75 for all children regardless of arrival time.
If you would like your child to join breakfast club, please notify the admin staff via the school reception.
Each morning your child will receive breakfast and drink(s). Once finished they will be allocated some free time allowing them to get ready for the school day ahead.