Early Years and Foundation Stage (EYFS) at North Featherstone J & I Primary School
Welcome to North Featherstone Junior and Infants School Foundation Stage page. On this page you will find lots of information all about our foundation stage, staff team, a gallery of the environment, curriculum information, assessment and advise on how to best support your children's development throughout their time in the foundation stage.
Throughout school we plan for learning using Cornerstones, bringing topics to life and enabling a broad and balanced curriculum to be taught across the school . The children become accustomed to making choices as they take part in activities and this helps children gain independence, self-confidence and self esteem. At the end of the Reception year, children are assessed against Early Learning Goals.
Meet the Foundation Stage Team
Saplings
Claire Rutherford- Lower Foundation Stage Teacher
Stacey Cartwright- Nursery Nurse
Alex Clarke- Early years Educator
Cherry Class
Ruth Goldson - Upper Foundation Stage Teacher
Julie Kelly - Nursery Nurse
Helen Malkin- Early years Educator
Ash Class
Abigal Jaggar -Upper Foundation Stage Teacher
Sarah Southern- Nursery Nurse
Nursery Cornerstones topics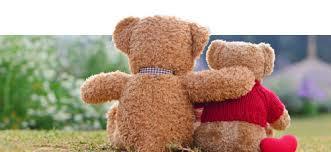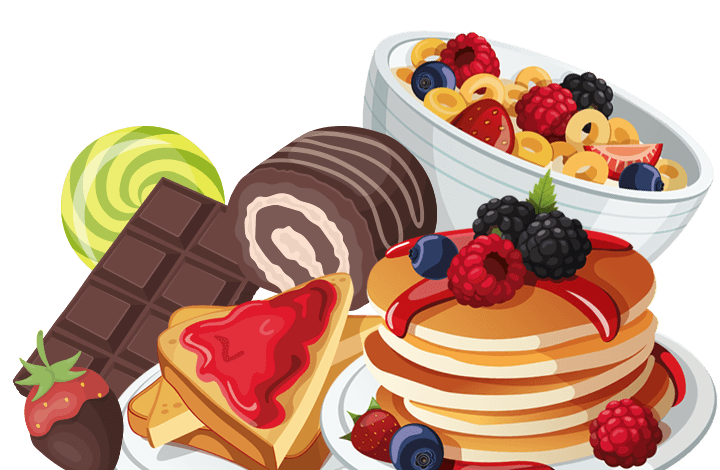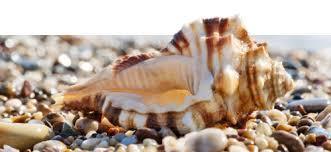 Autumn; Why do you love me so much? Spring; Why can't I have chocolate for breakfast? Summer; How many Pebbles on the beach?
Reception Cornerstones topics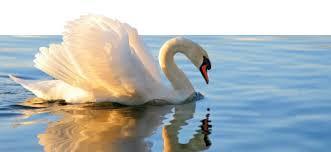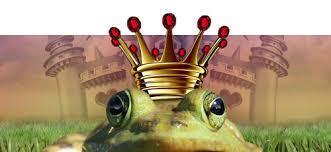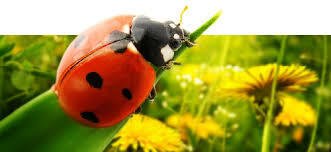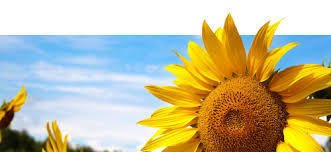 Autumn Term 1 &2; What is a reflection? Spring term 1 & 2; Will you read me a story? Summer Term 1; Why do ladybirds have spots? Summer Term 2; What can we see in Summer?
The Foundation Stage of learning starts at birth and ends at the end of the Reception Year. In our school the Foundation Stage consists of the Nursery and Reception Classes and the curriculum is the same for both classes, with the focus on children's individual learning.
The practitioner records each child's development by watching the child playing and in the classroom. The completed assessment is known as the 'Early Years Foundation stage profile'. This is used to help teacher assess and plan for the children next steps in their learning.
All children engage in a balance of adult led and child initiated activities and the day is organised by providing structured play, both indoors and outdoors, to promote learning across the seven areas of the curriculum.
· Communication and Language
· Physical Development
· Personal and Social Development
· Literacy
· Maths
· Understanding the World
· Expressive Arts and Design
Characteristics of Effective Learning
The EYFS also includes the characteristics of effective teaching and learning and the nursery and reception teachers plan activities with these in mind. The characteristics highlight the importance of a child's attitude to learning and their ability to play, explore and think critically about the world around them. The three characteristics are;
 Playing and Exploring – children investigate and experience things, and 'have a go'
 Active Learning – children concentrate and keep on trying if they encounter difficulties, and enjoy achievements
 Creating and Thinking Critically – children have and develop their own ideas; make links between ideas, and develop strategies for doing things.
All schools and Ofsted-registered early years providers must follow the EYFS, including childminders, preschools, nurseries and school reception classes.
Further information for parents
Read more about EYFS for parents on the Foundation Years website. It shows you how you can support your child during the foundation years and what you can expect from the professionals working with your child.