Year 3 - Home Learning
Year 3 TTRS Superstars this week are:
Hollie Jenson Dalton Elliana Mia S
Louie's High Intensity Interval Training (HIIT) session.
Hi everyone,
As he is keen on his fitness, Louie has written an exercise session for us to complete. Why not get all of your family involved, do it in the garden, or as part of your hourly walk, stop and do a few rounds.
Why not send us a sweaty selfie into the email:
LKS2@northfeatherstone.wakefield.sch.uk
We are loving hearing about and seeing all of the lovely things you are all getting up to at home. We are enjoying our time as well. Working hard during the day and enjoying our family time in between. We though we would share some of the things we have been doing and some of the lovely photos you have sent through to us as well. Well done and keep it up. We look forward to many more pictures of your learning and fun.
Miss Metcalfe's 'Stay Home, Stay Safe' fun so far...
What a strange world it is at the moment! We are all working so hard to change everything that we are so used to and your guys and girls, the children in the world, are being absolute superstars! I am so proud of everything you have done so far and can't wait to keep hearing all of the brilliant things you have done and learnt at home. Please keep sending me emails, it's lovely to hear from you all as I miss you all so much! In our house hold it has been a crazy few weeks! Obviously I am still working very hard at home doing all of my work everyday, which I know you will be too, but I am also finding lots of time to spend with my family. We have got a hamster now she is called 'Waffles Journey'. She was named by Zakary (for those of you who don't know, he is my four year old little boy). She is loving being part of the family and we love having her. I did have to move my chocolate the other night though as she found it and tried to have a nibble!! We have been out for a walk almost every day, I've been trying out my drawing skills again (Hazel class know I need to practise!) built dens, had BBQs and we have even had the paddling pool out although I still think it's far too cold for me to get in it! Skye (my eldest child) hasn't been able to get to her trampoline training so she's been doing lots of workouts at home. It's all busy busy busy and we are just trying to get used to all of this change. Can't wait to see you all again soon. In the meantime, keep being amazing, Stay home and stay safe. Lots of Love, Miss Metcalfe xx
Hi Everyone
It has been lovely speaking to you all over these last few weeks, I definitely miss seeing all your smiling faces in school every day and I cannot wait for us all to be back together again. I have loved seeing all your photos that you have sent in, seeing how well you are all doing during this strange time and the creative ways you are keeping busy. I've been going on my daily walk with Bailey, enjoying the sunshine and occasionally getting to see some of you along the way. I think Bailey is loving all the extra attention she has been getting. I have been loving all the crafts we have been doing with the children still coming into school, I think I get more excited about them than they do.
Please keep sending in your pictures as they are putting a smile on all of LKS2 adults' faces and I know you have all been enjoying seeing what your friends are getting up to. We know you miss each other and hopefully it won't be too much longer till you can see each other. I also hope you all share some of your new baking skills with me when we get back.
Stay safe and I will speak to you all soon :)
Miss Kerrigan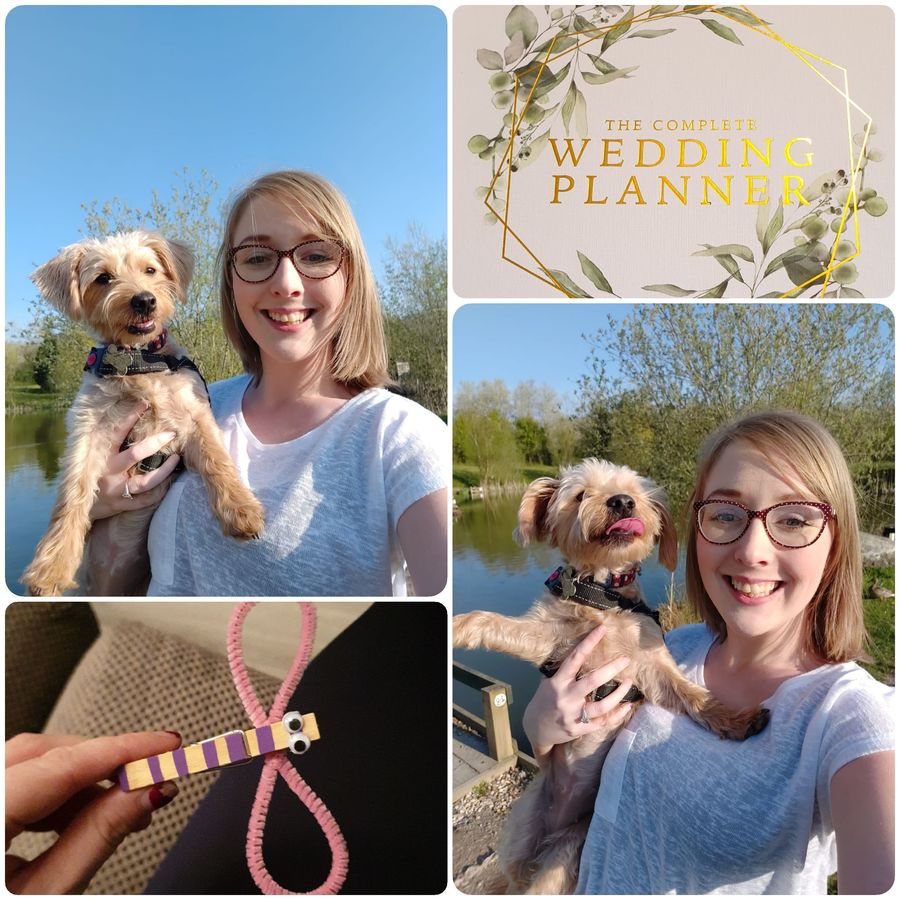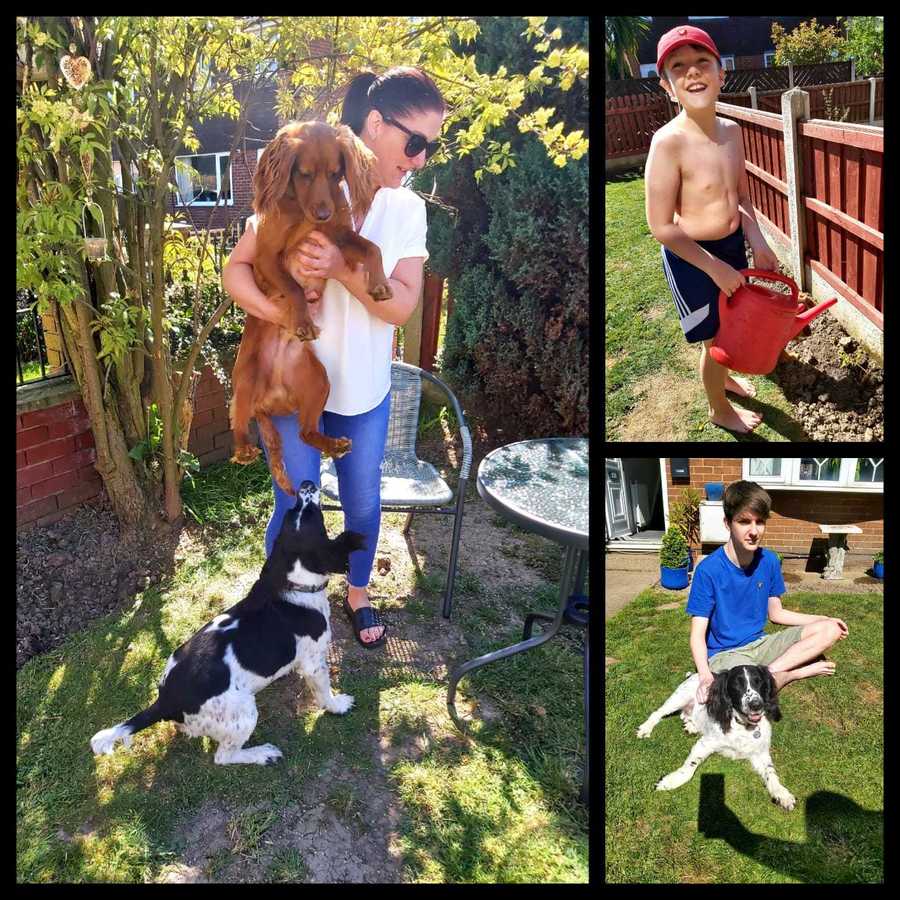 Remember you can always email LKS2@northfeatherstone.wakefield.sch.uk if you need any support with your learning, or if you have any fantastic pictures of things you are getting up to at home.
Thought of the Day:
"You only live once, but if you do it right, once is enough." -Mae West
Joke of the Day:
Why are fish so smart? Because they live in schools!
Random Fact of the Day:
The average person uses the bathroom 6 times a day.
Journal Entry Idea:
What do you like best about the month of June?
Mental Health Awareness week
This week is mental health awareness week and the theme this year is kindness. Now more than ever, in these strange times, everyone would appreciate a little extra kindness so below are 7 days worth of ideas on how you could spread a little extra kindness and put a smile on someone's face.