Help and support for children to deal with problems that might arise when going online click the icon above.
Year 2 - Home Learning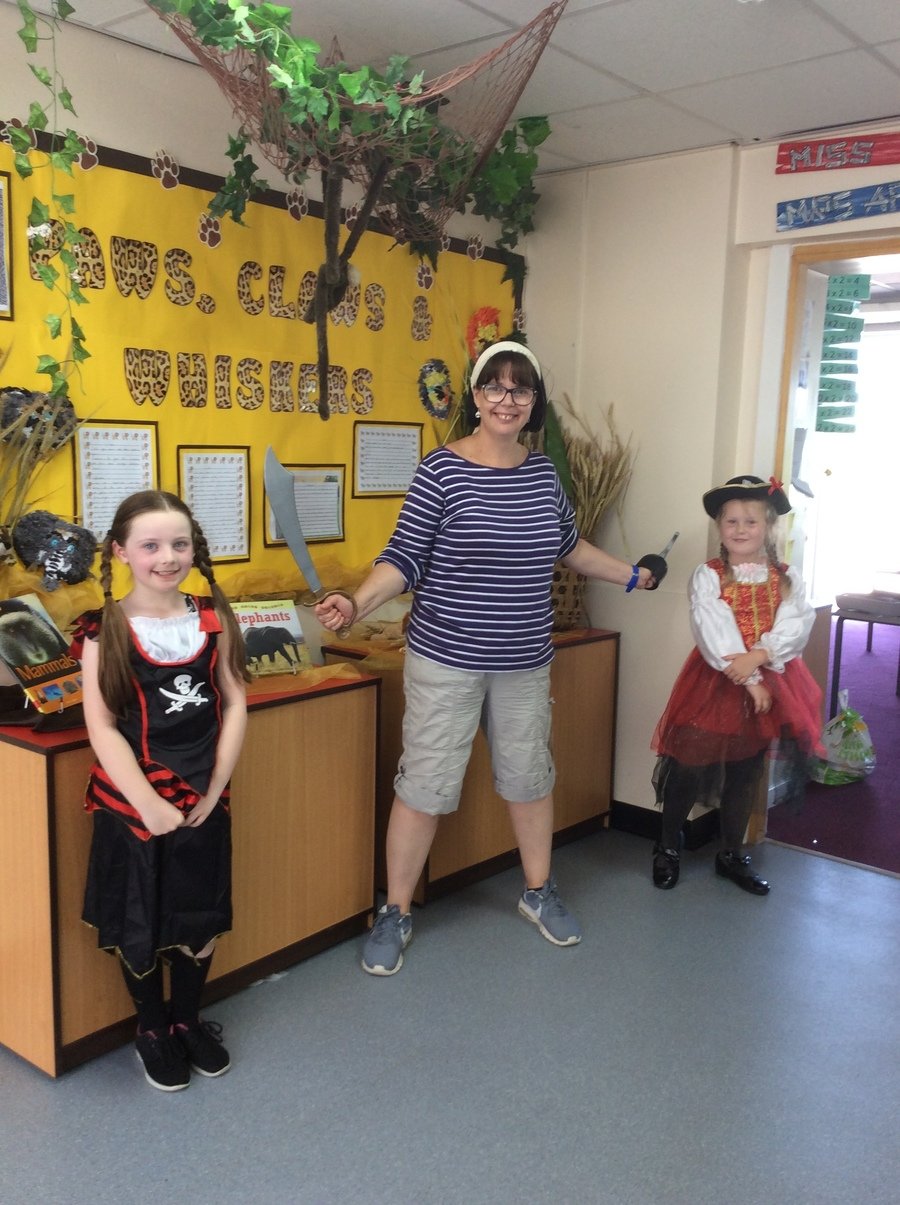 Hi everyone.
Enjoy your summer!
You earned it!
Miss you all.
Lots of love from
Mrs Affleck and Miss Crabb

It's not everyday the Major comes to visit...Thomas and his brother Charlie won the scarecrow competition...well done boys!
We are really proud of Brooke Brightmore cycling 50 miles for charity!! Fantastic Brooke!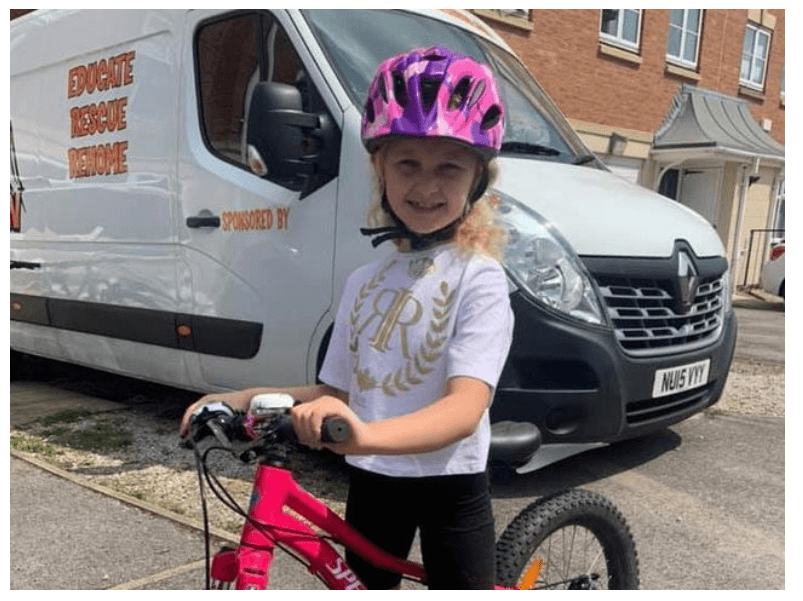 https://www.pontefractandcastlefordexpress.co.uk/lifestyle/family/seven-year-old-girl-featherstone-peddling-charity-close-her-heart-2898421
Really proud of Thomas for reading his favourite poem and so many tricky words to pronounce - Superstar!
So proud of Billy for reading his favourite poem and beautifully done too - what a star!
Look at this little mover too! Fantastic Ava. Another superstar!

Look what we've been up to...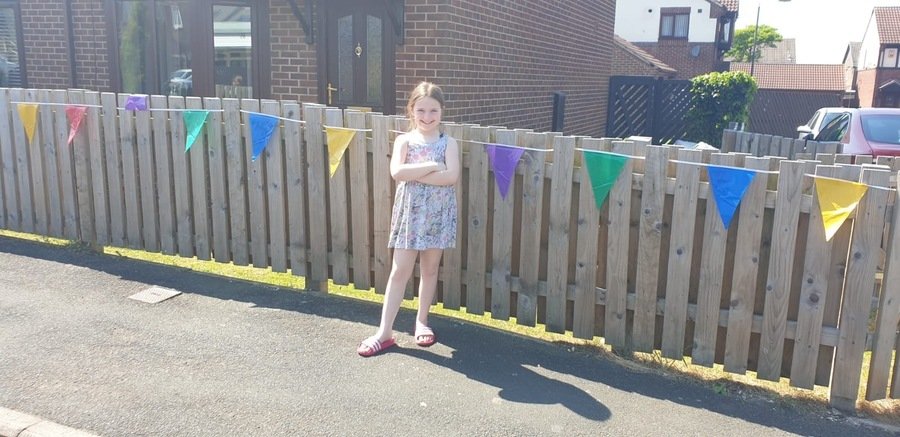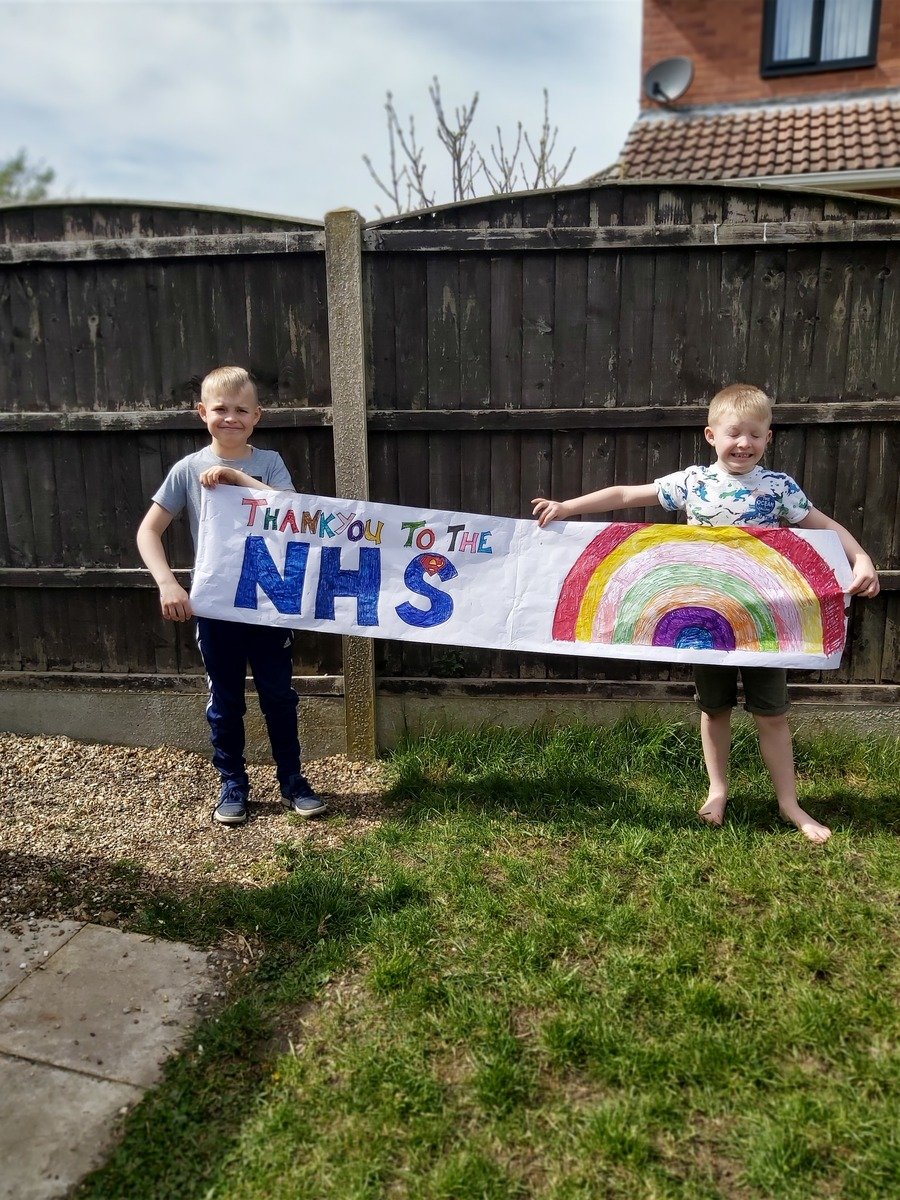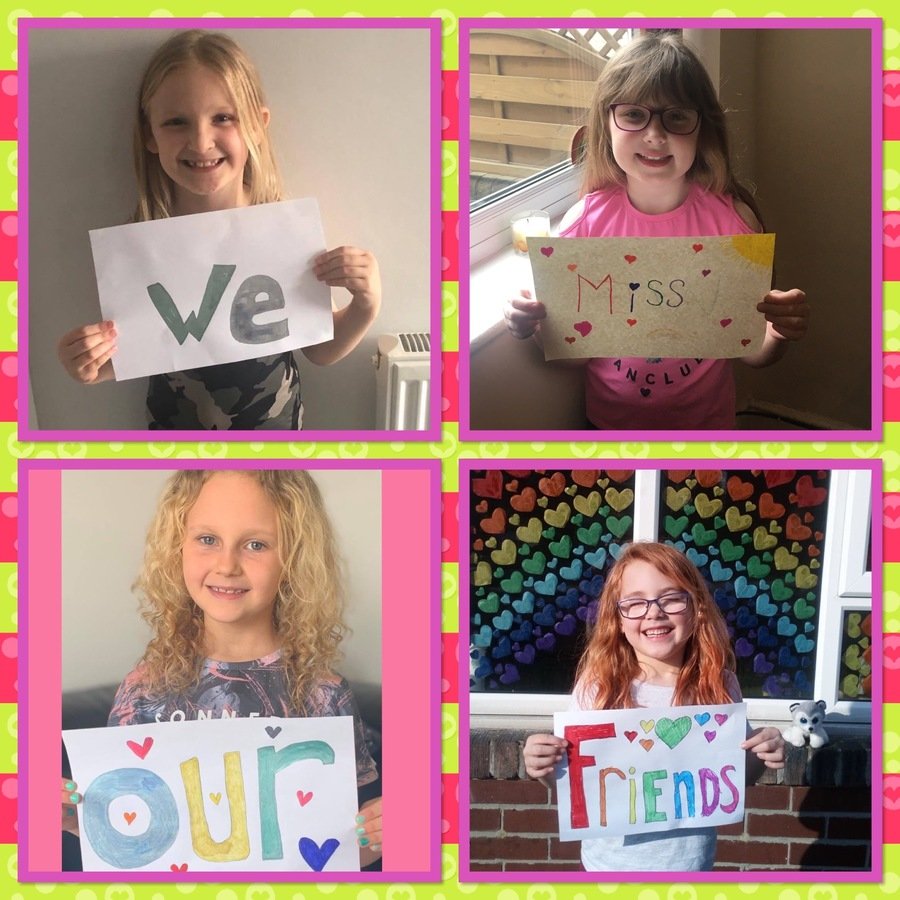 What the staff have been up to!
Look at what Mrs Affleck, Miss Crabb, Mrs Stewart, Mrs Powell and Mrs Dawson have been up to. Can you spot Mrs Affleck's crazy pooch? She's called Poppy. Keep checking the website below this for a daily photo of Poppy the Peril!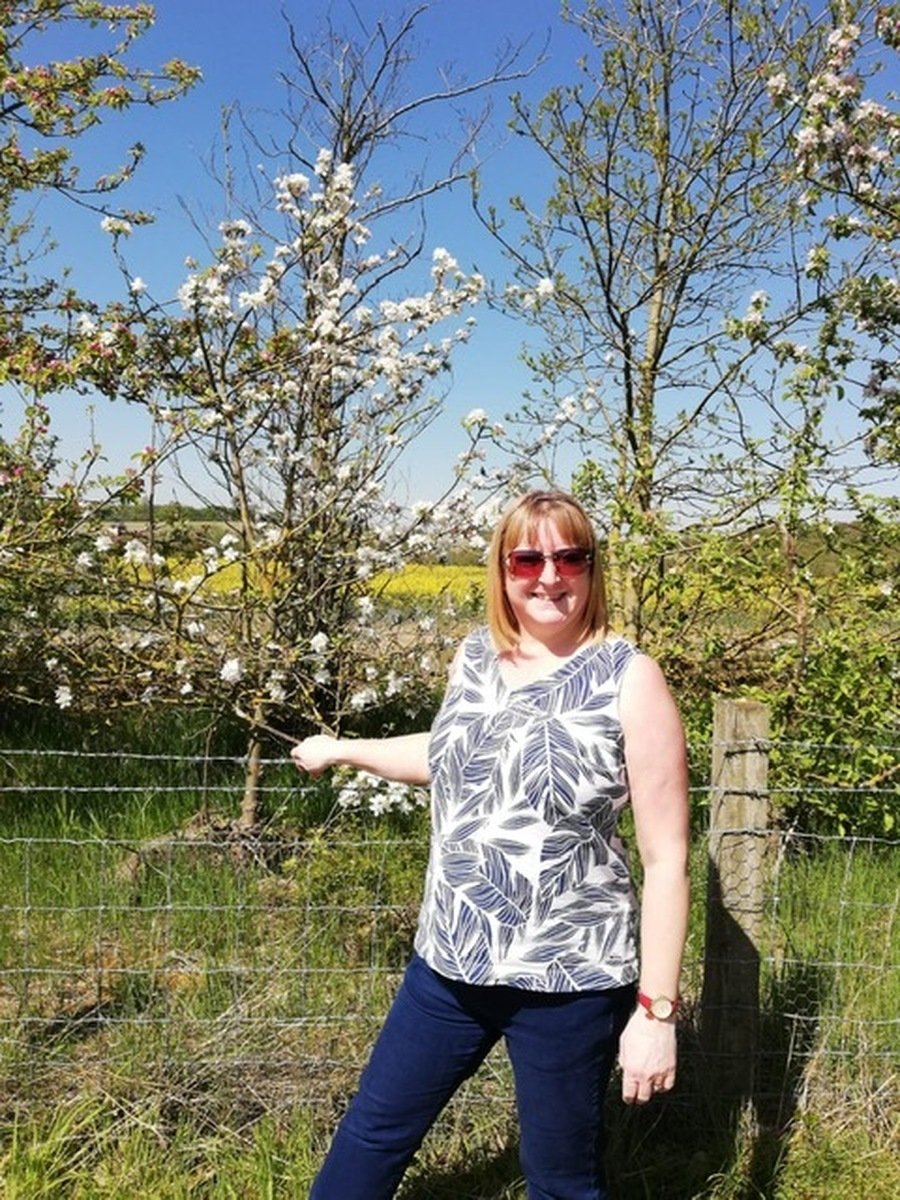 Hi everyone in Holly.
Hope you are well and keeping safe. I have seen your fantastic pictures on this page and noticed that the art topic had been about creatures, so I have done a picture to show you that I have been busy as well. Keep sending in your fab pictures. See you soon.
From Mrs Powell xxxxx
The adventures of Poppy the Peril...
Poppy enjoyed laying in the daisies today. She's looking forward to breaking up. Are you?
You are very welcome to continue accessing literacy, maths or science learning on Education City.

There are still the English tasks saved in classwork and homework, but you could access any area of year 2.
Click on the link below and log in using your login details.
If you do not have login details, message Mrs A through dojo.
Please note, some activities are not IPAD friendly.
Phonics Phase 5

Watch this or other phonics lesson from the Department for Education.
SATS papers

Attached below are some Year 2 SAT papers that you might like to have a go at.
Paper 2 reading is harder than paper 1.
The mark schemes are also listed.

| Name | |
| --- | --- |
| 2016_KS1_English_Reading_Paper_1_reading_prompt_and_answer_booklet_PDFA.pdf | Download |
| 2016_KS1_English_Reading_Paper_2_mark_schemes please look at page 15 - 22 for the answers[1].pdf | Download |
| 2016_KS1_English_Reading_Paper_2_prompt_PDFA.pdf | Download |
| 2016_KS1_English_Reading_Paper_2_reading_answer_booklet.pdf | Download |
| 2016_KS1_Mathematics_Paper_1_and_Paper_2_mark_schemes_PDFA.pdf | Download |
| 2016_KS1_Mathematics_Paper_1_arithmetic_PDFA.pdf | Download |
| 2016_KS1_Mathematics_Paper_2_Q1-5 are on page 7.pdf | Download |
| 2016_KS1_Mathematics_Paper_2_reasoning_PDFA.pdf | Download |
Showing 1-8 of 8
Activities whilst you're out and about exercising...
Here is an age-appropriate video to help your children understand more about Coronavirus. Hopefully this will comfort your children a little, during this unsettling time.
Free phonics website, useful websites and online books - guidance for parents.