Upper Foundation - Home Learning
Photo of the Day
Emily is studying the lifecycle of a butterfly. These tiny caterpillars were delivered on Friday. We look forward to see what changes happen over the coming weeks!
We have an update...here are the caterpillars at 6days old.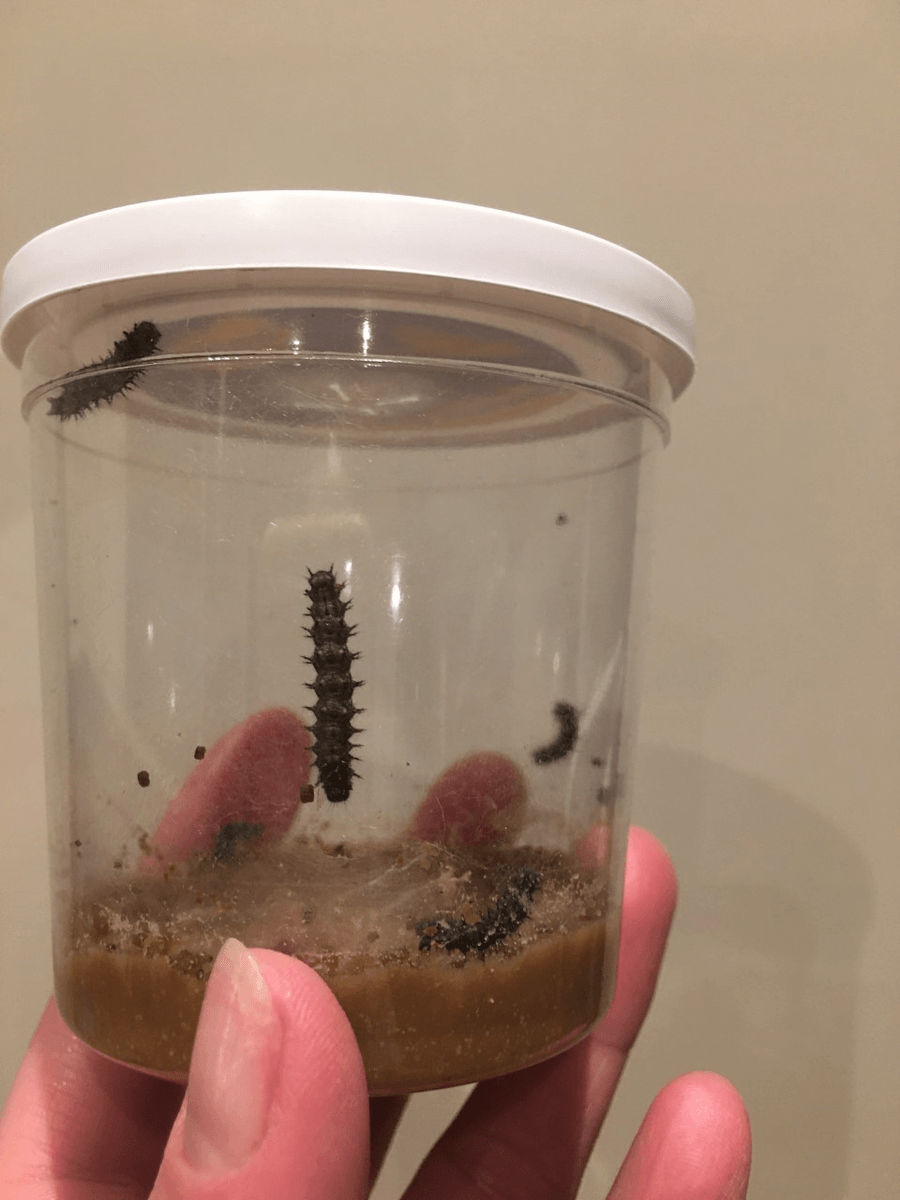 Miss Mosley's Bedtime Story
Hi All,
Mrs Jaggar here! I have posted a timetable below as I thought it might be helpful in the coming days/weeks. Only one day into home schooling my little one and I have had so many people (family members mostly) asking me for advise on how to structure the day for learning/play etc. I have put together a timetable that helped me through today without any tears or tantrums :-).
Mrs Goldson and myself will be posting learning activities from Wednesday, so please let us know how you are getting on and do not hesitate to contact admin@northfeatherstone.wakefield.sch.uk if you need any help or advice from us.
Here is a list of recommended websites/apps/online resources which you could use to support your child's learning: