Purple Mash
Purple Mash is a creative online space, designed to support and enhance every child's daily learning experience. There are numerous creative tools, curriculum-focused activities and programs for children to explore which will support and inspire creative learning both at school and at home.
Your child now has their Username and Password to access the Purple Mash Learning Platform from home. Each child has their own personal login, which is unique to them and will enable them to access the different activities Purple Mash has to offer.
Education City
Did you know your child can have access to Education City from home. Download the letter attached to find out more information.
Education city - Home login information
Phonics videos and lessons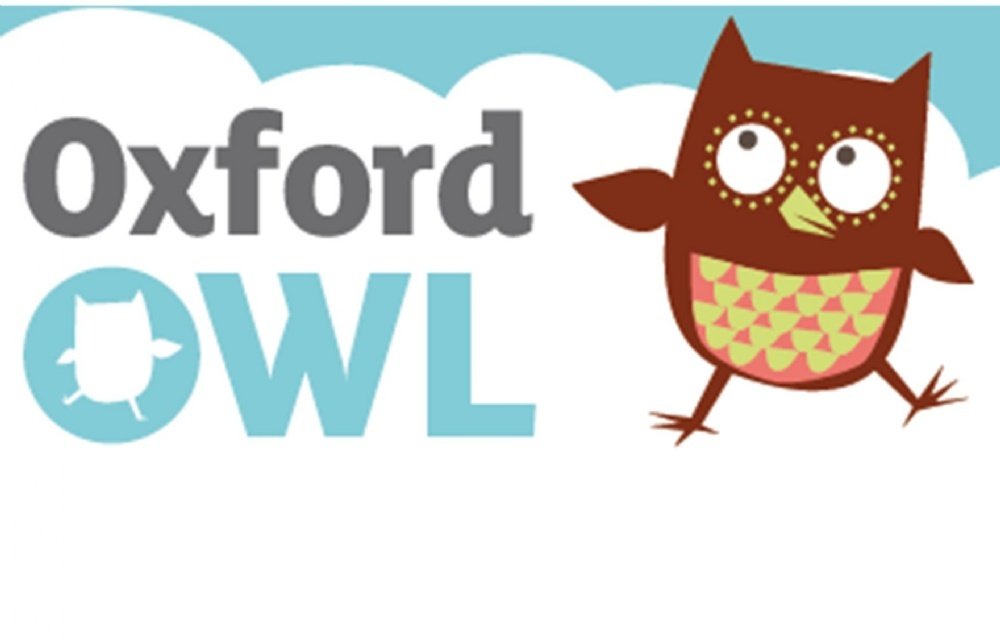 What is phonics? | Oxford Owl - YouTube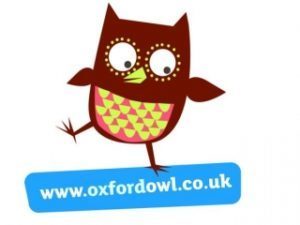 https://www.youtube.com/watch?v=UCI2mu7URBc&feature=youtu.be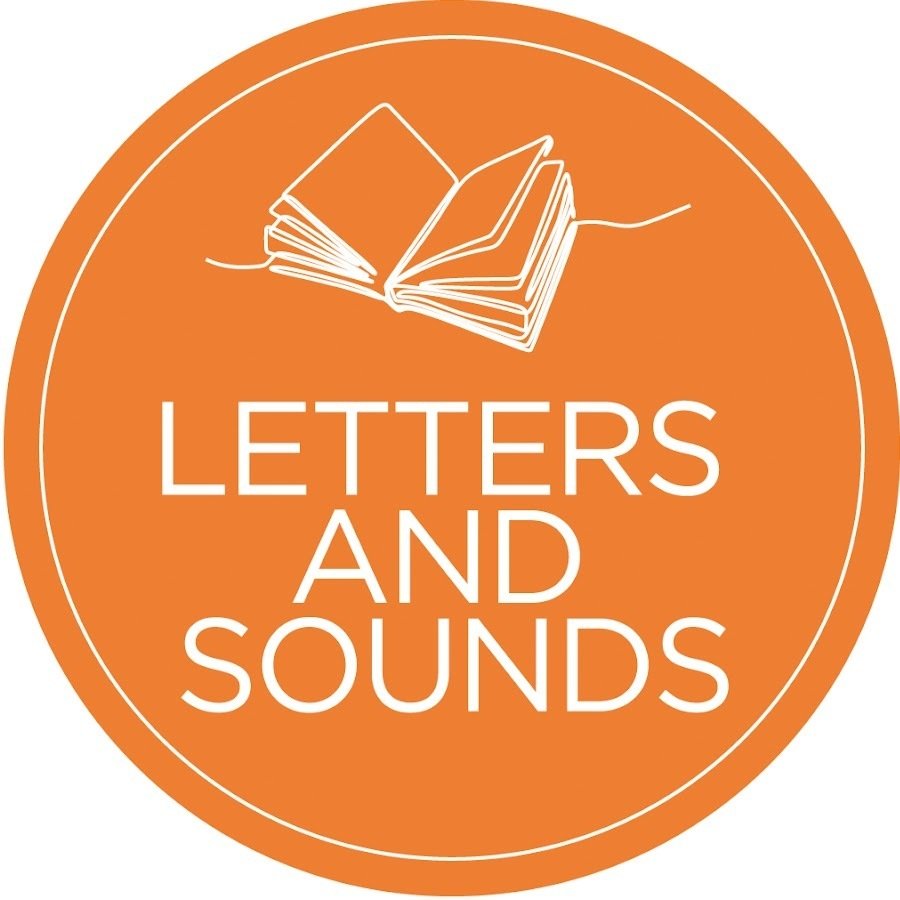 https://www.youtube.com/channel/UCP_FbjYUP_UtldV2K_-niWw/playlists
https://www.phonicsplay.co.uk/InteractiveResources.htm
https://www.education.com/games/phonological-awareness/
https://www.topmarks.co.uk/english-games/5-7-years/letters-and-sounds
50 Things to do before you're 5.
Please follow the link or download the App for lots of fantastic ideas on things to do with you're child before they're 5.
https://wakefield.50thingstodo.org/app/os#!/whats-it-all-about
Please follow the link in order to login to TT Rockstars. All children from year 1 to year 6 have been provided with login details. If you don't know these, you can send a request through the app and we will ensure these are sent to you.
Times Tables Rock Stars (ttrockstars.com)