We are the School Council.
At North Featherstone Junior and Infant School, we believe that everyone has a voice and that we should all be given the opportunity to make changes and try to make our school a better place. We help make lots of important decisions within the school.
Monday 11th June: We would like to say thank you to all those who supported our non school uniform day!! Together, we raised more than £130 for the Prince of Wales hospice in Pontefract.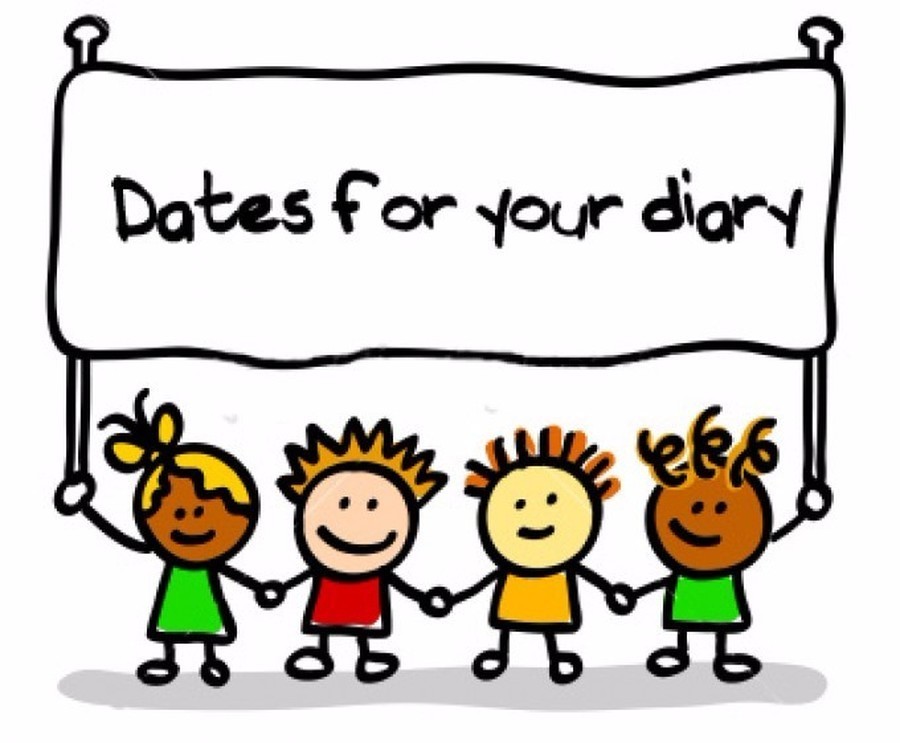 Tuesday 8th May: We are meeting with our school cooks to discuss the school dinners.
Tuesday 1st May: We love books!!
13.3.18
Junior Trim Trail Announcement
We are thrilled to announce that we have finally raised enough funds for a new Junior Trim Trail. Thank you so much to everyone who has donated or contributed in any way.
Here we are in assembly, making the announcement to the rest of the school.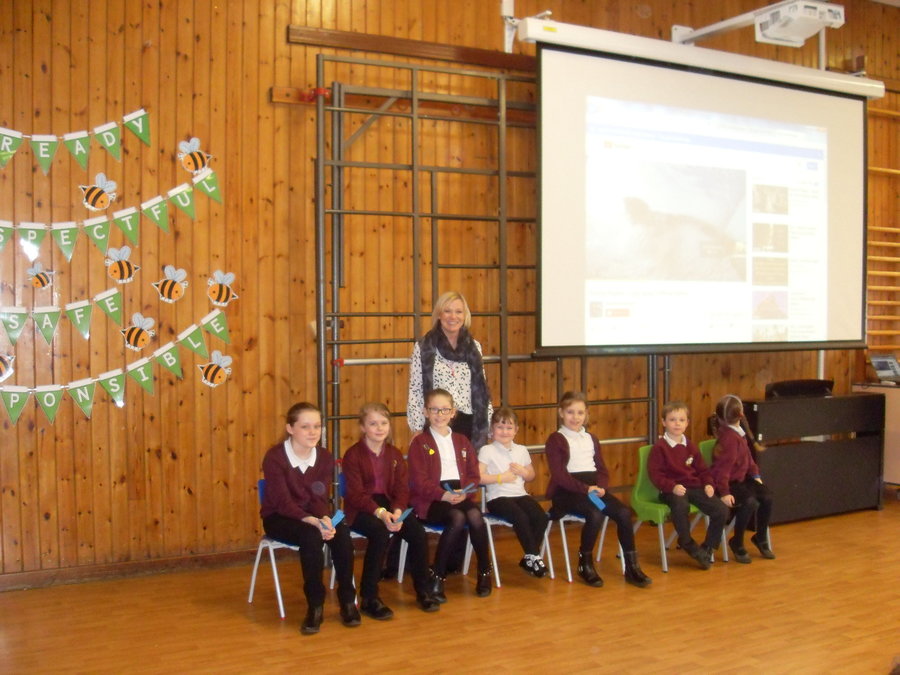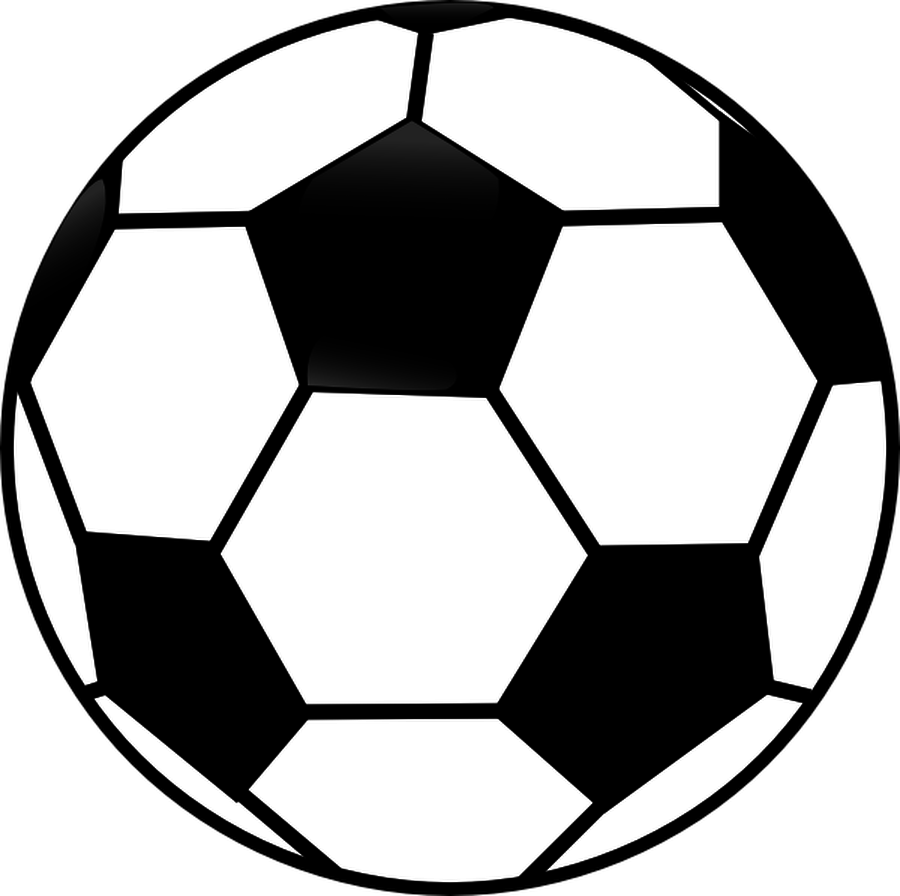 28.2.18
A lot of children are concerned about problems arising from games of football at playtimes. Therefore we have decided to appoint Football Referees, who can make sure that the rules of the game are being followed.
At our last meeting we chose from a list of children who had applied for the position, and we will start training them next week.
Merry Christmas 2017.
The School Council enjoyed their surprise Christmas party, to thank them for all their hard work.
School Council Meetings
Every school council session we have an agenda sheet to help us organise what we are going to discuss. The things to discuss come from previous meetings or from children around school. Our minute takers than record any notes next to each thing we have discussed. We will then put these notes on our school council display board and on the website for everyone to keep up to date with how we are progressing. Our most recent agendas are below.
Introducing your new School Council 2017- 2018
At the beginning or term, we ran an assembly to introduce ourselves to the school and explain what actions we will be taking over the coming term. Below is our PowerPoint showing some of the things we discussed.
Healthy Eating
Look at our Healthy snack sale during Science week. Everyone enjoyed trying different fruits.
Toy Sale
Our Toy Sale raised £195 towards a Junior Trim Trail.