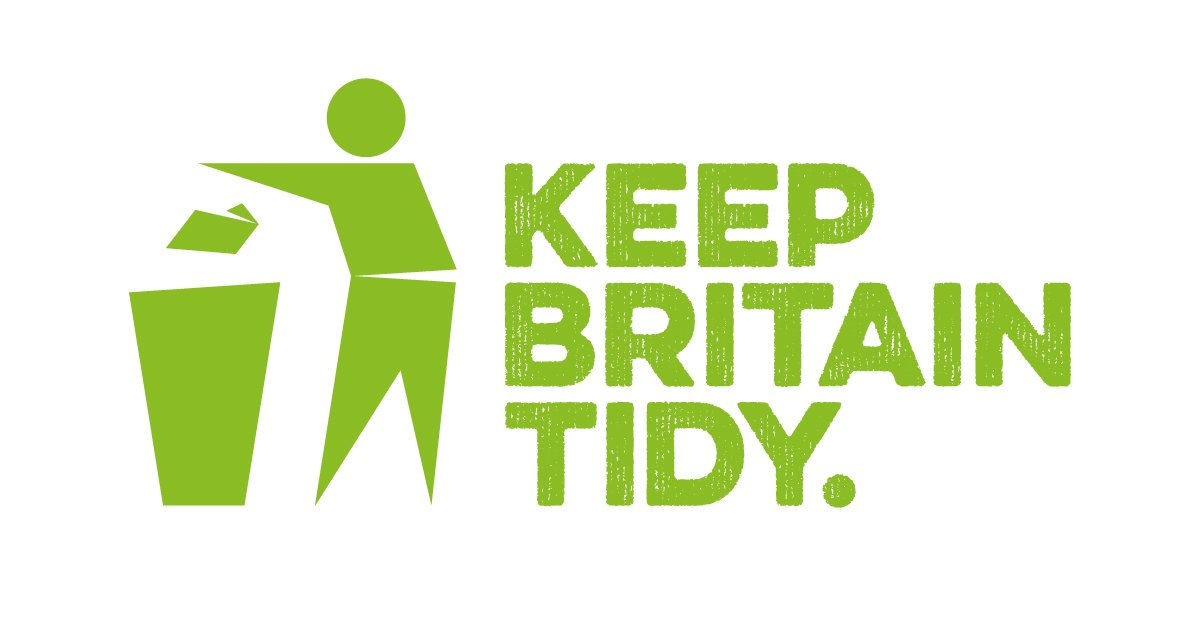 Eco Schools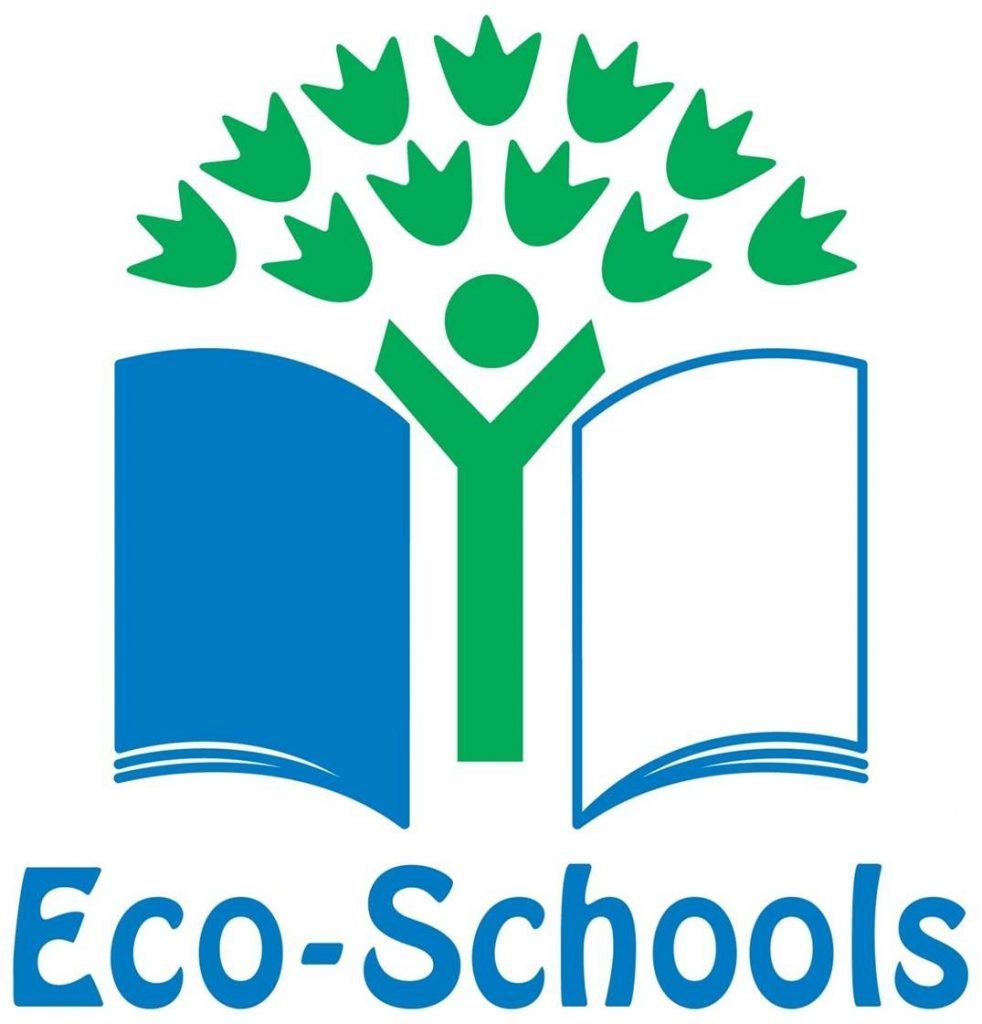 This year at North Featherstone Junior and Infant School we have set ourselves the ambitious challenge of achieving the fabulous Green Flag Award. In the past the school has done so much to raise the profile of protecting the world and helping the environment. We have had Recyclable Fashion Shows, Litter Picks, projects based on plastic in the ocean amongst so much more! What a shame it would be to let all of these amazing learning experiences go to waste.
So far our Eco-council have been working hard behind the scenes preparing all of the research that goes into creating our yearly plan and now they are ready to launch it all into action.
It is a very exciting time for the children as they prepare for their first whole school assembly in which they will celebrate the fact that they have already earned the Bronze Award certificate for all of their hard work.
The children have identified 3 main topics to focus on improving this year, based on an environmental review they conducted of the school. These were as follows:
Litter
Energy
Waste
We will be looking at ways to improve these areas across school so keep your eyes open for some exciting events to come between now and Summer.
If you are able to offer any assistance on our Green Flag adventure your help would be gratefully received.
Many thanks,
Miss Metcalfe and the Eco- Council
Our Eco Code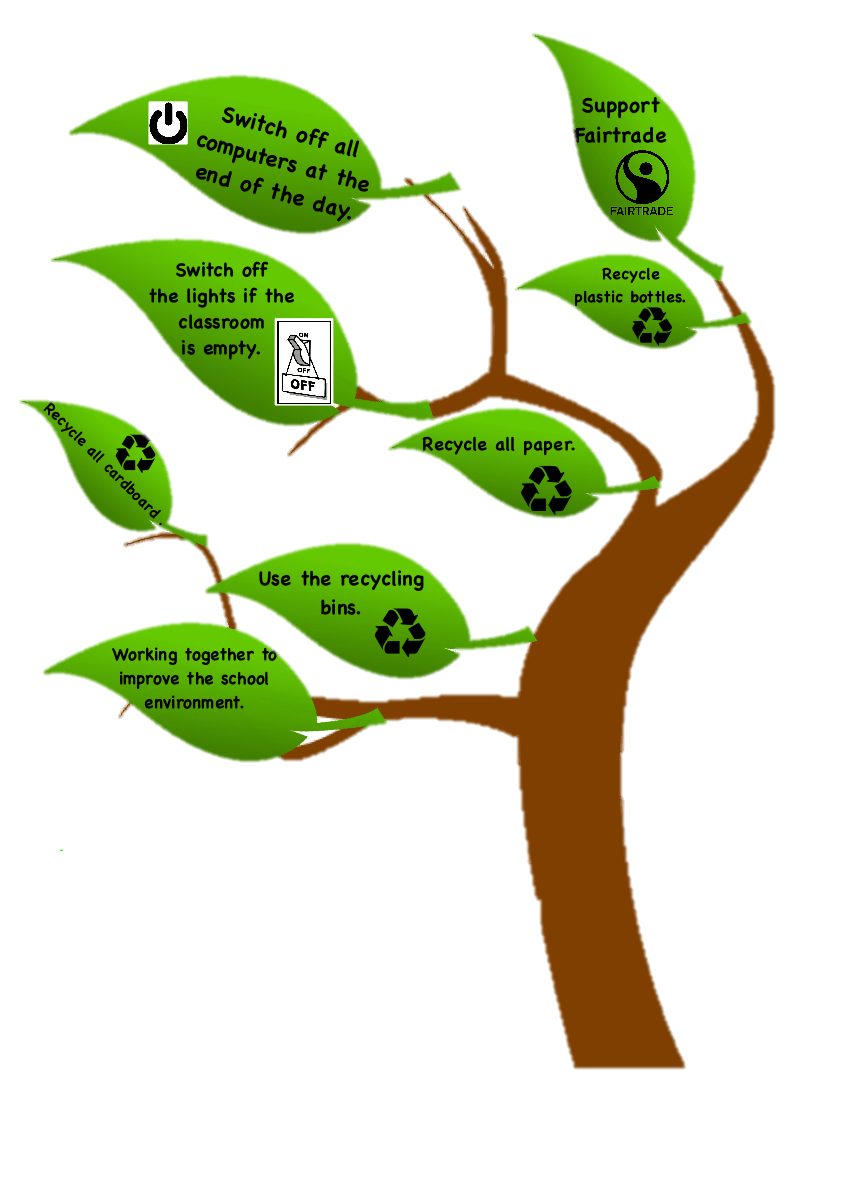 Eco- School Project
In order to highlight the issue of plastic pollution in the world's oceans, our eco-council delivered an assembly on the damaging effects caused by plastic. The school learnt about the dangers to animals and the negative impact on the environment and how this effects humans.
As a way of remembering this important message, the children of NFJI recycled the plastic bottle tops they had used and created a collage of an underwater scene.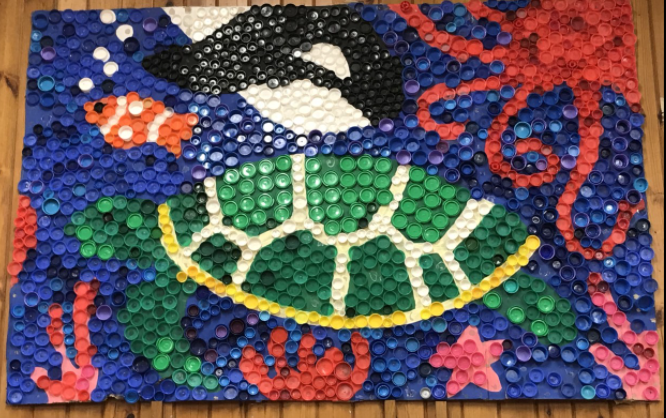 Eco Schools Bronze Award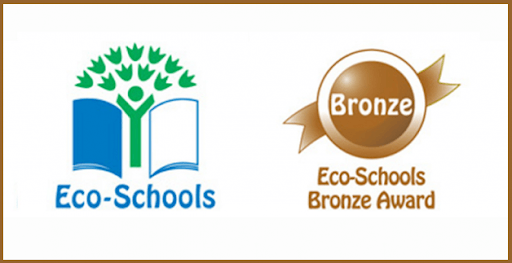 Meeting Minutes
Notes from Eco Schools Meeting