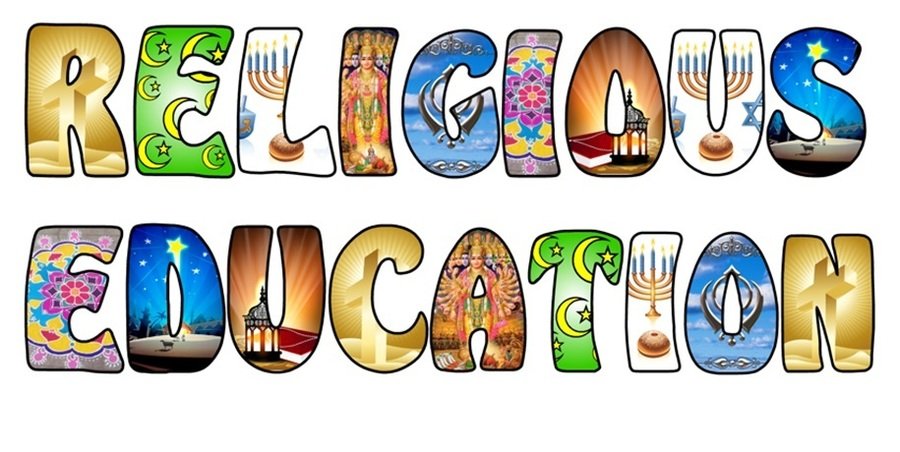 Religious Education (RE) helps us to understand the world's religions. We learn about different religions and their traditions, practices and beliefs and develop our tolerance and mutual respect in a diverse society.
In RE this year, we have implemented new books to the classroom practice called 'BIG BOOKS' these are large A3 books which contain the children's' learning throughout the units. It gives a chance to see what pupils think, an insight into class discussions and showcases some of their work in class (written, drama-based or practical group work). The children have enjoyed having ownership of this book, they are responsible for creating its pages, using their class learning, and enjoy having it in the classroom to look back upon and reflect.
At North Featherstone, we take pride in our displays, we like to ensure the children's learning is showcased, as well as creating a space for them to look for key vocabulary for their topic, reflect on previous lesson's learning and look at interesting artefacts, books and information blurbs about their unit of work.