Parent Page
Welcome to our parent page.
We continuously receive positive feedback, from our parents and guardians, and it has been suggested that we share these comments. So we have designed this page as a medium to keep you up to date with all the wonderful things that are said about our school and its environment.
This page also allows you access to voice any positive comments you would like to share with all, by simply typing your comment into our guest book and clicking 'submit'.
We aim to share all our children's achievements in as many ways as possible so if you would like to do so too then start typing!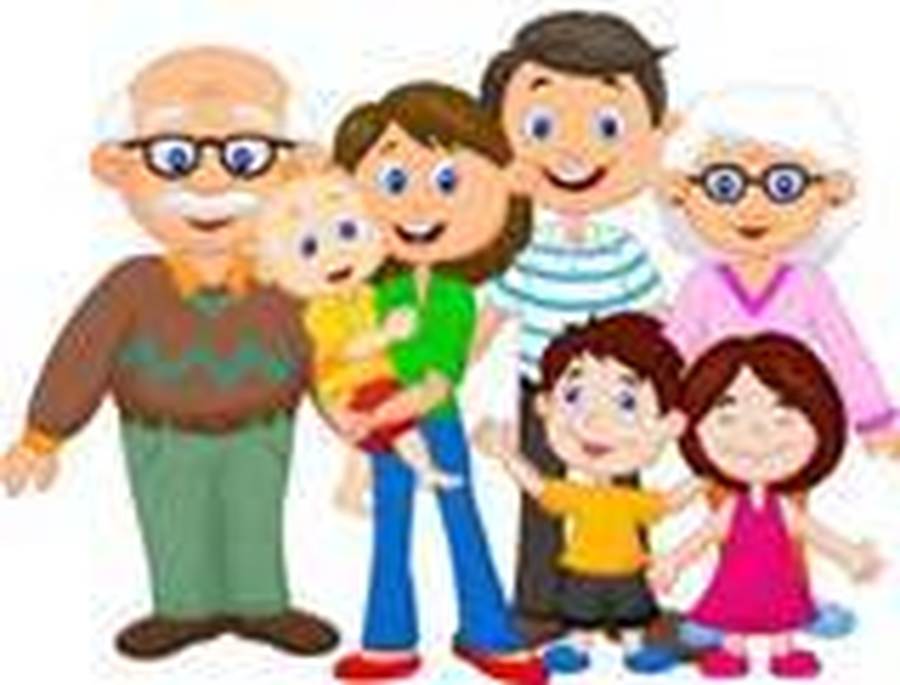 Comments (212)
Show Comments
Parent
(about a year ago)
I really enjoy these days, they are a great opportunity to see what they are doing and also how the children interact with others. Today was good to see the children doing problem solving. Thanks.
KS2 Parent
(about a year ago)
A very enjoyable morning spent with Vinny in the classroom setting. It's important to be aware of online dangers - I'm glad this is also discussed in school!
KS2 Parent
(about a year ago)
Really enjoyed working with Tylor and seeing him enjoy his work and even learnt a little myself. Makes you see your children in a new light. Impressive.
Parent
(about a year ago)
Fun ICT session once we worked it out. Nice to see how internet safety is being took seriously because it is something I worry about when my child uses Xbox or phone.
Parent
(about a year ago)
It was really enjoyable to see Brayden and his friends engrossed in their learning. It was good knowing that all the children were aware of not talking to people if anyone contacts them online and that they know what to do.
Parent
(about a year ago)
Very inertesting ICT morning. Much more advanced than I expected.
Paul Hale
(about a year ago)
Fabulous day of coding! Really good fun, excellent!
UFS Parent
(about a year ago)
Fantastic facilities and really enthusiastic teachers and staff. It really shows the children and their environment. Love the interactive touch screen, the numbers snowball game was excellent to watch. The enthusiasm reflected in both teachers and kids is amazing. Thank you for letting us be a part of it.
Number Day
(about a year ago)
I have had a lovely morning exploring different numbers and shapes with Reuben. We both had lots of fun, and especially enjoyed the gingerbread man hunt, even though it was freezing! Thank you!
Number Morning
(about a year ago)
Lovely number morning in Hazel. Great opportunity to see how maths is taught to the children in school, so many creative techniques. Great effort from the staff and lots of fun for the kids.
Show More Comments