Year 1 and 2 Remote Learning (19th November - 30th November)
Welcome to Sycamore's Class Page!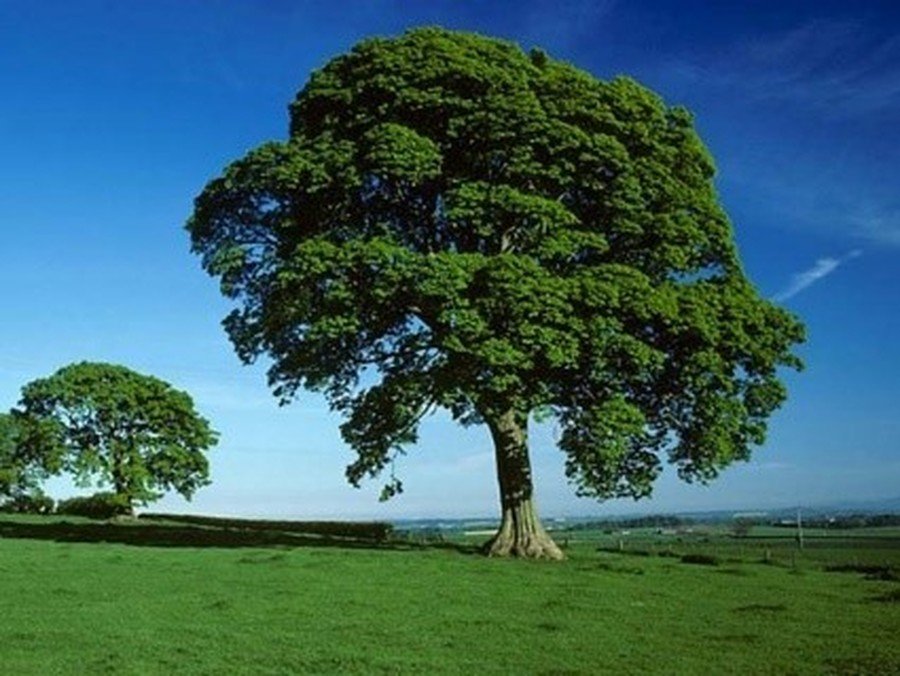 PE - Outdoor is on Monday or Tuesday and indoor is on a Wednesday.
Click on the links above to read the Class Welcome Booklet.
PJ and story day!!!
What a day we have had! We started off sharing the story of the Gruffalo and then we made him out of pieces of coloured paper. After that, we did some Gruffalo dancing using the language from the story! We had eyes that were orange and a tongue that was black and purple prickles all over our back! In the afternoon we played Gruffalo inspired games on the laptops and we then we had hot chocolate and biscuits as we watched the Gruffalo cartoon! Look at our Gruffalo pictures below!
Science
The children have enjoyed learning about the 6 main animal groups - fish, amphibians, reptiles, birds, mammals and insects.
Some children have also been identifying, classifying and matching adult animals with their babies.
Halloween Day!
What an amazing day! I In maths, we decorated pumpkins using 2d shapes! We wrote potions in English and we used colour mixing skills in the afternoon when we printed pumpkins using apple halves. We really enjoyed the disco and the opportunity to go trick or treating!