School Closure help: Please call the school office or use Dojo to message me personally, for any help regarding your child's home learning.
These are some useful guides to access free Ebooks and phonics support, during school closures:
Some of our learning so far...
Welcome to Sycamore's Class Page!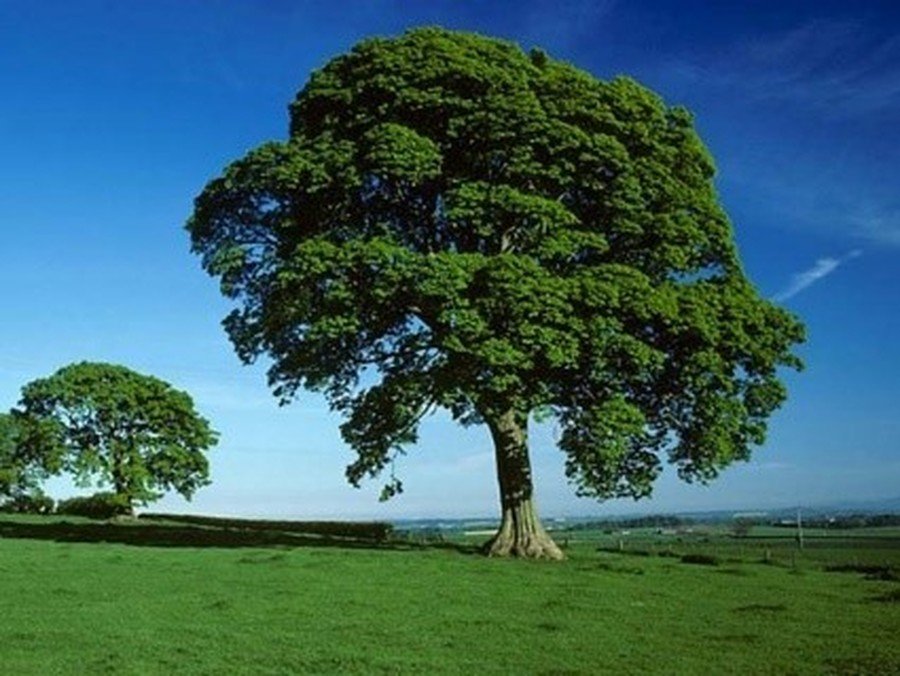 Sycamore class needs your help! Please think about volunteering to listen to some readers. It benefits the children and their learning hugely. Please let me know if you can help. Thank you, Mrs Stewart.
Welcome!
This page will allow you a small insight into our learning, here in Sycamore class. It will be updated regularly, so please check it for your information.
If you haven't already, please sign up to our Class Dojo so that we can communicate through that too.
Please don't let all this technology deter you from speaking to me in person! I am a big believer of families and teachers working together for the benefit of the child, so please speak with me if you have any questions or concerns.
Below, I have attached our newsletter and welcome booklet. These were previously sent home at the start of term, but are here to refer back to if needed.
I'm looking forward to lots of Sycamore Success, this year!
Thank you, Mrs Stewart.
A few messages:
Please make sure names are in every piece of your child's uniform. At only 4 weeks in, we have unbelievable amounts of lost property- all of it new and all of it nameless.
Every Wednesday, home spellings will be tested and new spellings will be given (small yellow book). Please ensure your child is having the opportunity to practise the spellings, to prepare them for the test and ensure the spellings book is with them, to stick in new spellings.
Thank you, Mrs Stewart.
11/09/2019- Toy Workshop
Our visitor started Sycamore's Toy topic brilliantly. The children played with a variety of toys, old and new. They began to estimate when each toy may have been from. They also had discussions about the materials that were used and how this can often help us to date a toy. We used this learning to begin plotting toys on a timeline, from oldest to newest.
We looked at how each toy worked, whether it had a push/pull mechanism or a twist handle etc.
The children loved exploring toys that children from different ages would have also loved playing with.
30.09.2019
Over the weekend, some sneaky chicks left us a hamper of gifts! There are just enough for us to open 1 each. Tommy was chosen to open today's gift and it was a gruesome book about a monster called Morris. I wonder who will get chosen tomorrow...
07.10.2019
Today we started our new story, in Literacy- 'Toys in Space'. The children looked at clues in the classroom to infer and predict about our new text. Once we had read the story, we discussed favourite parts, characters and new vocabulary learnt. Sycamore are very excited about the upcoming literacy lessons!
15.10.2019
A nurse came in to teach our year ones all about the importance of hand hygiene.
The children were given 'germs' then shook hands with each other to help illustrate the importance of washing our hands. The children were shocked at the sight of all those 'germs' under the lamp.
They were taught how to properly wash their hands, not forgetting between the fingers, the nails, on top of the hands and the thumbs. A nice little trick, that Mrs Cunnington had already taught us in an assembly, is to sing Happy Birthday twice to make sure we spend long enough washing our hands.
Year ones then checked under the lamp again to make sure all the 'germs' were gone.
I'm hopeful for less germs and less illness in school now that we all know how to wash our hands well.
October 2019- The whole school took part in a History day!
Sycamore focused on the history of our school and the differences between schools from the past and schools in more modern times. We were also lucky enough to have a visitor who, as a child went to our school. He described all the differences and the children were very happy that they are not punished with a cane or a slipper, like he was!
November 2019
As part of our Children in Need celebrations, we completed the Joe Wicks challenge in class. We were very active and listened to why looking after our heart is really important to our health.
November 2019
As part of our poetry sequence, we have looked at Shakespeare's Witches Poem and focused on ingredients for our own potion as well as listening to different rhyming words. The children have really enjoyed being witches!
05.12.2019
This morning we had a great treat! The author Jim Whalley came to visit us. He told us all about how he created 'Baby Frank' and his adventures. We created our own masks that could hide us during a bank heist and we designed our own house full of our favourite pets. We also recreated the crucial 'bank heist' where we had to dodge 'lazers' to reach the safe.
Before he left Sycamore, Jim introduced our new reading incentive- the readers suitcase! Every week one child from Sycamore will be chosen to take home the suitcase which has a brilliant book, a teddy companion, some hot chocolate and biscuits, as well as a pen and book to write about the story.
Our first child to take this home will be Ethan!
This half term, Sycamore are taking part in weekly forest school lessons.
This first lesson was linked to our topic of 'Superheroes' and the children enjoyed creating their own superhero from natural materials. They chose a name, a power and a back story for their superheroes and some children presented them to the group.
08.01.2020
To start our DT sequence of learning, we had a big variety of masks to explore. We looked, discussed and felt each of the masks. We found similarities and differences and thought about some of the times/places that masks are worn. We picked our favourite, answered questions about it and wrote about it in more detail.
Here is an online version of the Spring term newsletter. It will give you some important information about upcoming learning and events in Sycamore class.