Welcome to Oak class page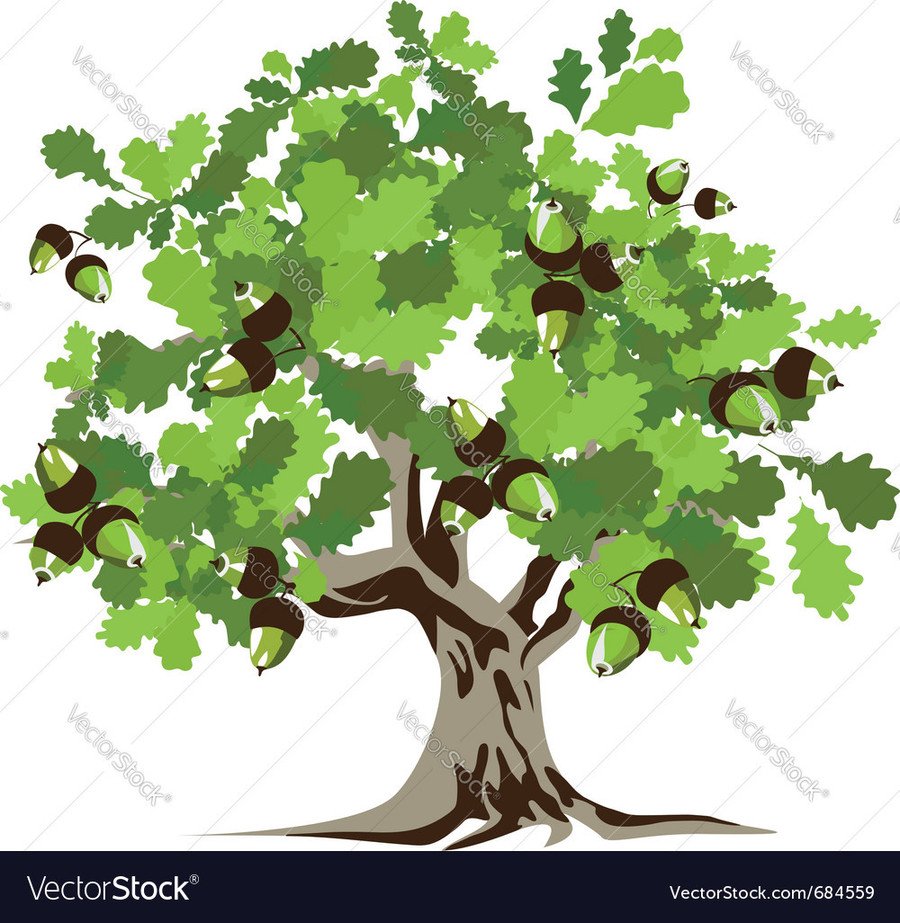 Breast Cancer Awareness Day - Wear it pink!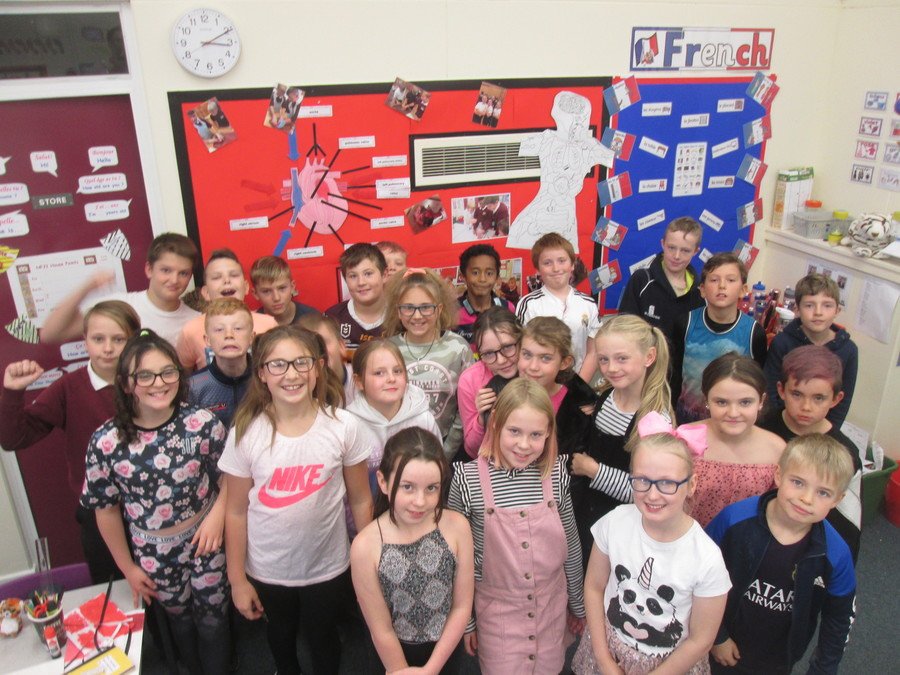 Crimson, scarlet, burgundy, cherry... bloody flows through our bodies in all vibrant shades of red. Let's explore the circulatory system. Now surgeons, don't be squeamish as we dissect an animal heart and examine the veins, arteries and chambers up close. They all work hard to move the blood around our bodies.
William Harvey was fascinated with anatomy, and made ground breaking discoveries about valves. I wonder what we might uncover?
Let's check out the most common blood group in our class? Why do people give blood?
Find out how to keep your heart happy with cardiovascular exercise and healthy food. Kick-start a campaign to spread the word about how smoking damages the lungs and heart.
Hearts pound, flutter and maybe skip a beat. What makes your heart race? Is it a secret? Cross my heart, I won't tell!
UKS2 Spark Day - Heart Dissection
Check out the images of our Spark Day. With protective equipment and safety goggles opened up a range of animal hearts to investigate how the heart works. Look at the images if you're not too squeamish!
As part of our Heartbeat topic, in music we have been learning about tempo (the speed of the beat) as well as keeping the beat in time. Using a range of percussion instruments we wrote musical notation and performed a composition based on a sport. Here we have a few of the groups performing their individual pieces.
Moving further into our 'Heartbeat' topic, we have been learning about the components of our blood. Using bottles, cheerios, oats, food colouring, water and vegetable oil, each group learn about and could explain how our blood moved oxygen and carbon dioxide around our body.
Local History Day
Looking at how mining has changed over the years in Featherstone and the 5 towns, as a class we developed a timeline with key events of the mines as well as other historic events over the last 300 years. We also invited Tim Sharp, a local miner of Kellingley Colliery, to tell us some of the first hand experiences of working down the mine.