Welcome to Maple Class homepage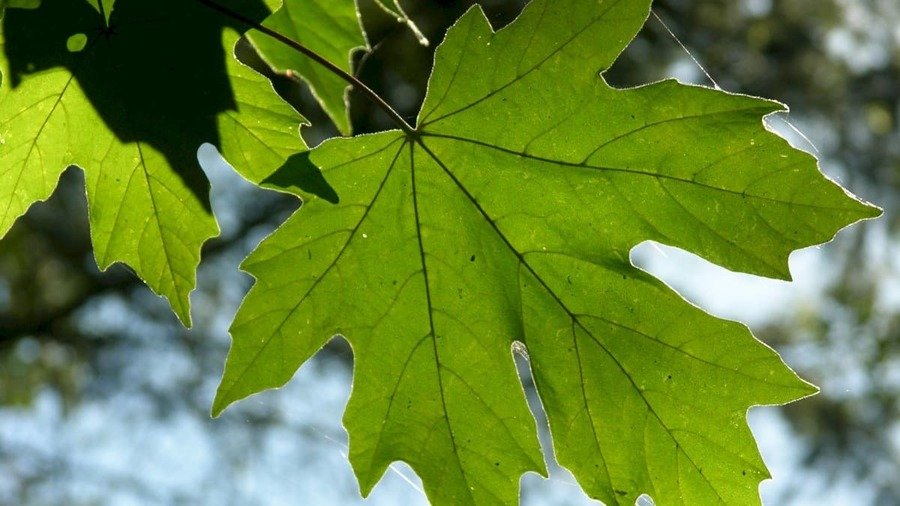 Santa Samba Workshop - On the build up to Christmas, all classes have had the chance to join in with the Wakefield Music Services Samba Band. Linked to Christmas, children played a range of samba instruments in an ensemble.
Within D&T we are building up to a class and phase competition for the tastiest smoothies. We have studied the Eat-well plate as well as learning about different food types and their benefits to the body. Before the design phase of the learning, the pupil has to taste test some new foods and drinks. Some went down extremely well, some not so!
Below are the images...
Linked to our 'Scrumdidilyuptious' topic, in history we have been learning all about James Lind and his scientific exploration and experimental work on board the HMS Salisbury. We spent time research the past scientist and are building our facts into a non-chronological report. Keep your eyes out for the finished pieces of text.
In Science we have been learning all about light. Over the course of lessons, pupils learned about a range of light sources, how light is reflected and how we see things. They have been experimenting with mirrors, torches and other materials as well as using the vocabulary transparent, translucent and opaque.
In PE during Autumn 1 we were studying dance. Developing our movement skills, at different levels and on a range of body parts as well as thinking about the form of our bodies, children complete a short performance based on the movement of 'The eagle and the fish'.
See below for some of the snaps!