Welcome to Hazel's Class Page!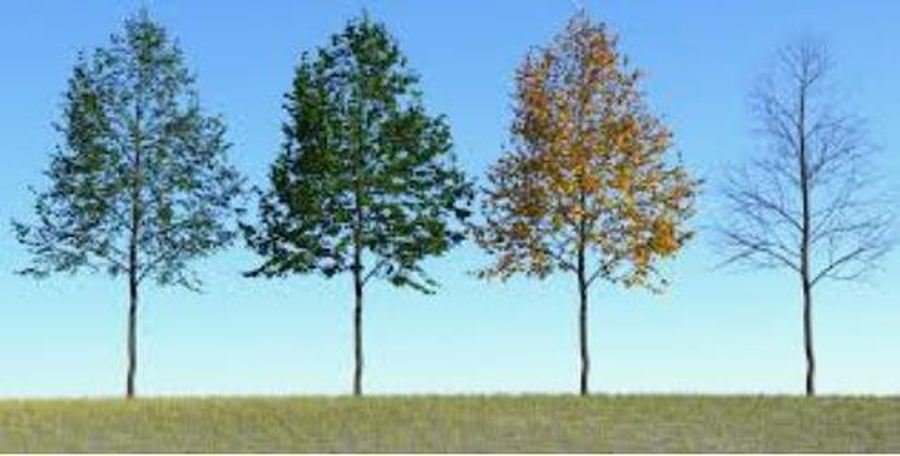 Pupil Expectations for Home Learning
Spring Term Overview
Science - Light
In Science we have been learning all about light. Over the course of lessons, pupils learned about a range of light sources, how light is reflected and how we see things. They have been experimenting with mirrors, torches and other materials as well as using the vocabulary transparent, translucent and opaque.
PE -Featherstone Rovers
The children thoroughly enjoyed their PE this half-term, with Featherstone Rovers. They played lots of games linked to rugby and developed their skills of: dodging, co-ordination, teamwork, control, agility and running.
ART
As part of our 'Tribal Tales' topic, the children made Stone Age jewellery, using salt dough. They had to accurately follow instructions and they had to think about the size, patterns and symmetrical properties to create the jewellery. The salt dough was then painted, using the appropriate colours and threaded onto string to create a necklace.
Dancing through the Decades