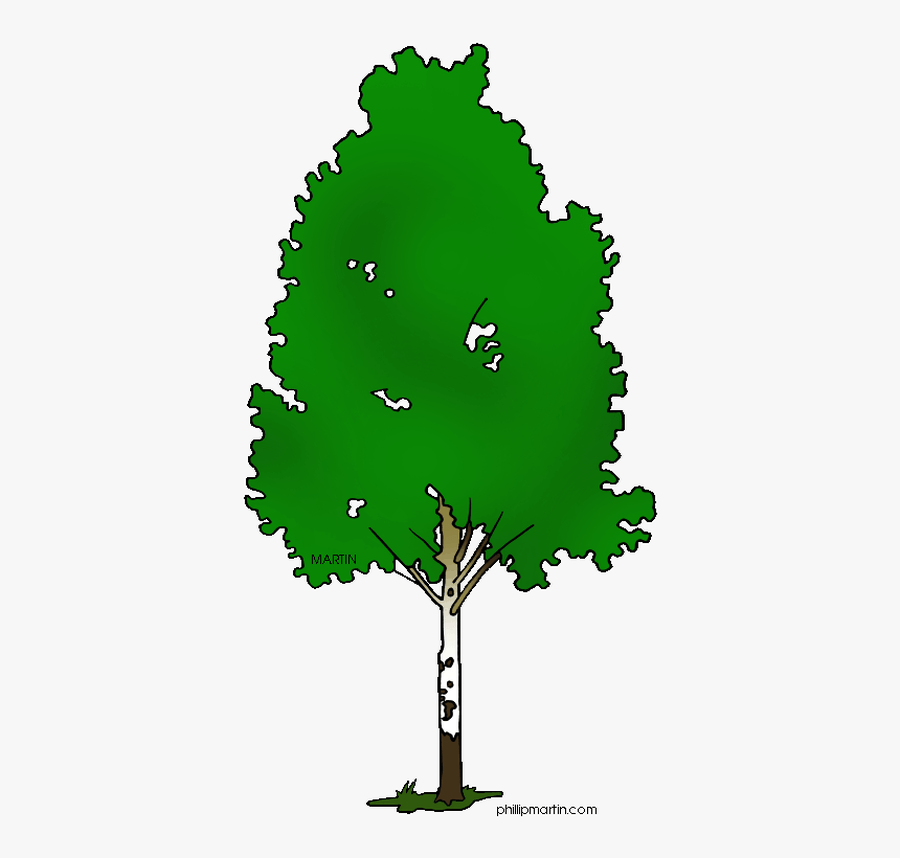 Birch class welcome booklet 2022-2023
Autumn term 2022 - Revolution class newsletter
Our topic this term, is Revolution! Take a look at our newsletter, for more information about our learning this term.
Here you will find lots of information about what we have been learning.
Clay workshops
On Thursday the 23rd of September, we had a visitor in school, who was an expert potter. He ran a clay workshop in the hall which we were all excited about. Before the workshop, we had to design the slab post boxes and consider the tools we would need to make it. We will be evaluating the post boxes we made. We thoroughly enjoyed the workshop and we look forward to displaying our finished products in school.
Below are some photos of the workshop.
In outdoor P.E, the focus is orienteering. We worked our way around the obstacle course (trim trail) using our bodies to stretch, balance and swing. Then we took it in turns to be blindfolded and our partner guided us around the trim trail. We needed to listen carefully to our partners and to trust them. Our partner had to explain clearly and concisely what we needed to do. We played a ball game and introduced one rule at a time to make the game safer and fairer.
In science, we are learning about electricity. This week, we made circuits using a range of components and then drew the circuits using symbols, to show the components. We are looking forward to carrying out a range of different investigations in science and welcoming parents to our science open morning, which will be full of exciting investigations.
Visit to the National Coal Mining Museum
On Wednesday the 28th of September, all the children in Year 5 went to the National Coal Mining Museum for their enrichment visit. The children are learning about the mines and mining, as part of our topic. The children had a really enjoyable day and were very well behaved. As well as visiting the museum, they got the opportunity to go down the mine.
Every Tuesday in Birch class, we are extremely lucky to have a music teacher in school, who teaches the children the children how to play the violin. The children are really enjoying the weekly lessons, as you can see from our photos.
Science Open Morning
The science open morning in Birch class was a huge success! We really enjoyed having parents and carers in our classroom, to join in with our practical science investigations. The investigations were:
Does the length of a wire affect the brightness of a bulb?
Does the number of bulbs affect the brightness of the bulbs?