Beech class email: Beechclass@northfeatherstone.wakefield.sch.uk
Pupil expectations for live learning/lessons
The Census 2021
During the week of the Census, March 2021, each class participated in many different lessons linked to this significant event. In Beech the children constructed their own surveys and completed some data collection. They thoroughly enjoyed asking each other questions and then they collated their findings using a table. Some of the Year 6 pupils progress on to learning how to draw a pie chart with a compass and protractor.
Back together in PE
The children in Beech have really enjoyed being back together since Lockdown 3:0! They have been developing their ball skills, in the build up to netball in their PE sessions!
World Book Day
Despite being in Lockdown, the children who are attending Beech class celebrated World Book Day with some very impressive outfits! The children were delighted to be able to show their classmates their outfits during our TEAMS lesson!
Science Investigations
During this term, we have been learning about electricity and building circuits, the children have become really confident in constructing their own circuits and identifying the possible faults. The pupils have started leading their own investigations in response to a scientific question.
Children in Need
To help raise money for 'Children in Need' pupils were invited to come in non-uniform, we also enjoyed watching Joe Wicks' 24 hour PE challenge. In the afternoon, we completed our own workout, there were some very tired children by the end of the 20 minute session, but they all had smiles on their faces!
Please see document below for end of year expectations for our year group. This has been sent home with your child to support you in supporting your child's learning at home.
Keep sending in your Halloween pictures - I can't wait to see them!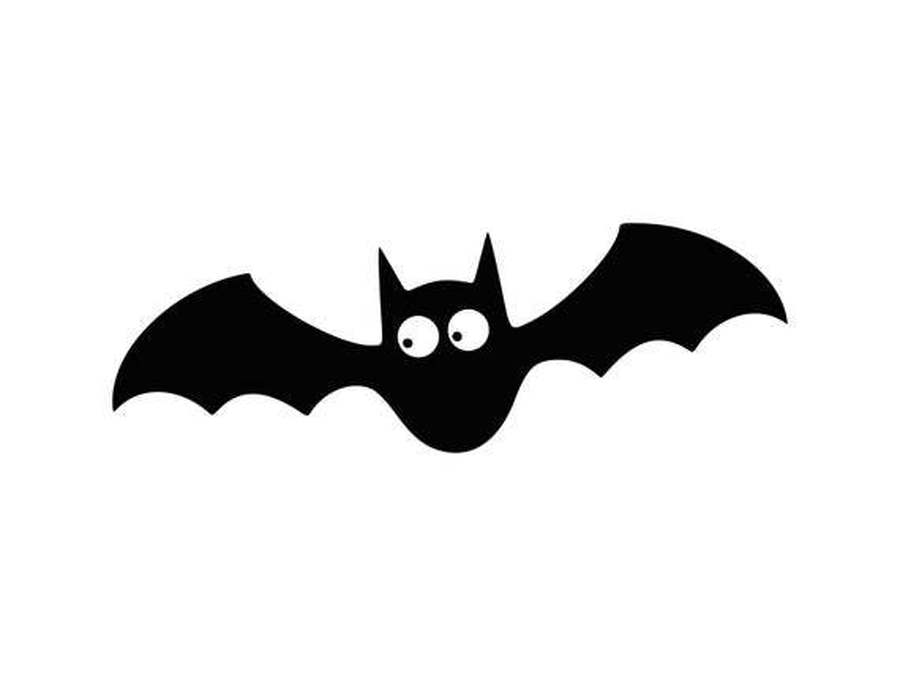 We have an new email address for contacting Miss Whale while our bubble isn't at school: beechclass@northfeatherstone.wakefield.sch.uk
We no longer have access to the Upper Key Stage Two email which was active during lockdown.
Pj day
Children in Beech class enjoyed dressing up in their pjs, it was definitely a very comfy day! We read some of Terry Jones' Fairytales, and we discussed performance and story reading. The children practised reading sections of the stories aiming to develop their pace, expression, volume to engage the listeners when story telling. In the afternoon, the children also participated in some story doodles; drawing and responding to a story being read - it was amazing to see the children's imagination on paper!
Victorian School Day
In UKS2, last week, we have had a fantastic spark day - life in a Victorian School. Coming into school in the morning, children dressed up, completely looking the part and learnt about all aspects of school life over 200 years ago. Children took part in lessons, reading, writing, arithmetic and religion (the 4R's) as well as drill, elocution lessons as well as looking at a range of primary sources from the era. This was further followed up by playing with Victorian styled toys and obviously singing 'God save the Queen'.
All of the children had a fantastic day, contributed really well and learnt lots which sets us up for our topic of 'Revolution'. Thanks for you support with the costumes.
Here are a selection of images from the day.
Forest Schools so far this term...