Welcome to
Upper Foundation Stage
Cherry and Ash Class
Do you want to build a Snowman?
Children were so excited to see the snow so we couldn't wait to get outside and play in the snow. The teachers talked to the children about how to make a snowman, and made lists for all the things we would need. The creations made by the children were fantastic. With a little help some children even made a little hat for their snowman.
Pancake Day
This week we have been learning why we celebrate Pancake Day and the significance of pancake day for Christians. Our week started, learning a song about making pancakes and combining ingredients to make a batter. With forest schools taking place on Pancake day what better activity for the children to experience than cooking a pancake on an open camp fire, followed by pancake race. Pancake races are a tradition in many towns across the county and it was so much fun creating our own.
Spring Term - Jack Frost
Children in Foundation Stage have been intrigued by the very cold weather. Introducing the story Jack Frost has really gripped their imagination with the idea that all the ice and frost could be created by a little creature called 'Jack Frost.' Through the story they have created artwork and explored the properties of ice as well as identifying the seasonal changes of winter. Only one thing could top these experiences ...a bit of SNOW! We are still keeping everything crossed.
Autumn Term
The first week has gone really well in Upper Foundation. Children have had time to settle in and get to know their classroom and teachers. All children are really enthusiastic and motivated about taking part in a range of learning activities. Already we have started to develop an awareness of our emotions and feelings. Every morning children will be asked to place their photograph on a feeling, this will help to ensure all children are feeling happy and ready for learning from the start of the day. If children need some help to cope with their feelings, then there will be time in the day when this is discussed and coping strategies shared. Here the children are from Ash class being introduced to the new feelings activity.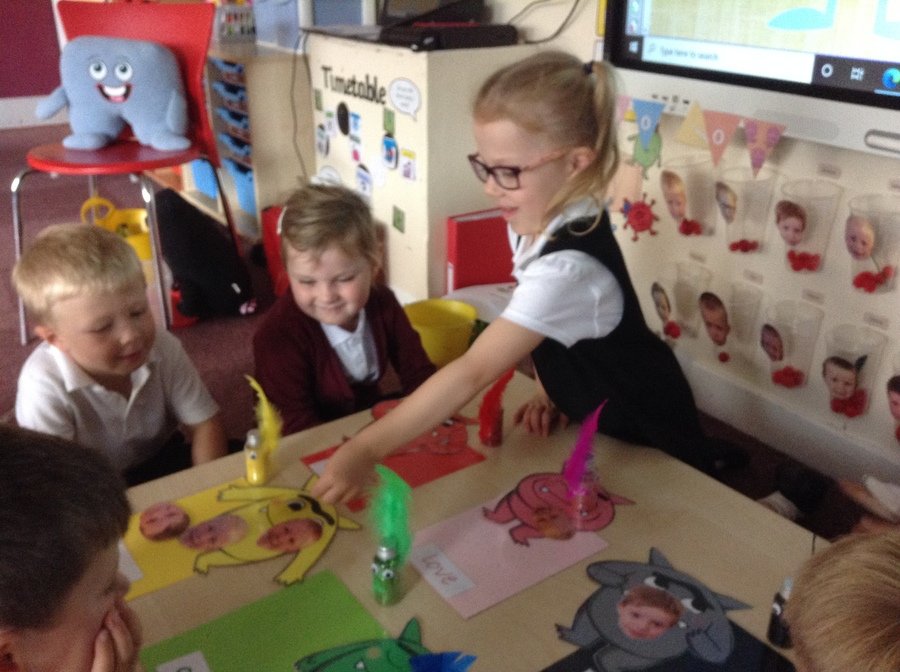 Apple Picking
It's always fun collecting the apples from the apple tree in our playground at this time of year. The children first picked the apples using a special apple picking tool and then sorting the 'good' and 'bad' apples. After we cooked all the good apples and made some delicious apple crumble....yummmy!!
Walk in the Local Area
As part of 'Houses and Homes' topic we went for a walk in the local area to spot different types of homes. Children are learning to indentify similarities and differences between the houses around North Featherstone. Children were very sensible and responsible on the walk and even noticed some of the signs that Autumn was on the way. Take a look at the photographs of the route we walked.
Science Morning
What a fantastic morning in Foundation Stage, learning about the body. Children explored the five senses as well as demonstrating they could name different parts of the body and the human skeleton. Children took part in lots of indoor and outdoor activities. Take a look at some of the fun we had.
Halloween
Spooky Day was so much fun for children and teachers. We all really enjoyed taking part in spooky crafts and games and not to mention some really amazing costumes.
Autumn Time
All throughout Autumn children have been encouraged to talk about the things they see, hear and feel whilst outside. They are noticing the changes that happen in the autumn season. Here are some picture from our forest school session where children learnt what happens to insects at autumn. Did you know that black fly and green fly only have wings in Autumn? Did you know that Butterflies migrate? These are just some of the interesting things we found out. We also made leaf collages of the different instects we learnt about.
Church Visit at Christmas Time
The chidren in Ash and Cherry class really enjoyed visiting the All Saints Church in Featherstone. We meet Father Joseph who told the children all about 'advent' and how Christians celebrate at christmas. The children enjoyed exploring the chruch and even got to ring the bell in the bell tower.
Thank you to all that helped on the morning it was fantastic!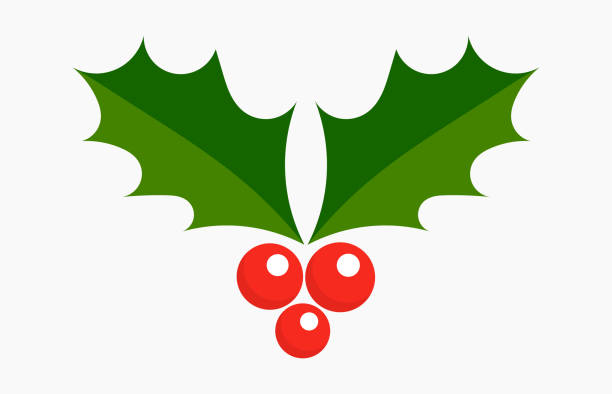 Christmas Craft Morning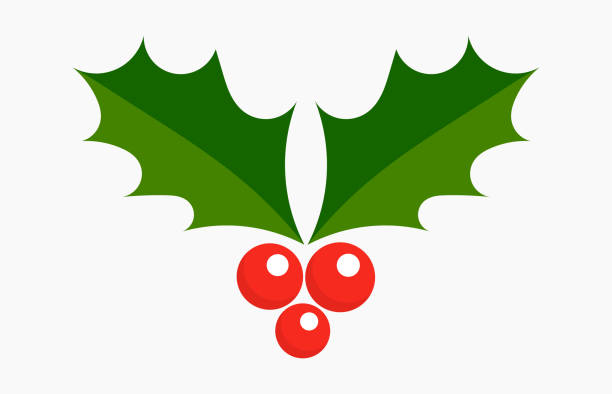 It was fantastic that so many parents could join us for our Cristmas Crafts monring. We enjoyed crafting in forest schools and inside the classroom. Children made a reindeer christmas decotation and hat hot chocolate in forest schools. Then made stockings, baubles and more back in the classrooms. ust look at some of the fun we had in the photos below. Merry Chrismtas Everyone!