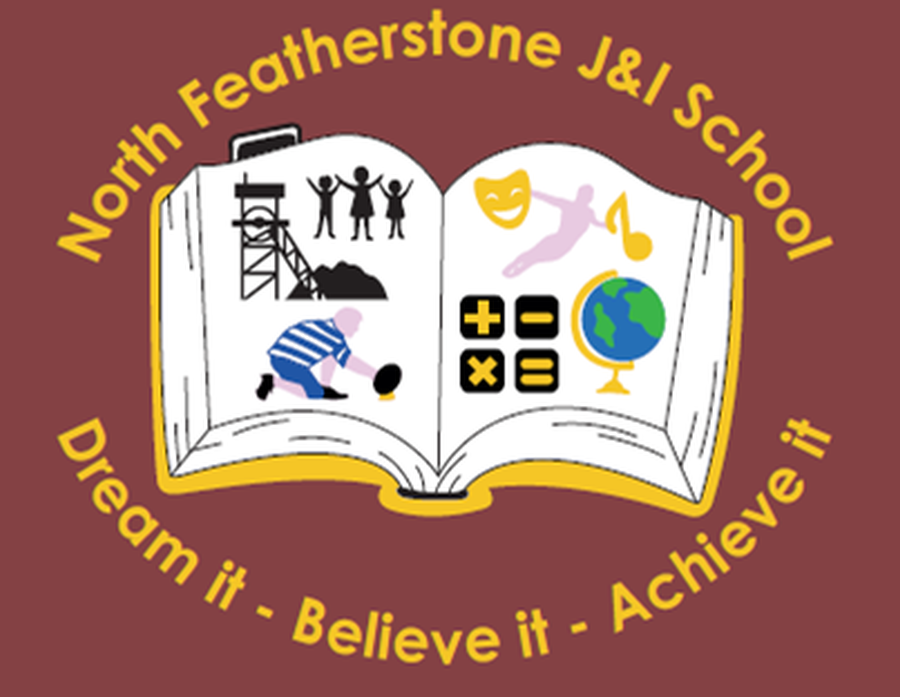 Attendance & Punctuality
Parents have a legal responsibility to make sure their child is in school every day and arrives on time. Good habits in terms of attending school and being on time are both crucial to ensuring a positive attitude towards school. Children who arrive late miss the sense of belonging that comes with being part of the routines at the start of the day.
If your child is absent, please inform the school on each day of absence. You will be asked to give a reason for their absence. We consider absences to be authorised if your child is sick.
However absences for birthdays or shopping trips will be recorded as unauthorised. The school is obliged to keep a record of absences and these are recorded on your child's report.
Unauthorised absence and persistent lateness will be reported to the local authority's Education Welfare Officer.
Parents are requested not to organise holidays during term time as it disrupts your child's learning. Children attend school for only 190 days a year and the rest of the year is available for holidays. In very exceptional circumstances the Head teacher may authorise a limited absence. Parents should request this in writing explaining why the holiday can only take place in term time.
Attendance and late-coming procedures
As part of our policy for safeguarding pupils we would like to ensure that our procedures for informing the school of a child's absence are quite clear to everyone. We would appreciate if all parents and carers could ensure they follow the points below when alerting the school of their child being absent:
Please call the school on each day of your child's absence.
If a pupil has an appointment please either call, email the school or write to the class teacher prior to the appointment taking place.
Pupils will be given a late note if they arrive for school after 9: 00 a.m. Late coming of pupils will be closely monitored and parents contacted where there are concerns.
If your child is not in school and we have not been notified as to why, then the school's attendance mentor will call parents to find out where the pupil is.
If parents are not contactable then the office staff will pursue the child's absence via emergency contacts.
We review pupil attendance on a monthly basis. When your child's attendance drops below 95% we will take into account the odd day off for illness.
When your child's attendance drops to nearer 90% we will write to you and remind you that if it continues to drop below 90% we will need to start monitoring your child's attendance on a regular basis, as we are obliged to refer children and families to the Education Welfare Officer when attendance gets to 85%.
If we are referring your child, you will be informed about this and the Education Welfare Officer will make contact with you to discuss the way forward.
Parents should remember that in an extreme case the attendance service will take parents to court and enforce a Parenting Order.
Term time holidays
This is something that as a school we actively discourage. All education from Reception to Year 6 is statutory and pupils must attend every day. If we have ongoing concerns about attendance of pupils in our Lower Foundation Stage (nursery) then this may result in the place being withdrawn.
Please do not book term time holidays and then request authorisation. We will not authorise such requests.
Attendance Matters
To promote attendance we all have our very own tree named after our class. Our aim is to fill our tree full of leaves to earn a reward at the end.
If our class has 100% attendance for the whole week, we can add 2 leaves.
If our class is the winner of the weekly attendance, we can add 1 leaf.
Our goal is to fill our tree as quickly as possible by gaining 100% attendance - Lets see which class wins!
Attendance Figures - 2013 - 2017