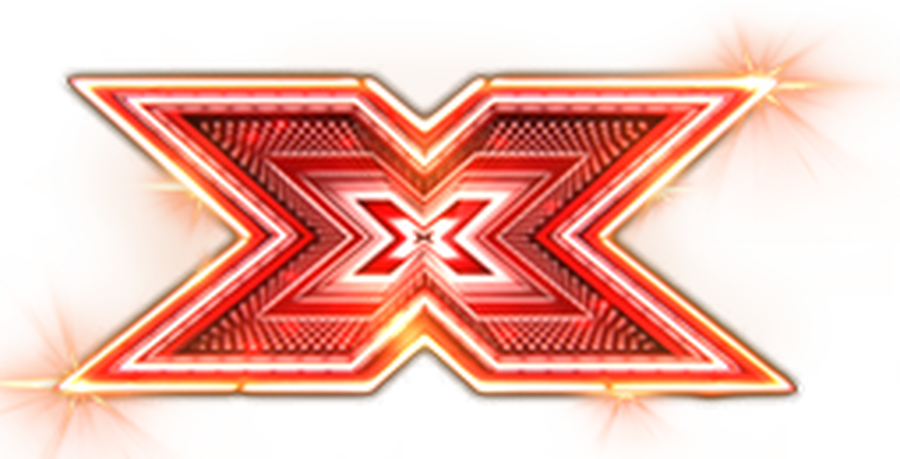 Well done to all the children who have achieved their badges in our X factor Maths weekly challenges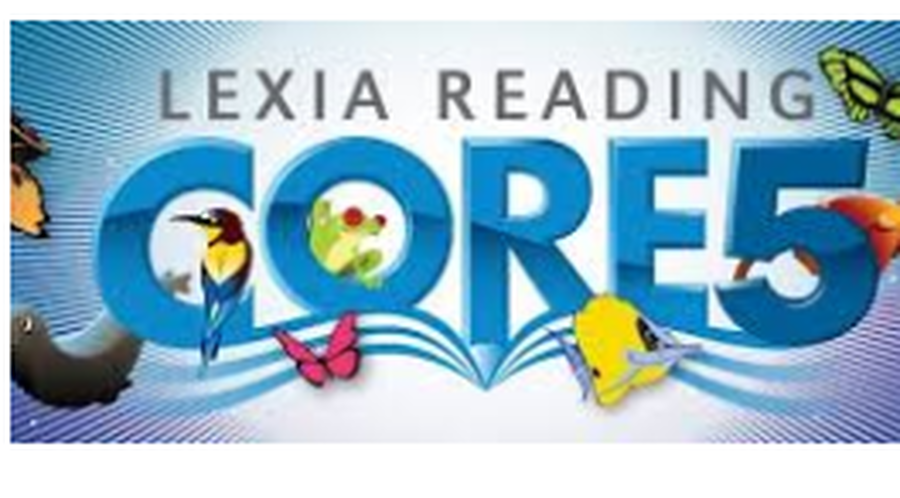 Meet our Lexia Superstars! These children have completed all 18 levels of Lexia! Well done!
Special Achievements
Hot Chocolate with the Head
Teachers have the opportunity to nominate a child to Mrs Cunnington who has stood out for any reason, whether supporting others, outstanding achievement, act of kindness, sportsmanship, representing the school well and many other reasons. Then children are then invited to have a hot chocolate with cream and marshmallows with our headteacher, Mrs Cunnington, and any other nominees. The children are aware of how special this reward is and are given a photo to celebrate their achievement at home.