Parent Page
Welcome to our parent page.
We continuously receive positive feedback, from our parents and guardians, and it has been suggested that we share these comments. So we have designed this page as a medium to keep you up to date with all the wonderful things that are said about our school and its environment.
This page also allows you access to voice any positive comments you would like to share with all, by simply typing your comment into our guest book and clicking 'submit'.
We aim to share all our children's achievements in as many ways as possible so if you would like to do so too then start typing!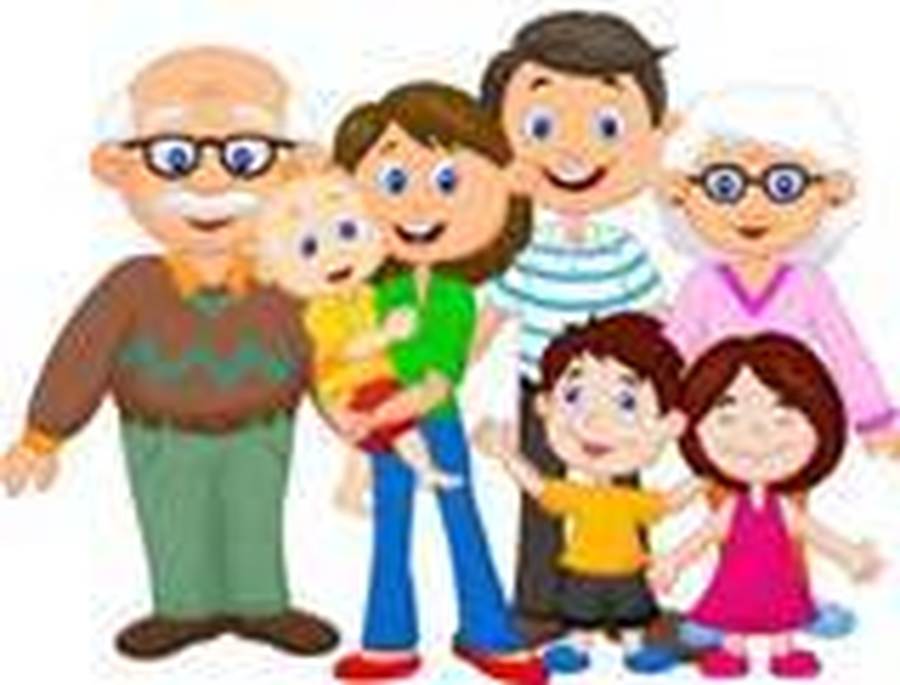 Comments (38)
Show Comments
Parent July 2017
(less than a month ago)
Happy and impressed. Nice to see that Cayden is doing well.
Parent July 2017
(less than a month ago)
Isaac has had a great year in Class 3 and has made fantastic progress of which we are extremely proud and very thankful to Mrs Tonks and Mrs Oakland for their support in this.
Parent July 2017
(less than a month ago)
We are so pleased with the progress that Tommy has made in Class 3/4. We could not ask for anything better and reading his report made us burst with pride. Thank you to Mrs Oakland and Mrs Tonks who are brilliant teachers.
Parent July 2017
(less than a month ago)
We are extremely proud of James - of all that he has achieved this year. Thank you to Mrs Tonks, Mrs Oakland and their team.
Parent 2017
(about a month ago)
We would like to take this opportunity to pass on our sincere thanks and gratitude in providing Rosie with a wonderful primary education. Rosie has excelled in all aspects and we are very proud of the confident young lady who moves to high school in September. Your care and guidance and support in a nurturing environment has enabled her to develop in all aspects, not only academically - but social, physical and emotional skills. Thank you so much for ensuring Rosie was safe and happy at school. This is the most important thing for us, her happiness has ensured that everything else has fallen into place. We hope that the school continues to go from strength to strength.
Parent July 2017
(about a month ago)
A wonderful report! Thank you so much for all you have done to encourage my son. He has come on greatly and his confidence has soared whilst in Class 1/2. He has loved every minute and will miss you both!
Parent July 2017
(about a month ago)
Jack is really happy at school and moving schools hasn't affected him at all. He tries hard at home with his homework and we were proud when he passed his phonics and with his report.
Parent July 2017
(about a month ago)
I am really happy with Charlie's report. The progress he has made this year has been greatly assisted by the excellent teachers he has had who have fully supported hi along the way. Mrs Norris, Mrs Affleck and Miss Jenkinson are a credit to NFJI.
Phil Carswell
(about a month ago)
Great night tonight at the quiz night. 3rd place and happy. Well done to all the teams and thanks for you guys for hosting.
Parent
(about a month ago)
Really enjoyed the quiz night, thank you for a fab night
Show More Comments