Welcome to Willow's Class Page!
Raiders and Traders newsletter - June 2019
Our fascinating visit of the Shree Lakshami Narayan Hindu Temple in Bradford.
Tree planting in the School grounds.
Thank you to all those who came to join us planting our saplings of native tree species - including hawthorn, blackthorn, goat willow and holly. The children really enjoyed this experience! Now let's watch them grow!
Baths Bombs!
Children followed instructions to create bath bombs, and they have also been working
on creating an appropriate packaging to contain these items - looking at nets, graphics and different materials.
Remember to read at least three times a week at home each week!
Our Visit to The Deep
To spark interest and engage the children in our new topic the 'Blue Abyss' we visited the Deep in Hull. The children had a day of explore and seeing lots of sea creatures. They also enjoyed a workshop with a carrousel of activities led by a specialist at the centre.
This is what some of the children had to say about their day at The Deep.
''I enjoyed all of the Deep, but my favourite was the Penguins because they were cute.''
''I enjoyed the workshop because I got to look underneath a microscope at small shrimps and then we also had a challenge to match real shark teeth to the description on a card – it was actually quite difficult.''
''I enjoyed seeing the penguins and the best bit was the workshop because I learnt about shrimps and we also planned, using some information, where the best place for seals to catch fish.''
''I really like looking at the penguins and my favourite part was the workshop because we looked at shark teeth.''
Congratulations!
Well done Willow on achieving your class target and earning your reward of a pyjama afternoon with a film and treats!
Willow class thoroughly enjoyed 'Coding Morning' working with their parents, grandparents and family to try and create code which either made; a feather levitate, lots of beans appear, control music and make a car fly - all Harry Potter related. The children quickly gained many skills as well as learning how influential coding is in modern day life.
As part of our art project the children have started developing their clay skills: creating coils, sculpting a coil pot, and mark-marking in tiles. The children have so far really enjoyed exploring using this medium.
Willow really enjoyed the Hot Chocolate Morning in December.
Sublime Science
Willow class thoroughly enjoyed their workshop with Sublime Science this week, so many experiments, new concepts, challenging science vocabulary and lots of fun. The children were able to create their own sweets, bounce bubbles, experiment with pitch, mix their own slime and much more!
This exciting morning is the beginning of our new project 'Potions'.
We have been developing our colour mixing skills, and during this session we experiemented and practiced different painting techniques. The children really enjoyed this session. They are looking forward to putting some of their new skills into their final piece of artwork for the project of 'Flow'.
A small selection of the wonderful homework projects linked to rivers. Thank you for all the support the children recieved with their creations.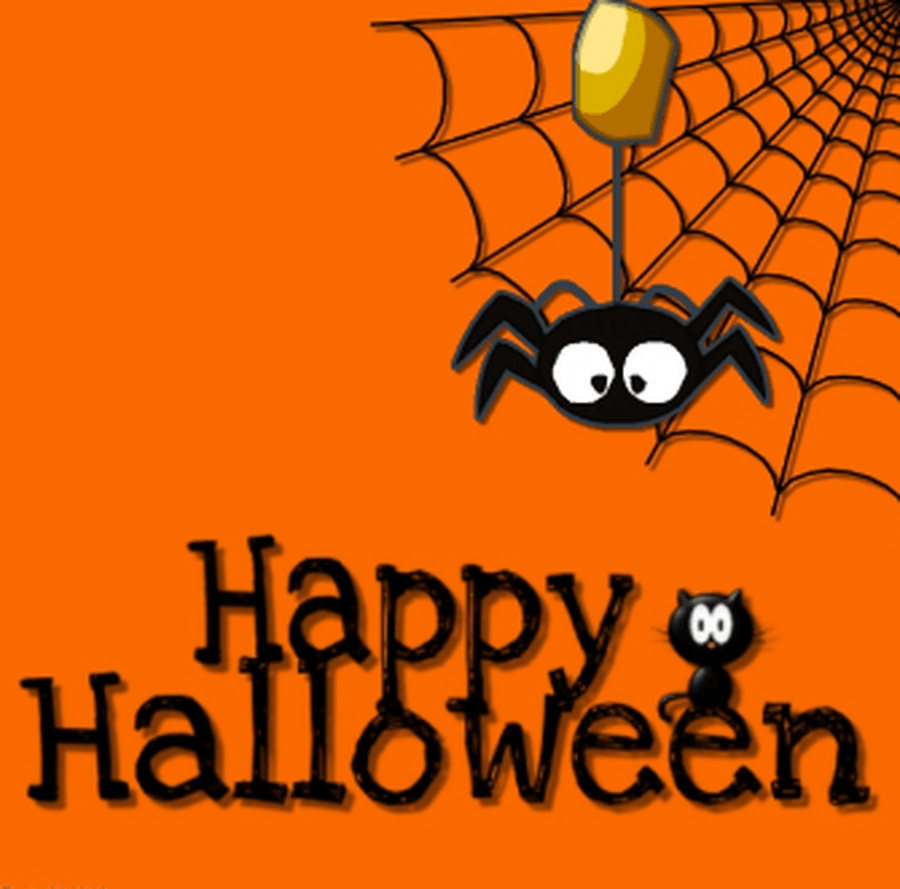 In Maths, the children have been focusing on place value, additiona and subtraction. The put there learning to the test as they had some puzzles to solve.
Investigating Soils
Willow have enjoyed investigating different soil types, looking at the properties and the benefits of each soil. The children were able to identify clay soil, loam and silt.
Thank you for the support from parents, friends and family at Willow Class assembly - wonderful to see so many people there! All the children were fantastic and had put a lot of effort in putting the assembly together in such a short space of time. We hope everyone enjoyed it!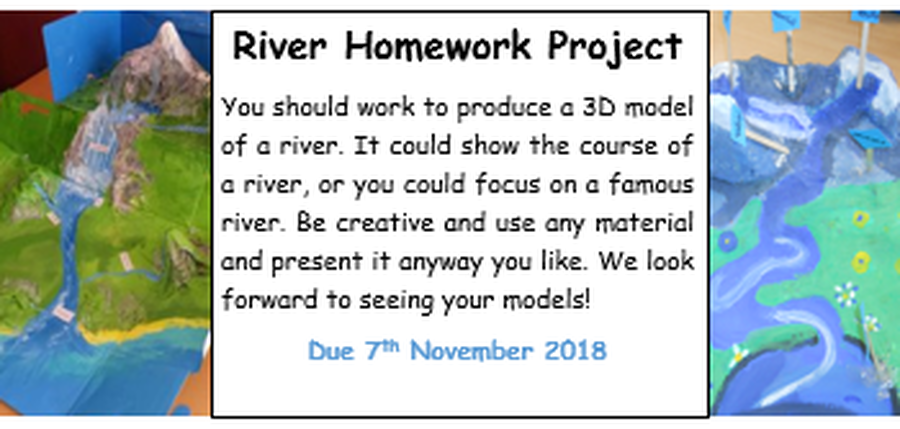 Children loved being archaelogists at the beginning of term to discover lots of artefacts linked to our local history - mining. Then children then discovered how mining links to our topic 'Flow'.
Children in Willow have been learning about the journey of rivers, from the source to the mouth. This group worked together in order to draw and label the different parts!