Welcome to Willow's Class Page!
Willow really enjoyed the Hot Chocolate Morning in December.
Sublime Science
Willow class thoroughly enjoyed their workshop with Sublime Science this week, so many experiments, new concepts, challenging science vocabulary and lots of fun. The children were able to create their own sweets, bounce bubbles, experiment with pitch, mix their own slime and much more!
This exciting morning is the beginning of our new project 'Potions'.
We have been developing our colour mixing skills, and during this session we experiemented and practiced different painting techniques. The children really enjoyed this session. They are looking forward to putting some of their new skills into their final piece of artwork for the project of 'Flow'.
A small selection of the wonderful homework projects linked to rivers. Thank you for all the support the children recieved with their creations.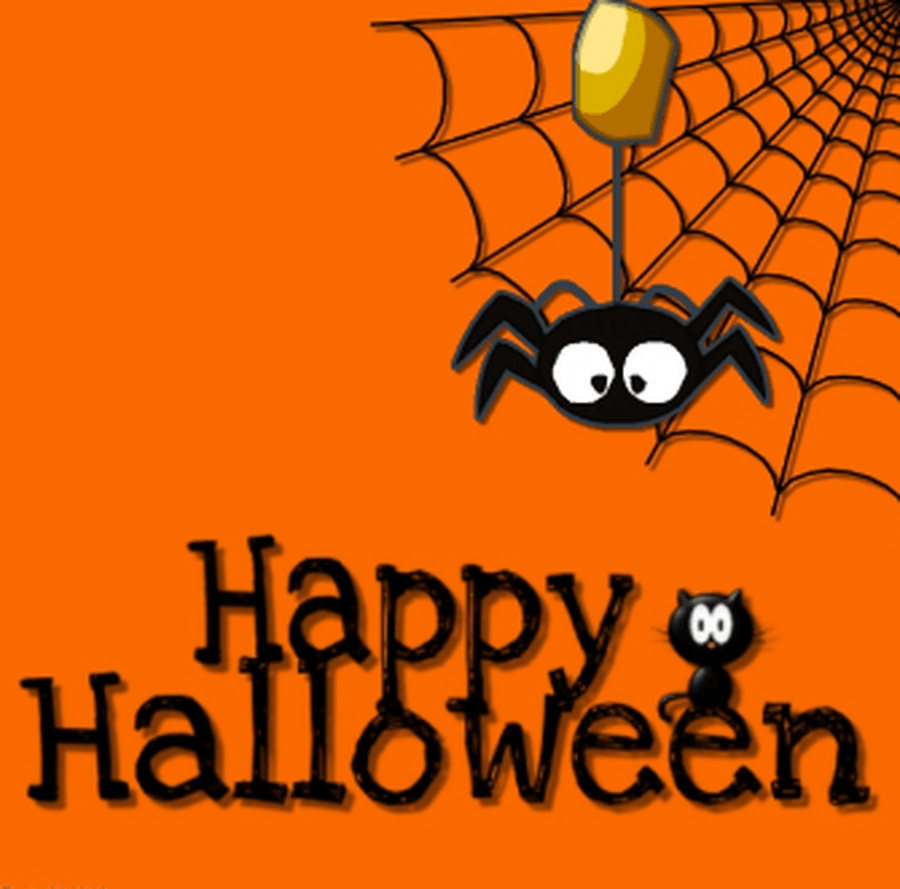 In Maths, the children have been focusing on place value, additiona and subtraction. The put there learning to the test as they had some puzzles to solve.
Investigating Soils
Willow have enjoyed investigating different soil types, looking at the properties and the benefits of each soil. The children were able to identify clay soil, loam and silt.
Thank you for the support from parents, friends and family at Willow Class assembly - wonderful to see so many people there! All the children were fantastic and had put a lot of effort in putting the assembly together in such a short space of time. We hope everyone enjoyed it!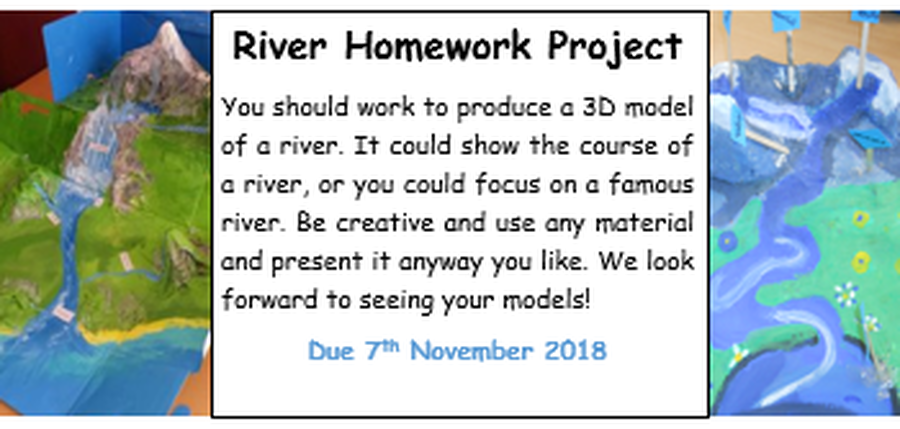 Children loved being archaelogists at the beginning of term to discover lots of artefacts linked to our local history - mining. Then children then discovered how mining links to our topic 'Flow'.
Children in Willow have been learning about the journey of rivers, from the source to the mouth. This group worked together in order to draw and label the different parts!