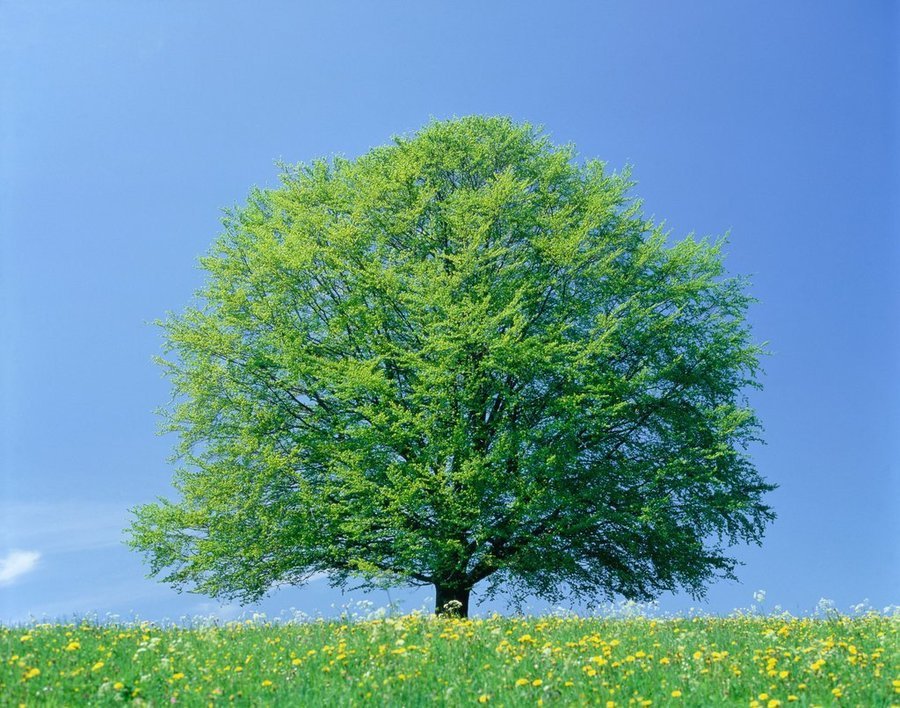 BEECH CLASS LEARN TOGETHER
This terms topic is Stargazers – here is the blurb:
Journey through space, the final frontier…
Investigate the eight planets – Mercury, Earth, Mars, Jupiter, Saturn, Uranus and Neptune. Take a look at the Moon, a celestial body that orbits the earth.
Programme a 'rover' to traverse a lunar landscape and work scientifically to investigate gravity, and what happens when there is none! Compare the time of day at different places on Earth and use GPS satellite navigation system to track hidden treasure. Get in a spin making simple models of the Solar System and listen to hauntings of space themed songs.
Then it's three, two, one… BLAST OFF! Build and launch a rocket for an important test mission.
Exploring space is probable the greatest adventure that humankind has ever undertaken. Are we alone or are there other life forms out there?
Check out our Halloween Disco photos...
And our class fancy dress winner... Kasie Elloitt
Morrison Shelters - During our Child's War topic, using our D&T skills, we created and tested Morrison Shelters to a set specification. Here is what happened!
As Part of our 'Spark Day' for our Gallery Rebels topic, Beech class completed a Colour Run.
Check out the gallery below!
During the Autumn Term, Beech class have had Forest Schools. Within these sessions, we have been following written instructions to complete string art.... as well as the usual activities... such as Strictly!
Continuing our Gallery Rebels spark day we made our own art shirts and created homemade paper. Check out what we did.
Based on Hokusai's 'The Great Wave', children in Beech developed their art skills with pencil sketching, blending, shading and collage.
Using emotions as a stimulus and thinking about colours, in Beech class we wrote short poems to develop our ambitious vocabulary. Here are a few examples.
The National Space Museum - following on from our topic during Spring term, our spark day was a visit to the National Space Museum in Leicester. Here are some snap shots of the learning and fun on the day.
Beech Class Welcome Booklet