Ash and Cherry
Welcome to our class page!
In Upper Foundation Stage there are 3 teachers, 2 nursery nurses and 2 TSAs; Mrs Goldson, Mrs Kelly who are based in Cherry classroom along with Miss Hoyle and Mrs Dawson; Miss Flint (Monday-Wednesday), Mrs Jaggar (Wednesday-Friday) and Mrs Southern are based in Ash Classroom.
We hope our page will keep you up to date with information you need and photographs to show all the fantastic learning happening in upper foundation stage.
Our Autumn term 2 Topic
'What happens when I fall asleep?'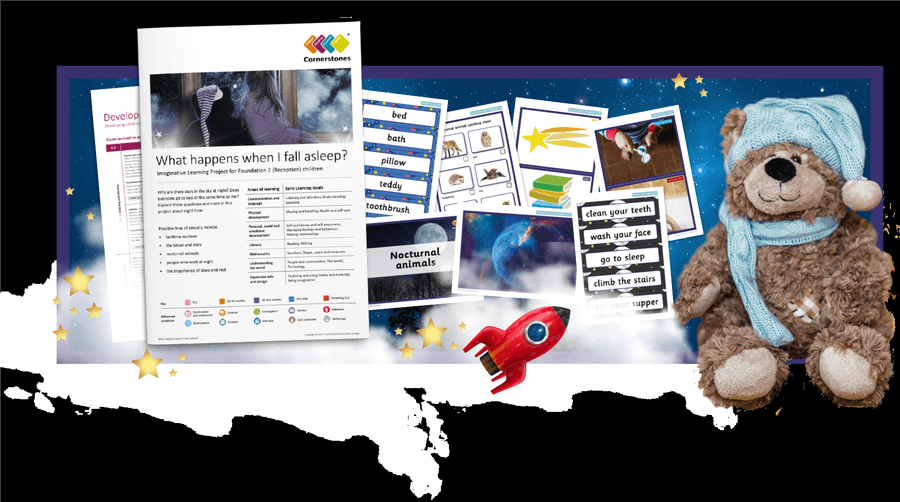 Our Autumn term 1 Topics
'Do you want to be friends?' and 'Why do Squirrels hide their nuts?'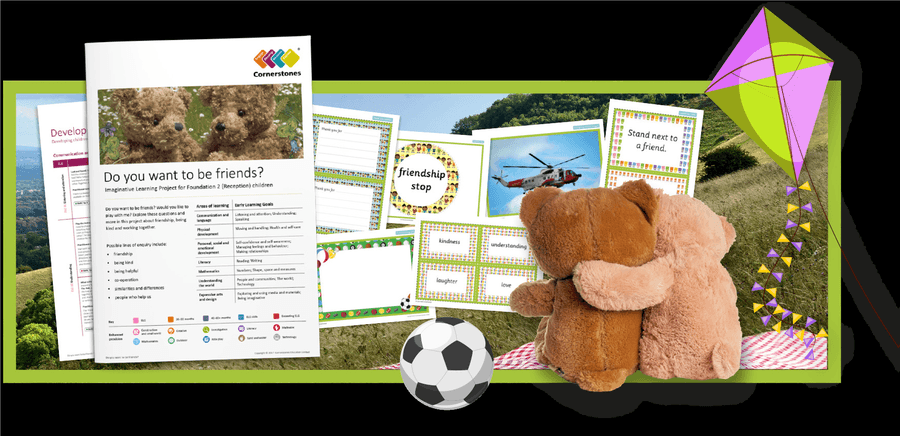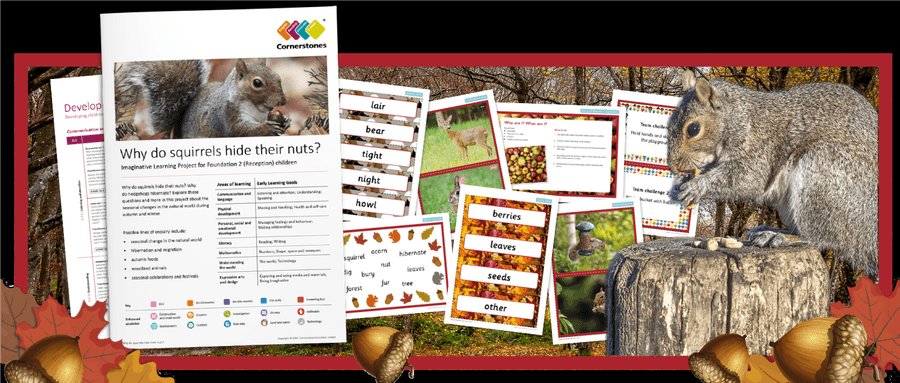 Learning Letters
Every week we will send out a learning letter that will detail learning for the forthcoming week and a home task. It would be great if you could support your child in completing the fun home tasks we set each week.
The day firefighters came to visit
Thank you to the firemen that came into school to show us the fire engine and tell us about there special job. Everyone was so excited when you put on the blue lights and sirens to go and put out a real fire.
Click on the pictures below to see what we got up to.
Autumn Themed 'Spark' Morning
Thank you to all parents and grandparents that attended our spark morning. We were so pleased to see everyone enjoying the autumnal activities. Take a look at the photos showing some of the fun we had.
Spring Term Topic
Will you read me a story?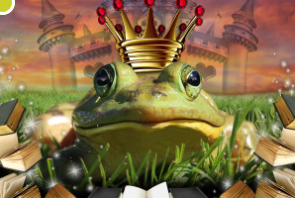 Spark morning ....Visiting the library
A fun and exciting morning had by all visiting the Featherstone Library and Book Start Bear. Thank you to all the staff at the library for arranging some great activities and for sharing some wonderful stories.
We have been learning about Chinese New Year. Look at some of the activities we have done. We especially enjoyed doing the Chinese dragon dance.