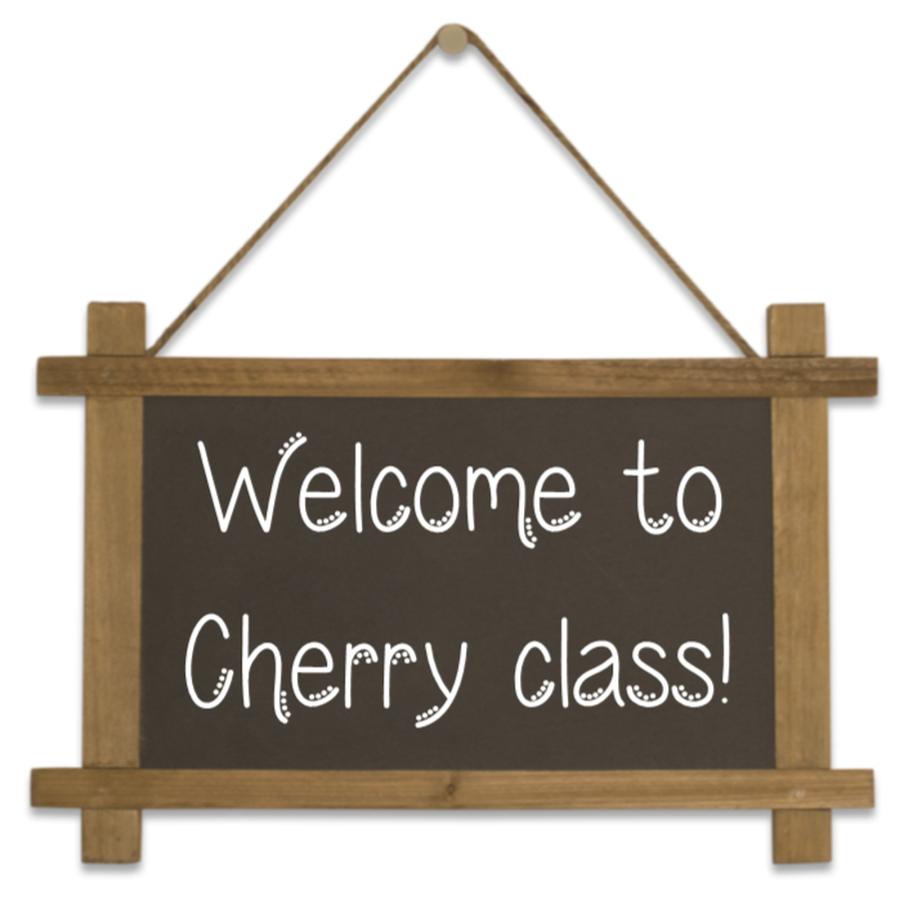 Welcome to Upper Foundation - the Cherry class! Our curriculum is based on the framework for the Early Years Foundation Stage (EYFS) and we deliver this through a play-based and teaching input approach. The curriculum is organised in a way which meets each child's individual needs and interests. Throughout the year, the children will have fun, make friends, make memories, learn and develop at a pace matched to each child's stage of development. We encourage children to take risks, be curious and explore. We would like them to become resilient individuals, who are able to problem solve and persevere with tasks even when they find them a challenge. By doing this each child will be equipped with the skills to be a life-long, independent and a effective learners.
For more information about EYFS, the document below will explain the development ages and stages of your children throughout Foundation, what to expect and when.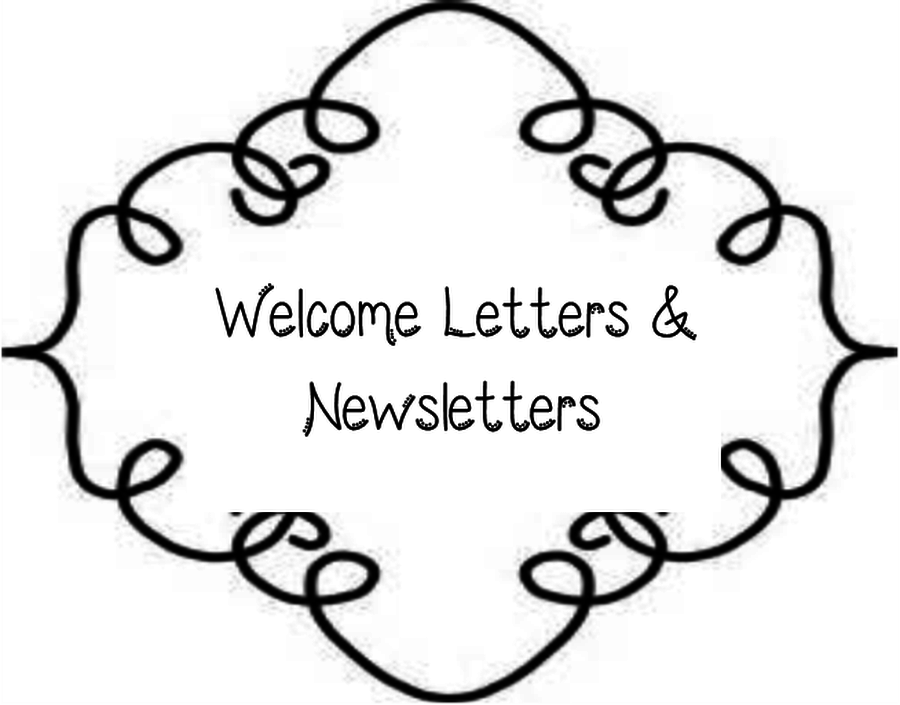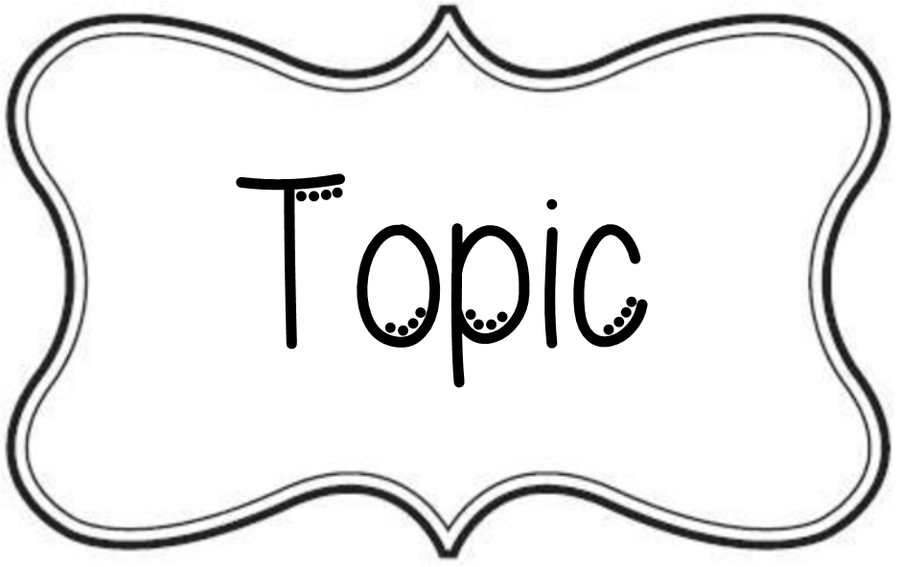 Our topic this term is 'All about me' The children have the opportunity to settle into their first half term at school by sharing information about themselves, their families and their friends. We will cover several areas of the EYFS during this topic, paying particular attention to the prime areas, which include: Personal, Social and Emotional Development, Physical Development and Communication and Language. Pictures of the children's learning is to follow...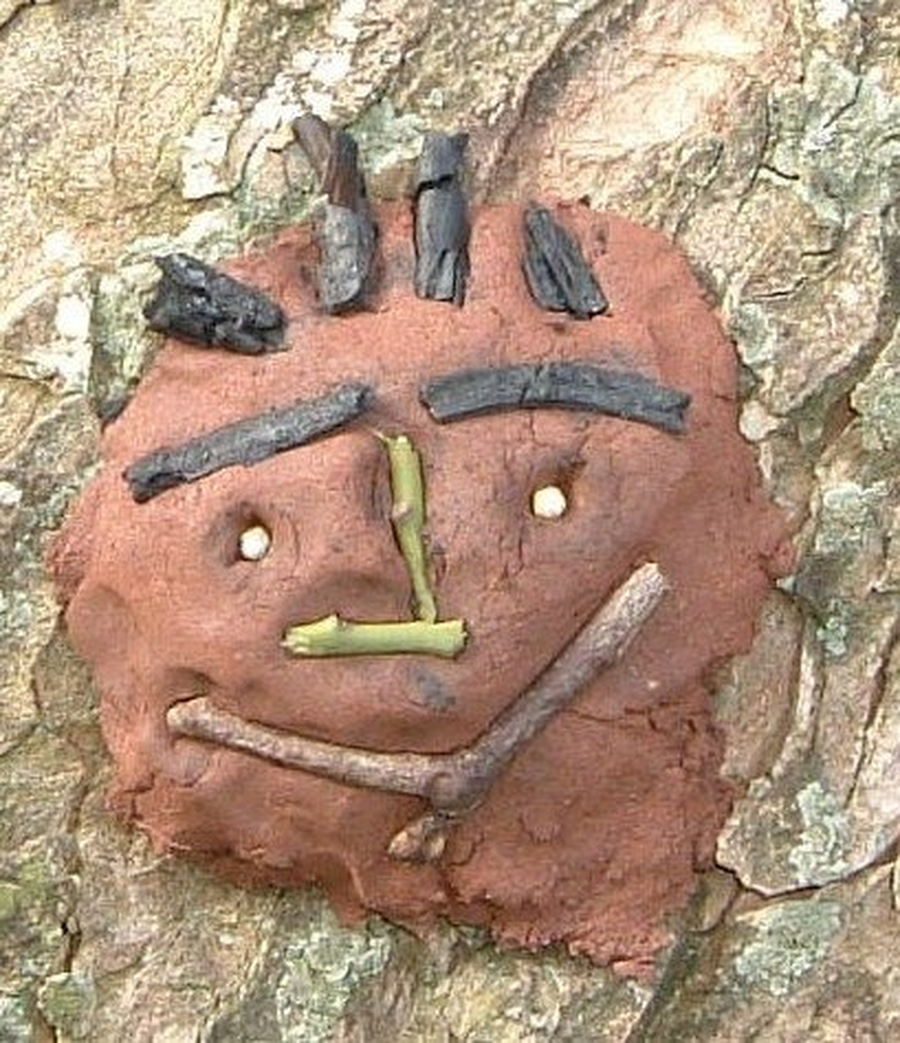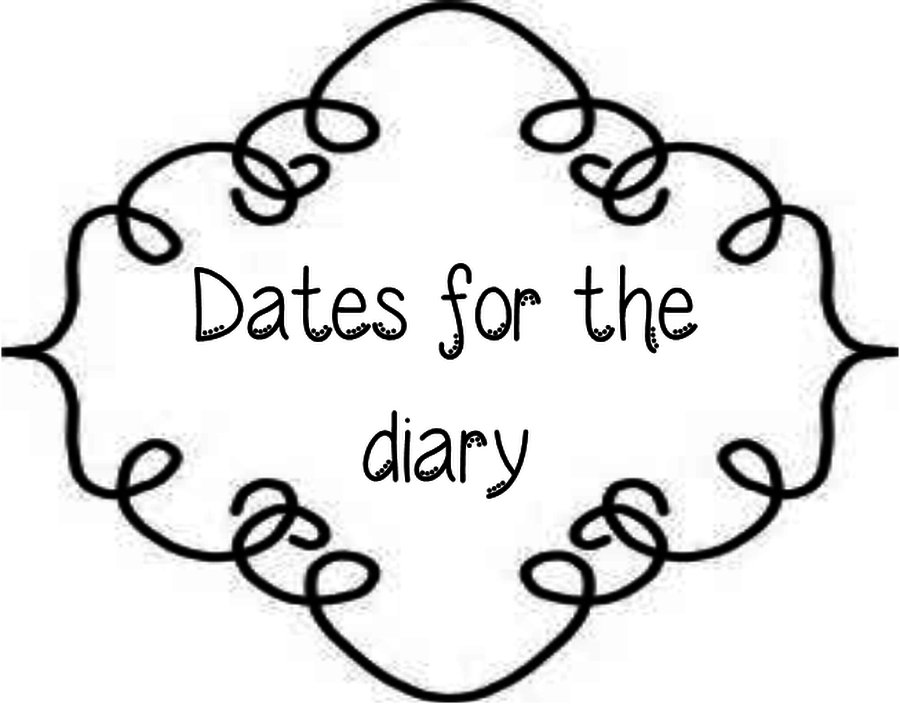 (All dates will be confirmed via a school letter)
Wednesday 20th September
Phonics presentation
Wednesday 18th October
Parents evening
Thursday 19th October
Halloween Disco
Tuesday 7th November
Phonics open morning to parents
Friday 15th December
Foundation production
Thursday 21st December
Foundation party