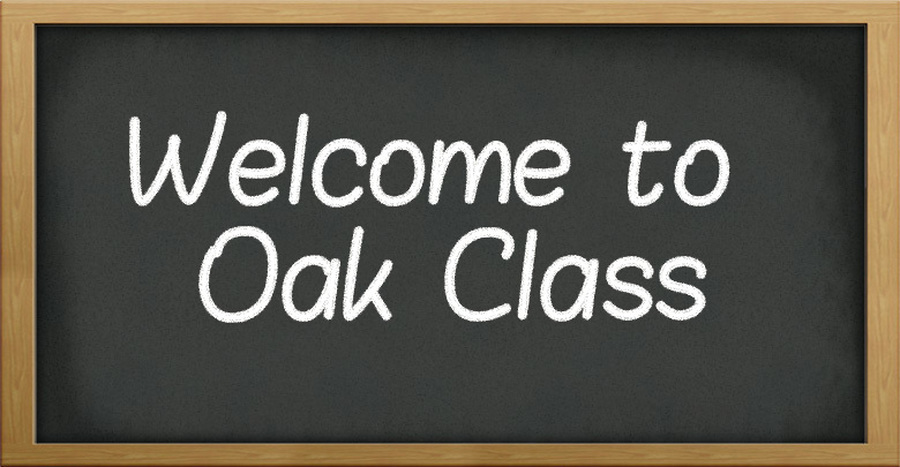 Please click this link (the image above)to be taken to our 'help' page with blogs to show you how we learn at NFJI
Oak class are part of UKS2. Our teacher is Miss Marsh however we have other staff working alongside us. In our class you will also find, Mrs Sharp, Mrs Jones, Mr Smith and Miss Knibb.
We are the oldest children in the school so you can always look to us to be setting the example.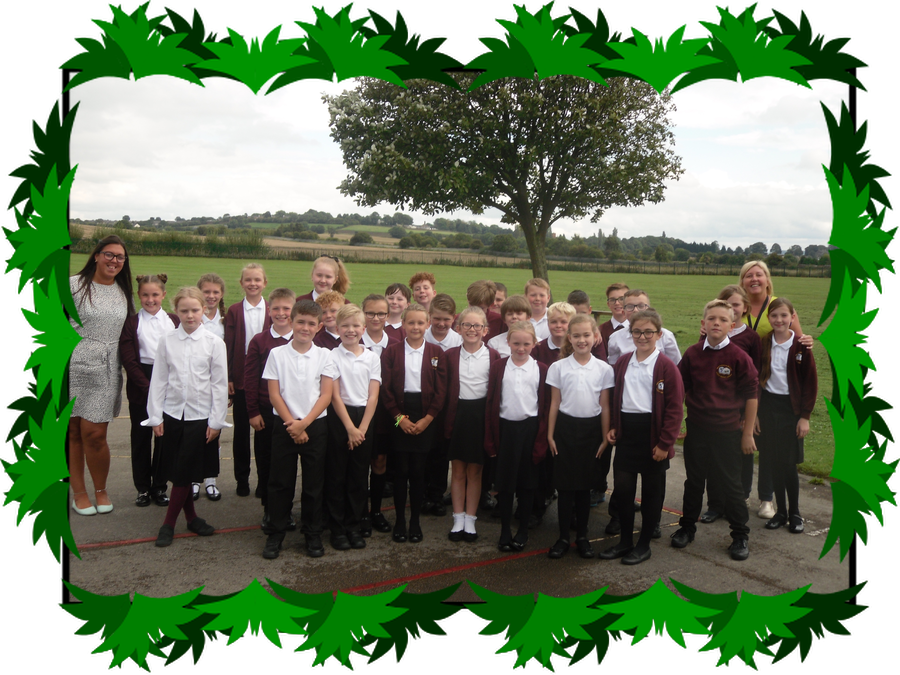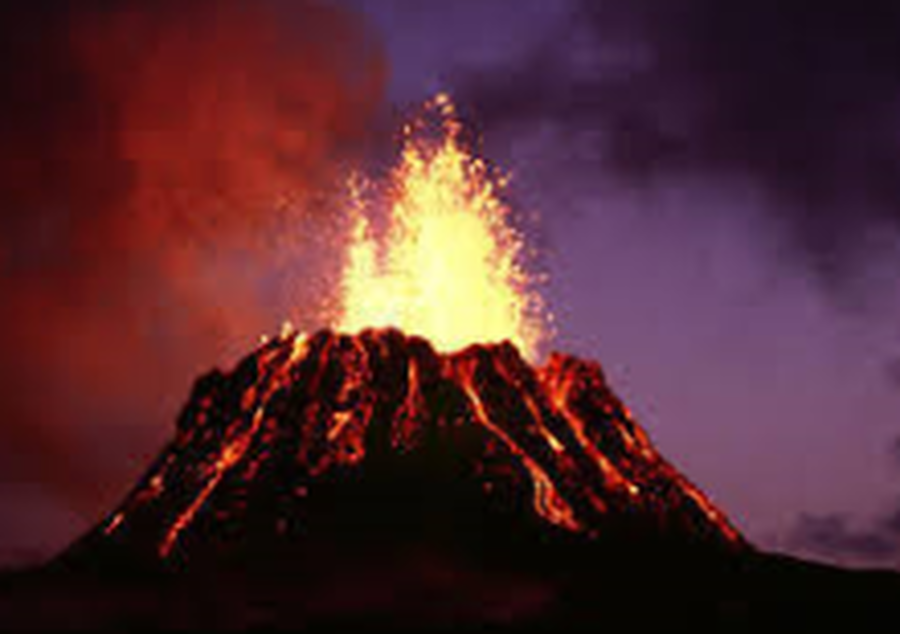 This term our topic is Extreme Earth - we will be looking in depth at our Earth, how it's structured and how life is formed and continues to develop.
We will be researching: Tsunamis, volcanoes, earthquakes and wildlife which live in extreme conditions.
In Science we will be looking into theories from Scientists such as Mary Anning and Charles Darwin.
In Art we will investigate an artist called Hokusai.
In DT we will be making strong structures which can survive extreme circumstances.
In Music we will be using percussion instruments to make weather themed compositions.
Oak class investigated density by layering different liquids! A great time was had by all
Oak class enjoyed their activities as we celebrated Chinese new year.
Thank you to all our parents who joined Oak class for their algebra inspired number morning. A great time was had by all
In dance, the children worked collaboratively to put together a short dance to do with Greeks. They work individually, in pairs, and groups to put this together.
Oak class achieved their class target and their reward was to make slime! It worked - much to the surprise of the teachers!
Year 6 represented North Featherstone at the Town Council's remembrance day service. The children paid their respects by taking part in the 2 minutes silence as well as presented a wreath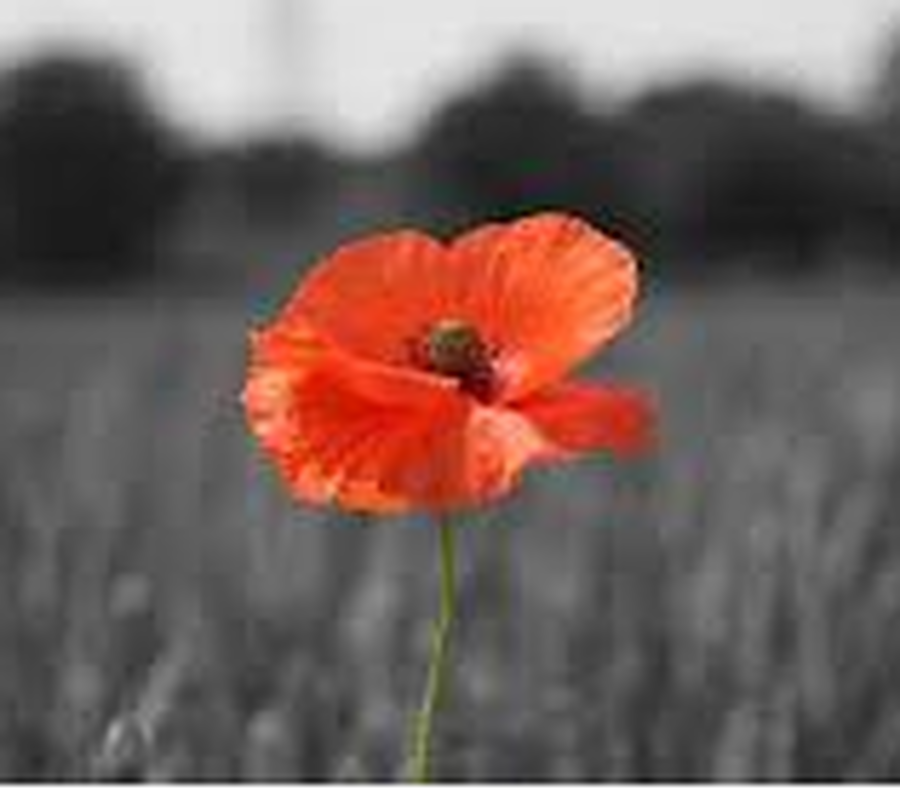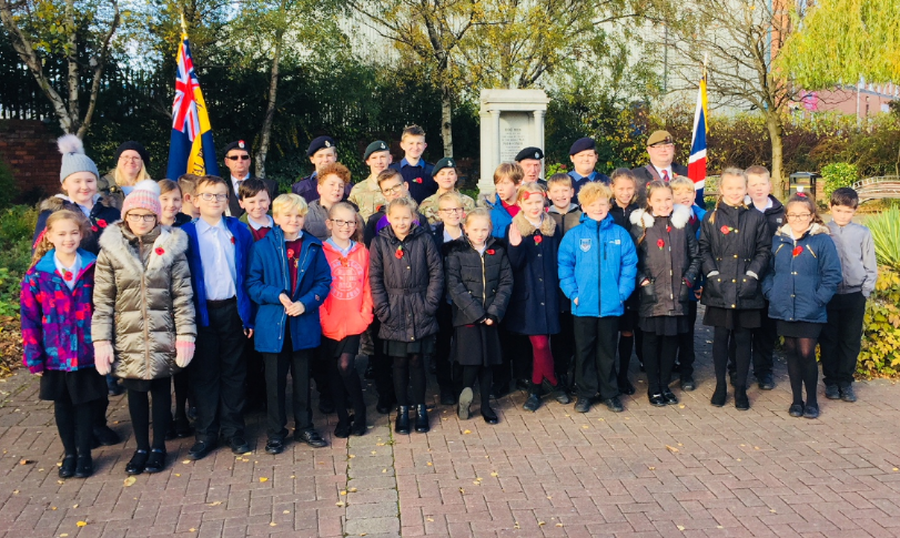 Each and every week, I have been super impressed by the dedication Oak class are applying to their homework. I was really impressed by the children's book box reviews! Their creativity was immeasurable! Well done!
How amazing are our Spartan shields? Another fantastic homework from Oak class!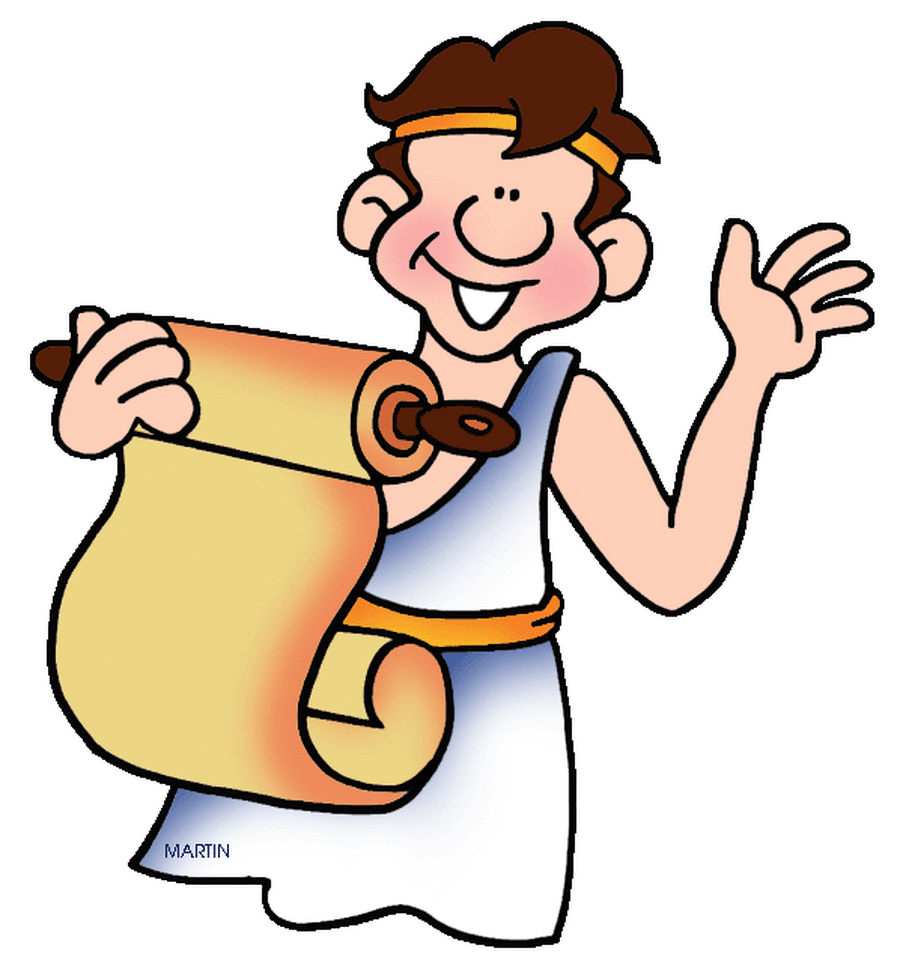 Please click the link below to download the welcome booklet and newsletter for Oak class
Oak Class Welcome booklet
Our first 'Find it Out' Friday tested our patience and perseverance - but some us solved the puzzle!!
Watch our video showing our forest school skills from the first 2 weeks