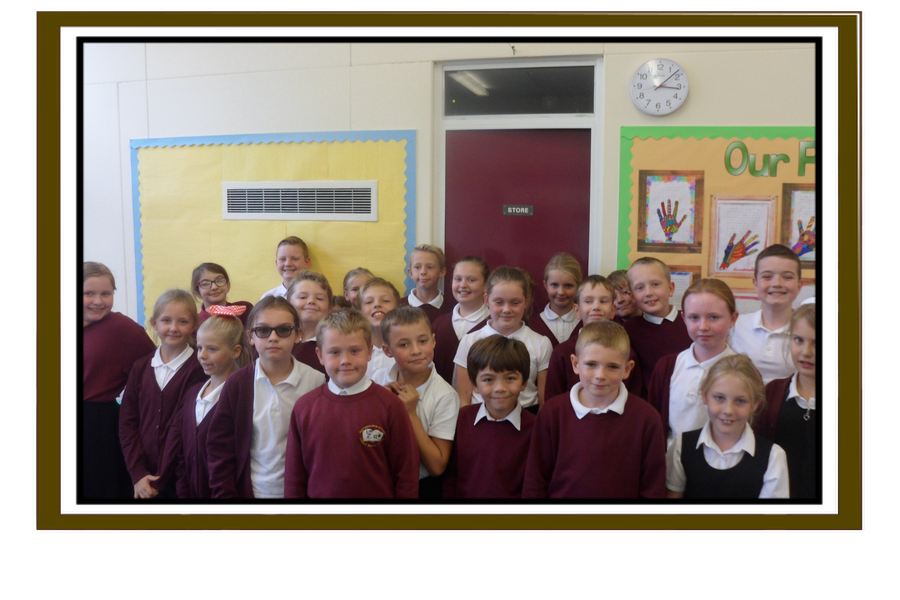 BEECH CLASS LEARN TOGETHER
We have an extremely jam packed half term ahead to enjoy. Alongside literacy and maths, here are some other fun filled topics we will discover:
Science – Properties of Materials – Within this extremely experimental based topic we will be learning all about the structure of materials and how they can change their shape and form, look at reversible and irreversible changes and discussing the science behind each process.
Topic – Ancient Greeks lends its hand to a fantastic array of opportunity not only to study a foreign country but a whole other culture. We will be studying everything from food to clothing, gods to the Ancient Greek way of life.
Computing – We will be learning to be Cryptographers. This is the science of coding and de-coding as well as thinking about internet security.
PE- Leading on from a fantastic summer of sport at NFJI, we are preparing early for next year by working on a scheme of Netball.
RE/SMSC – In both of these subjects we have worked hard to make specific links to our overarching topic 'Ancient Greece' and will be learning appropriate areas. (Such as: RE - Jesus and the meaning of the parables he told his followers and SMSC - the Hierarchy of noble Greeks.)
French – Within French we will learning all about classroom routines and commands.
Outdoor PE Kit Every Thursday
Check out our Forest Schools snaps...
Science Experiment - The self-inflating ballon