Willow
Odd Socks - Standing up to Bullying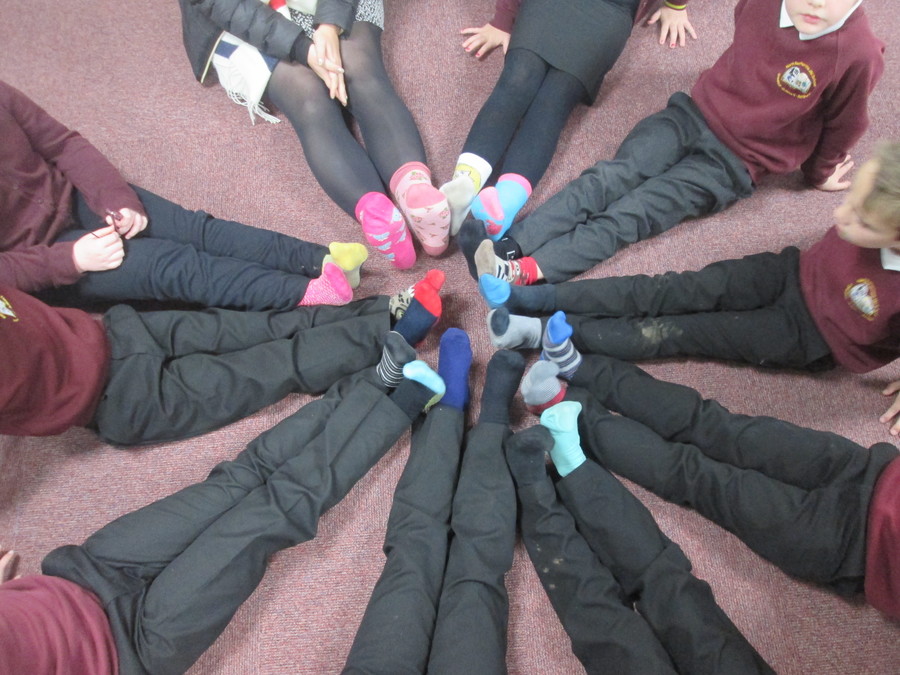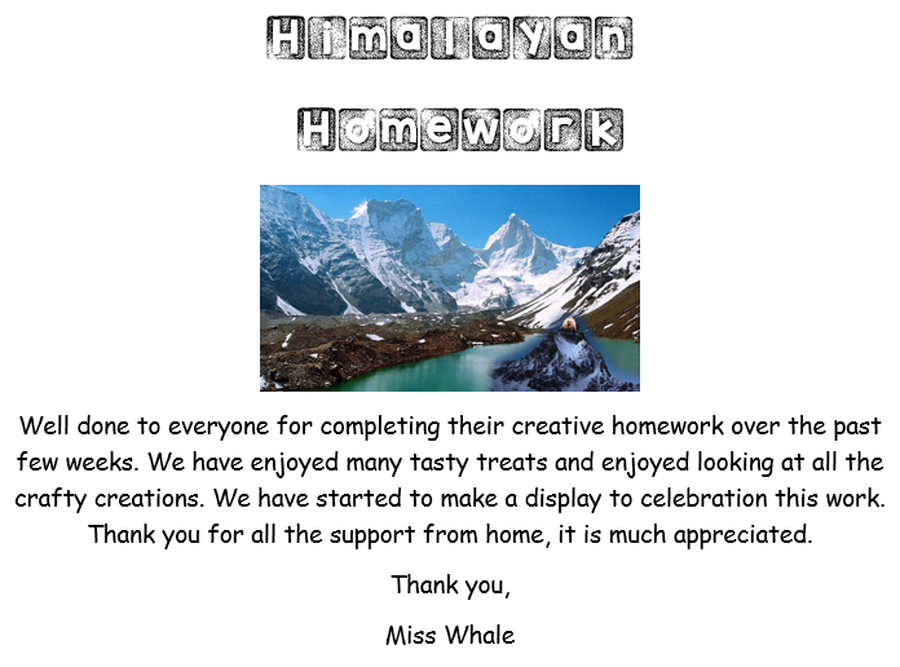 Billy Bob Buttons at NFJI
Willow class were lucky enough to have a visit from award-winning author Billy Bob Buttons. He talked to the children about his wide range of books, as well as letting them into some of his writing secrets. The children were eager to ask him lots of questions including; how he became an author, what inspires him and how long it takes to write each book.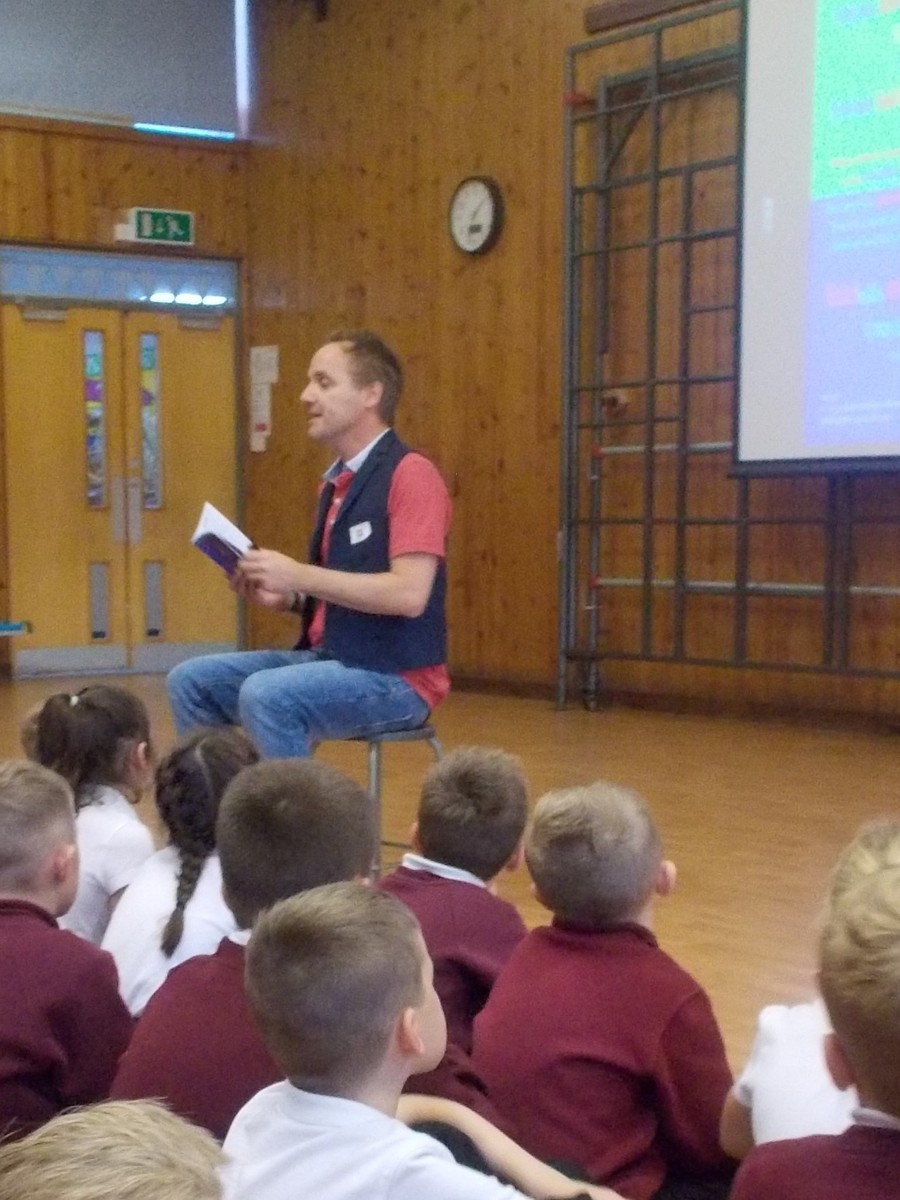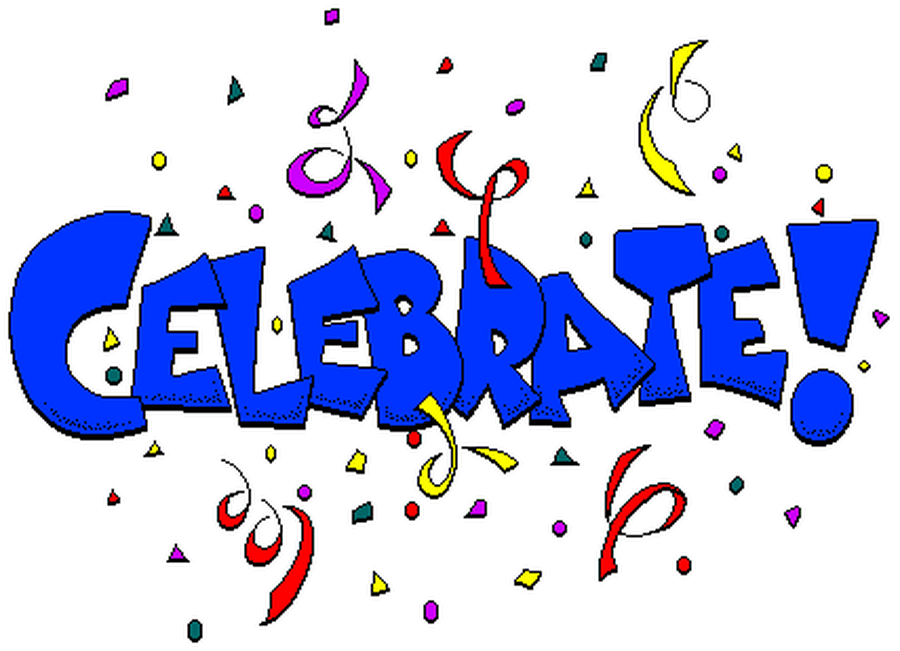 Willow loved having their reward afternoon of pjs and a dvd for successfully achieving their class target! Well done Willow!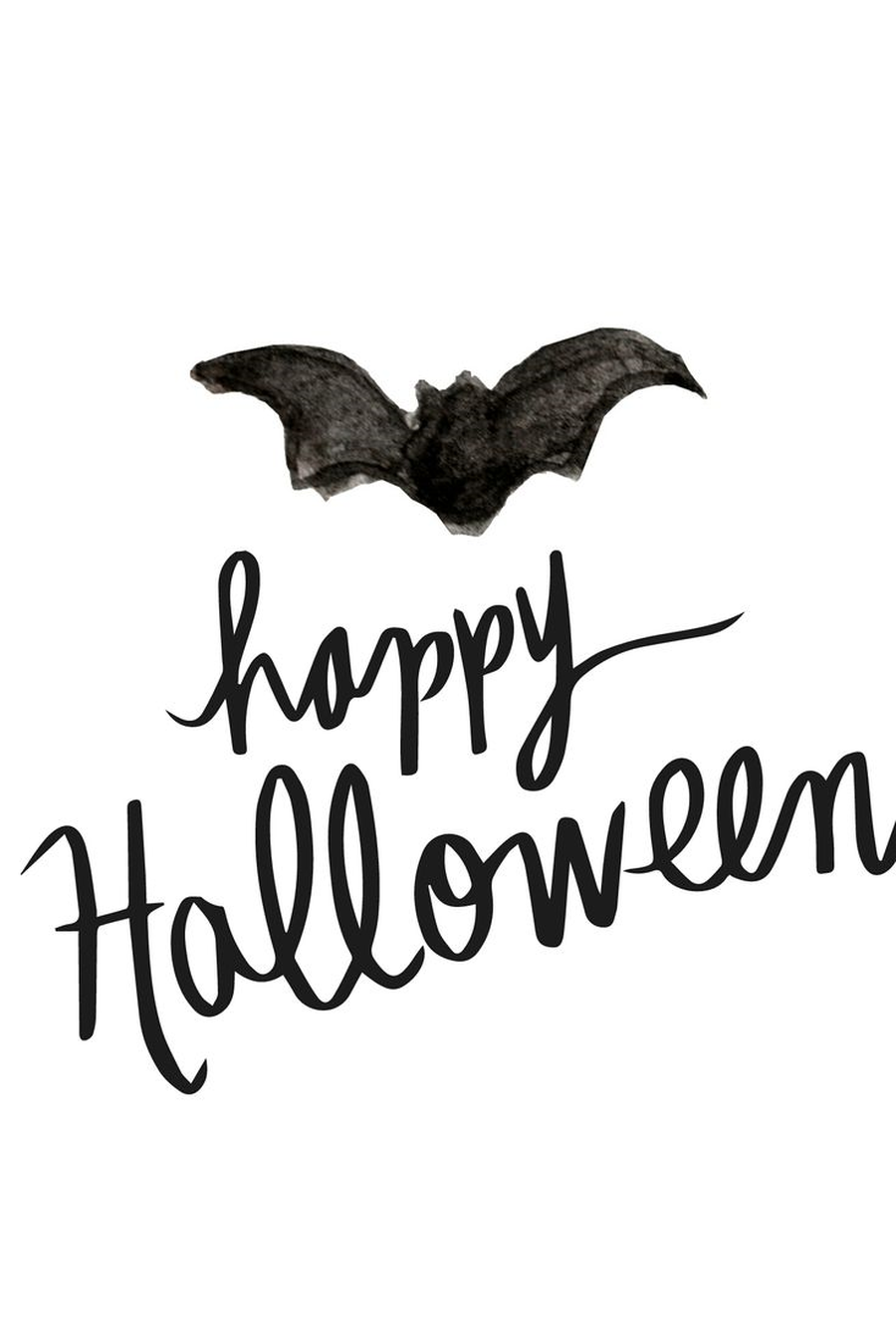 Some children in Willow, as part of their science work, created a food groups mobile. The children were able to identify: proteins, carbohydrates, fats, fruit and vegetables. They thoroughly enjoyed this task.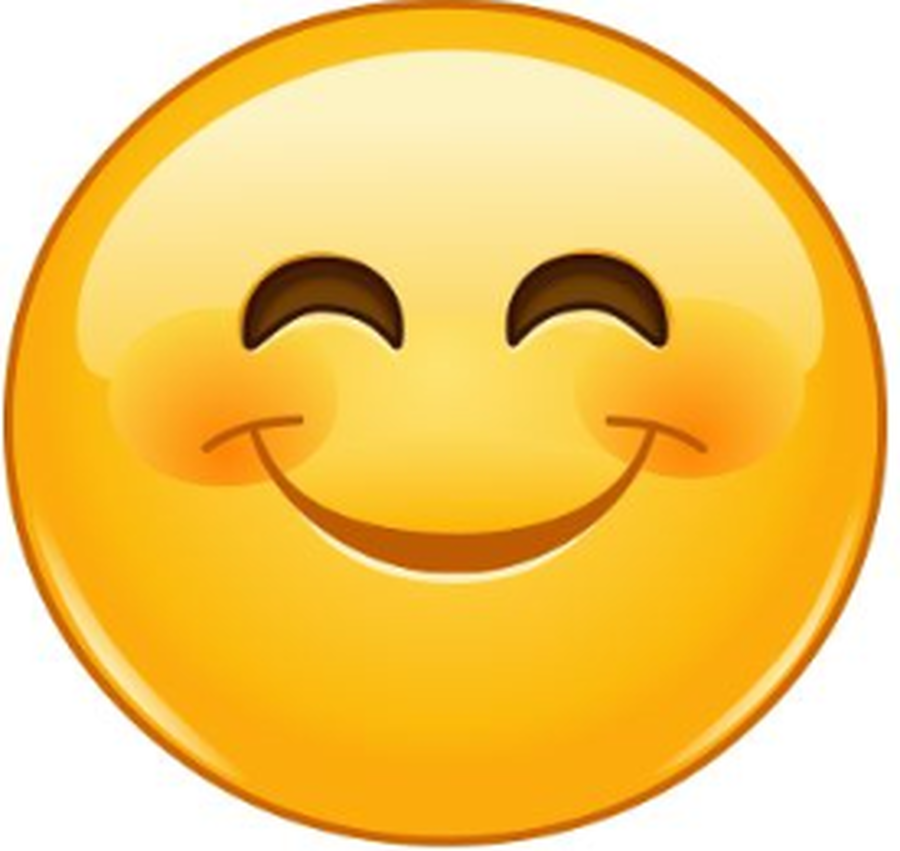 All the children in Willow have made a fantastic start to the year. They are all becoming familiar with the class routines and there have already been lots of pleasing pieces of work. Each and every one of them should be proud of what they have achieved in the first few weeks. It has been a pleasure to teach them - Miss Whale