Willow
Our trip to Leeds Museum
Willow enjoyed a wonderful educational trip to Leeds Museum in order to further their learning about our history topic of Ancient Egypt. The children were able to see a real life mummy, Nesyamun (the Leeds Mummy), Egyptian artefacts and they also completed a workshop about how bodies were prepared to be mumified. You can see from the children's faces what a great day of learning they had!
Chinese Ribbon Workshop
The children in Willow enjoyed a Chinese dance workshop with coloured ribbons! The photos show how much fun the children had in this lesson, as part of a week of learning about China and Chinese New Year.
Number Morning
Children were challenged with a range of number based puzzle, but enjoyed having the support of their parents and grandparents! Thanks for coming and joining us!
Willow have been enjoying Egyptian related Forest School activities each Wednesday morning. This session they were challenged to create a water filtration system, and then in their team they produced a TV report about their findings. There were scientists, and even weather reporters! Amazing cross-curricular fun!
Willow have been lucky enough to have some specialist cricket coaching this half term, they have been enjoying this sport despite the winter weather.
Spring 1 - children in Willow have been enjoying Forest Schools
Odd Socks - Standing up to Bullying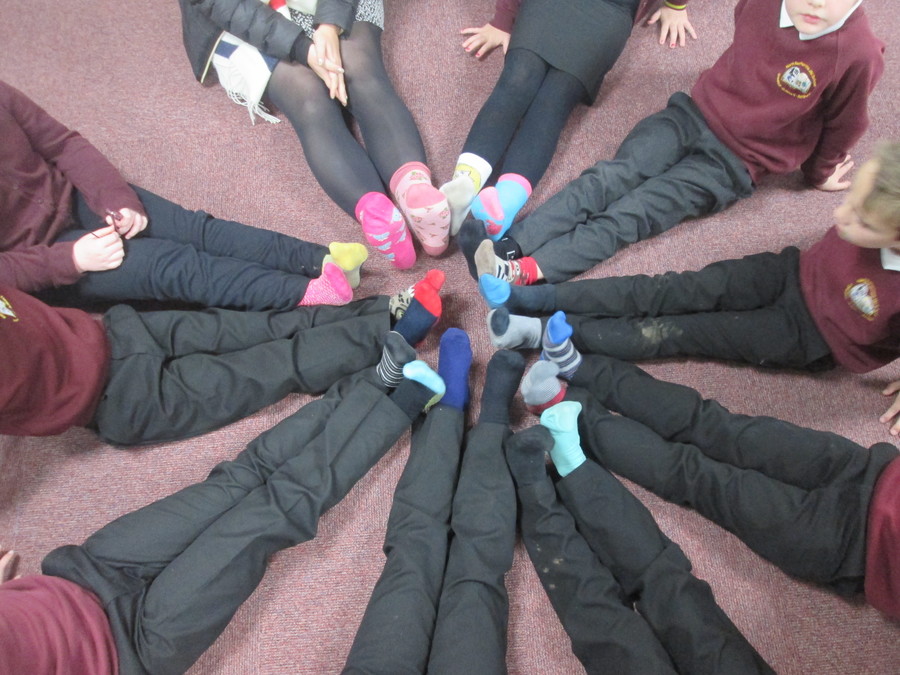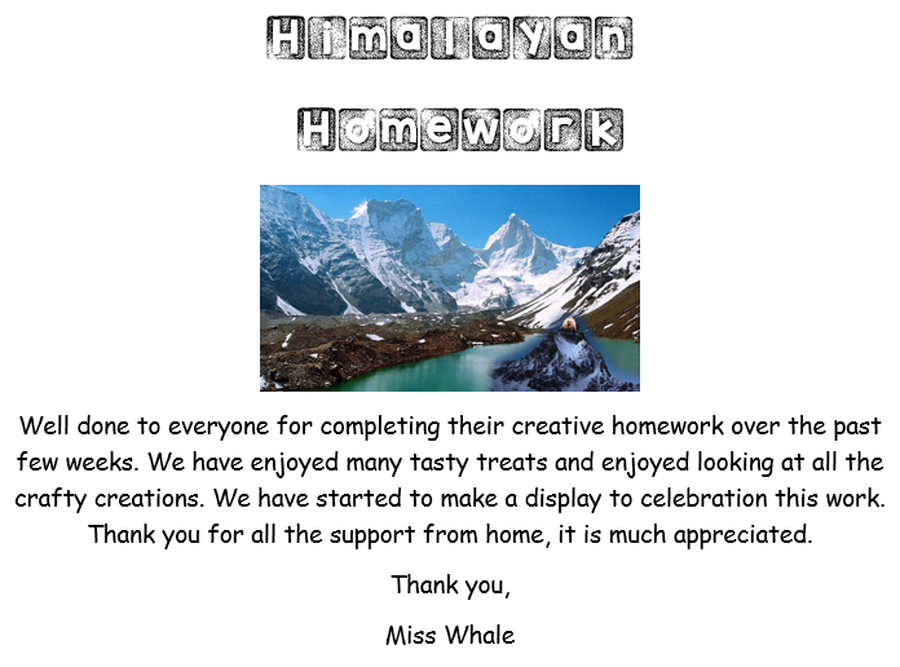 Billy Bob Buttons at NFJI
Willow class were lucky enough to have a visit from award-winning author Billy Bob Buttons. He talked to the children about his wide range of books, as well as letting them into some of his writing secrets. The children were eager to ask him lots of questions including; how he became an author, what inspires him and how long it takes to write each book.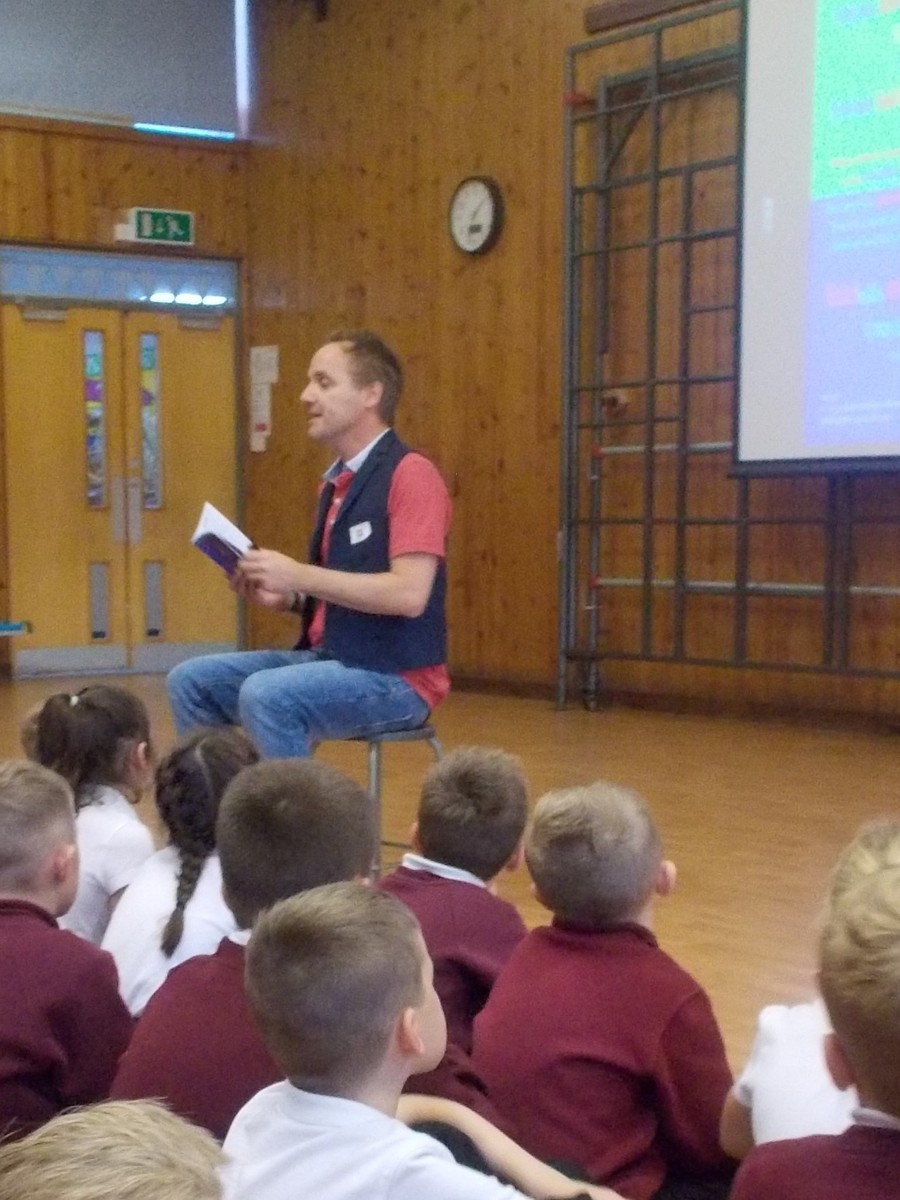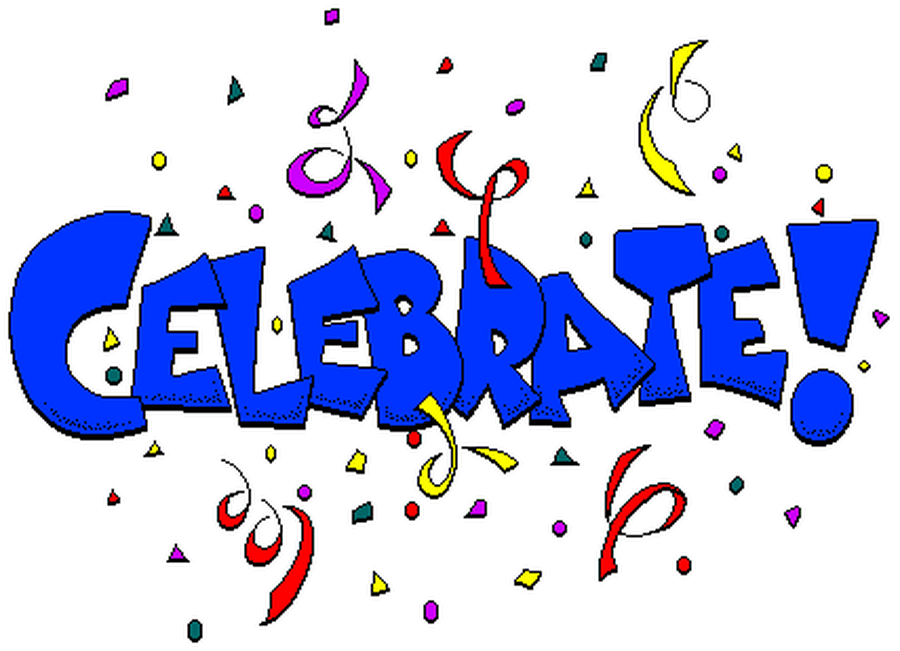 Willow loved having their reward afternoon of pjs and a dvd for successfully achieving their class target! Well done Willow!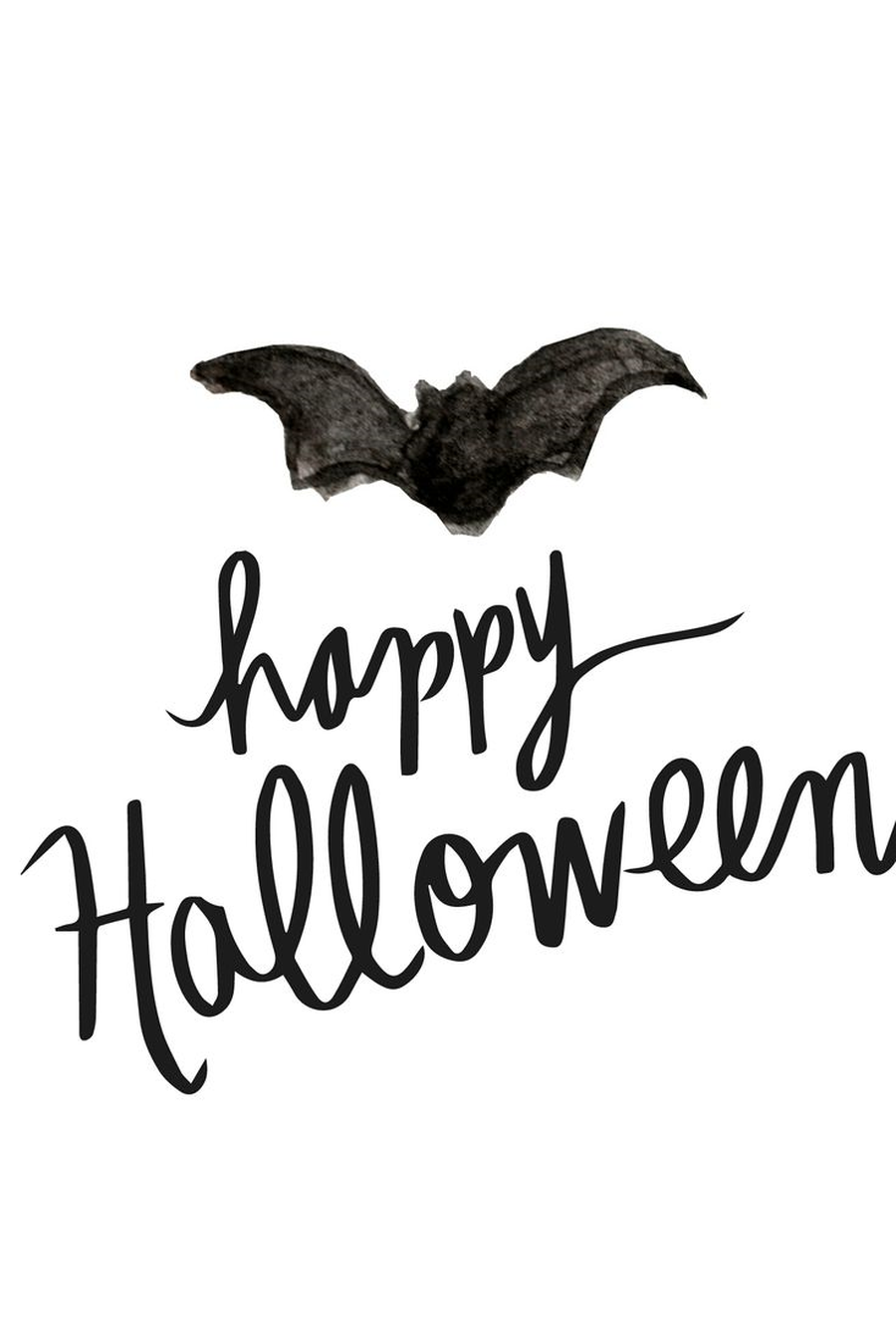 Some children in Willow, as part of their science work, created a food groups mobile. The children were able to identify: proteins, carbohydrates, fats, fruit and vegetables. They thoroughly enjoyed this task.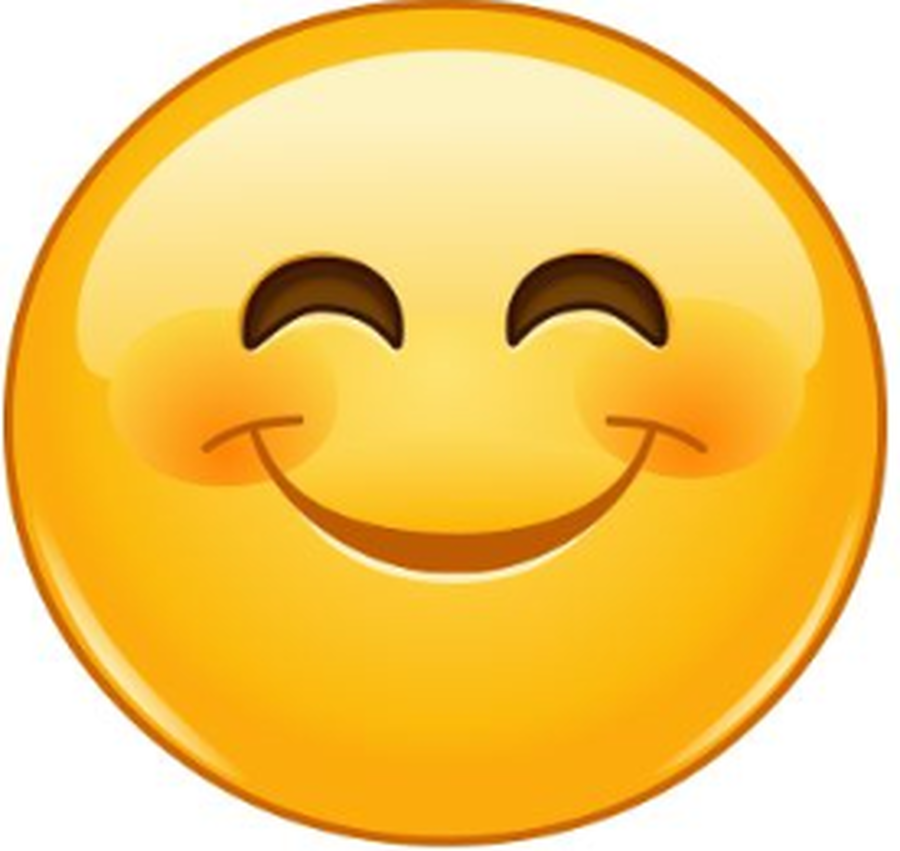 All the children in Willow have made a fantastic start to the year. They are all becoming familiar with the class routines and there have already been lots of pleasing pieces of work. Each and every one of them should be proud of what they have achieved in the first few weeks. It has been a pleasure to teach them - Miss Whale