Class 2
Welcome to our class page!
Here you will be able to see what we have been learning about in class. Regular photos of events will be uploaded to share with you all and you will also be able to find any newsletters or class information here too. Take a look at what we have been doing so far.
The children have settled really well and we have had a very busy term. Please take some time to look at our learning letter to find out all about what we are learning. In our welcome booklet attached it provides all the information you need regarding Year 2 but if you have any queries please do not hesitate to see me after school or phone school and leave a message and I will get back to you.
A great big thank you to all the parents who attended parents evening. It was great to meet you and discuss how your child has settled and also about their learning.
Days to Remember: Outdoor kit needed for PE every Thursday Indoor kit needed for PE every Friday Library books are changed every Monday
KS1 Assessment Information
Creation Stories in RE
We loved acting out our creation stories during RE.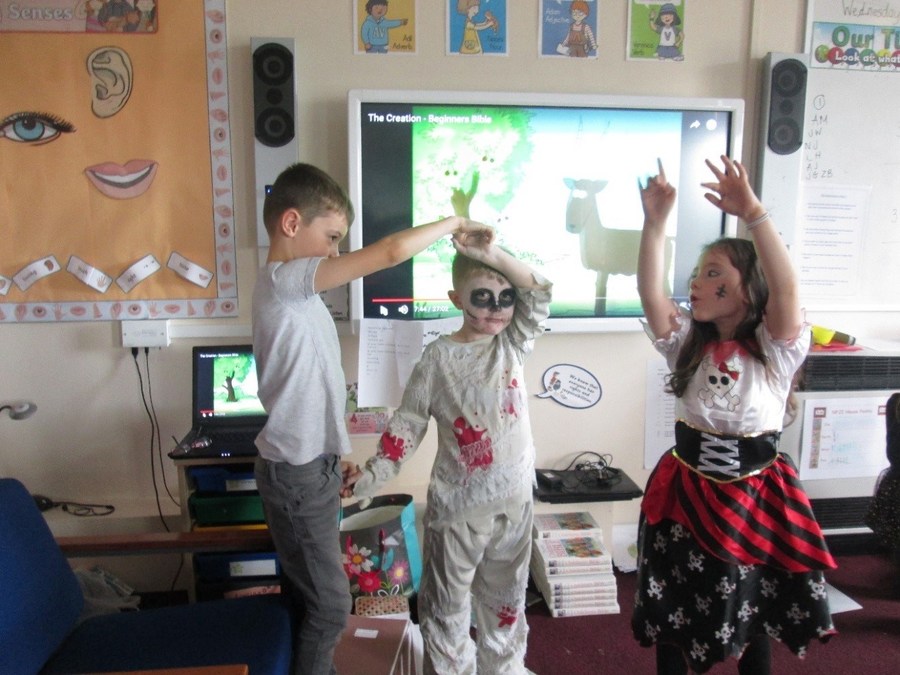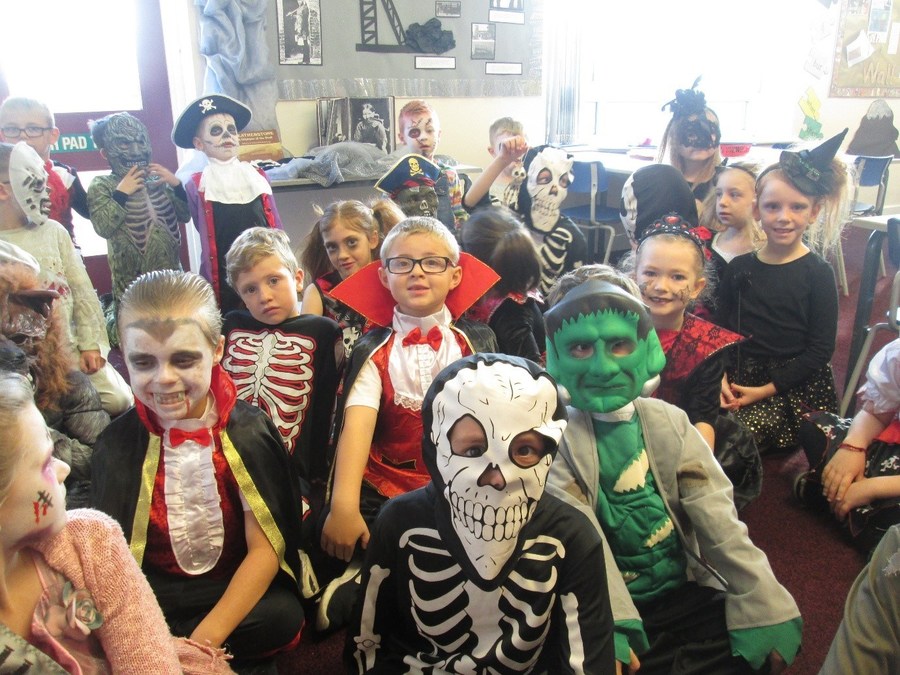 Our Family Trees
A huge thank you to all parents and children who made these wonderful family trees. I am sure you will agree they look amazing on display.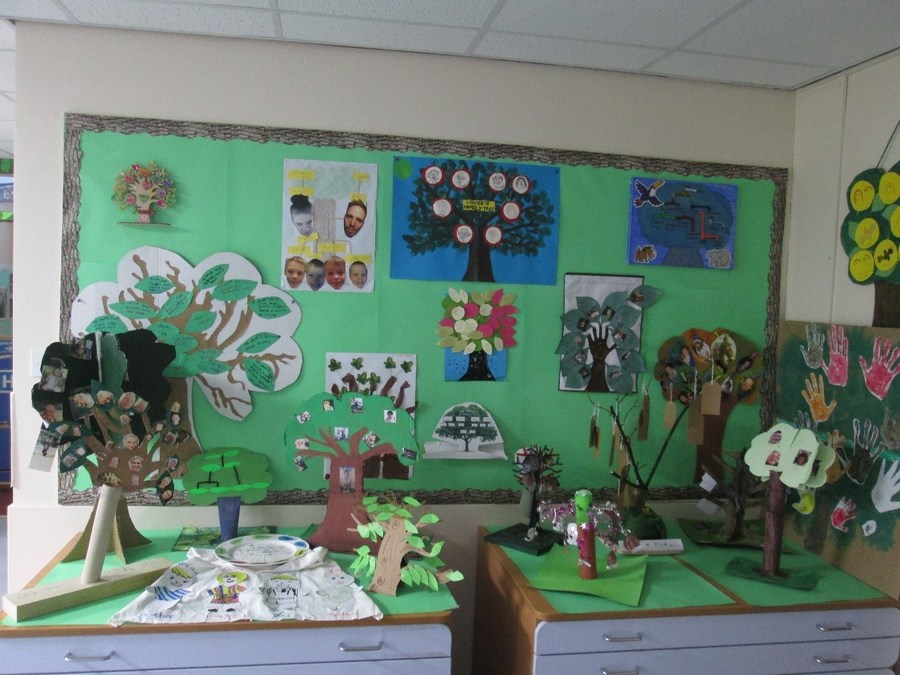 Our Gambian Experience
This year, we are very privileged to be linking up with a real life village in The Gambia. We will be learning all about The Gambia and in particular the lives of the children there. We will be doing this via a blog which we can send messages and questions to Elaine Ripley who lives in the village. Elaine visited our class in September to introduce the project and she will be travelling to The Gambia in November and staying there until June when she will come back to visit us again. Miss Crabb has already been to visit the village so she has lots of knowledge too about The Gambia. On the day Elaine visited, we took some photos which you can see on our web page. We made some bunting for the library in the village which Elaine will be taking with her to decorate the library. We also learnt some African songs and games. We hope you enjoy looking at our photos.