Class 1/2
Welcome to Class 1/2's web page! Mrs Norris and Mrs Affleck are the Class Teachers in Class 1/2 and Miss Jenkinson is the Teaching Assistant (TA). Miss Knibb (HLTA) also works with us on a Wednesday afternoon with Mrs Morgan (TA).
On this page you will find: lots of information about our class; out timetable; our newsletter and lots of photographs of our learning! Please check our page regularly as we will update it with lots of photos!
If you can spare any time to come in and change reading books or listen to reader, please let us know! Thank you!!!
Spring 1 Timetable (Please note that PE times may change due to weather conditions)
KS1 Assessment Information
Shanks Recycling - Making Worm Houses
Anti-bullying Week
In school we had a week that was focused on anti-bullying. We learnt lots about all the different types of bullying and looked at all the different aspects. One of our favourite parts of the week was the performance that we watched. We learnt lots while watching this performance. Here are a few pictures of what it was like.
Forest Schools
This half term we have been given the chance to partake in some forest school activities. Take a look at what we have been doing so far!
Our Final Forest Schools Week
Maths
In our maths lessons, we are doing lots of work on addition and subtraction, moving on to multiplication and division. We are doing lots of mental maths - counting in 2s, 5s and 10 and we enjoy Big Maths every week too. We are looking forward to doing some shape, space and measures work this term too!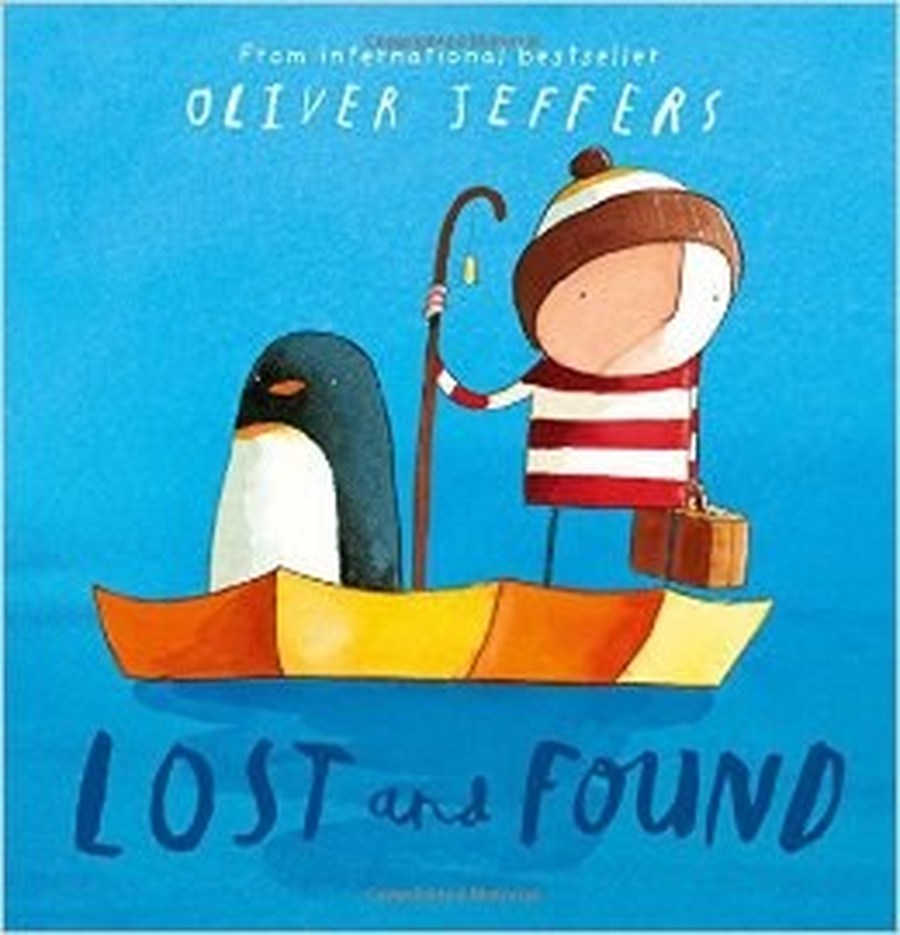 English - Spring Term
In our English lessons, we have been reading Lost and Found by Oliver Jeffers. the story links to our topic 'Explorers' as it is all about a boy who discovers a penguin who is lost from the South Pole. The boy and the penguin go on an adventure to return him back to the South Pole, but will the penguin be happy there?
Spring Term Topic Work
In our topic work this term we are leaning all about explorers! We will be looking closely at the explorer Robert Scott and learning about all his expeditions! Watch this space for photos of our Geography and History work
Autumn Term Topic Work
Our topic this half term is 'Ourselves' We like to link our topic work into our history, Geography, Art/Design, Science and RE. We are learning all about the history of Featherstone and it's history as a mining town. Linked to this, we are learning about the geography of the local area; both human and physical. We are drawing self-portraits and we are thinking about thinks that are important to us and our family. Our first homework task was to produce a family tree - keep an eye out for these in our classroom, We have some amazing examples!
Homework and Spellings
Homework will be sent home on a Friday in a blue homework book. Some homework tasks will also be set via Education City. All children were given log in details in Autumn term -week 5. Your child has a copy of their log in details on the front of their yellow reading record.
Spellings will be sent home every Friday and children will be tested the following Friday.
Spelling sensations are also sent home - Miss Knibb tests these words on a Wednesday.
We do ask that you read at home with your child at least 3 times per week. We have adults in school to change books 3 times per week (Monday, Tuesday and Thursday) and books can be changed on these days. if you child needs a new reading book, there is a book change box in the role play area.
Mrs Norris and Mrs Affleck