CLASS 5/6
Welcome to our class page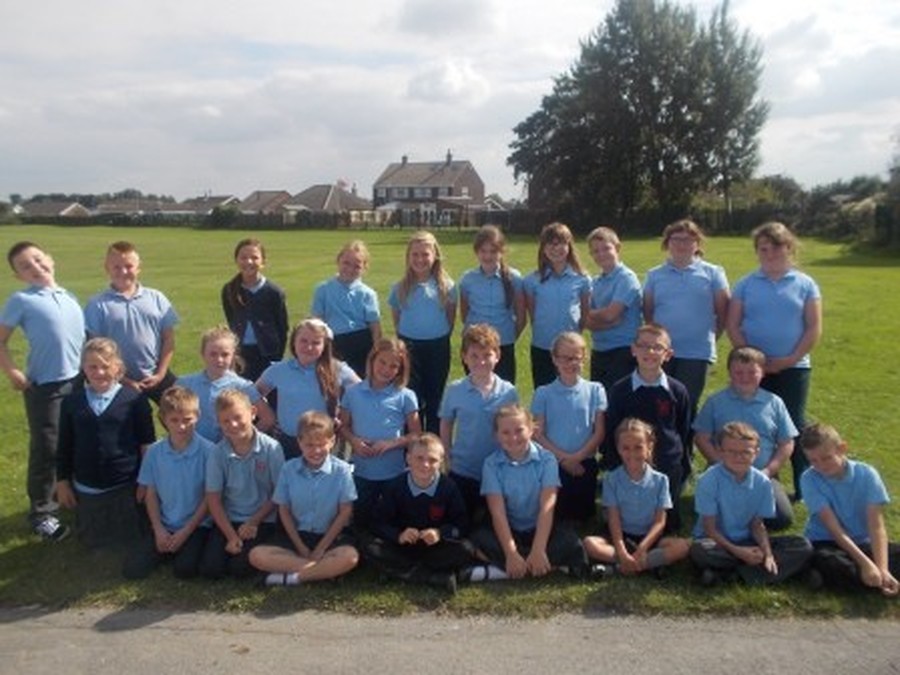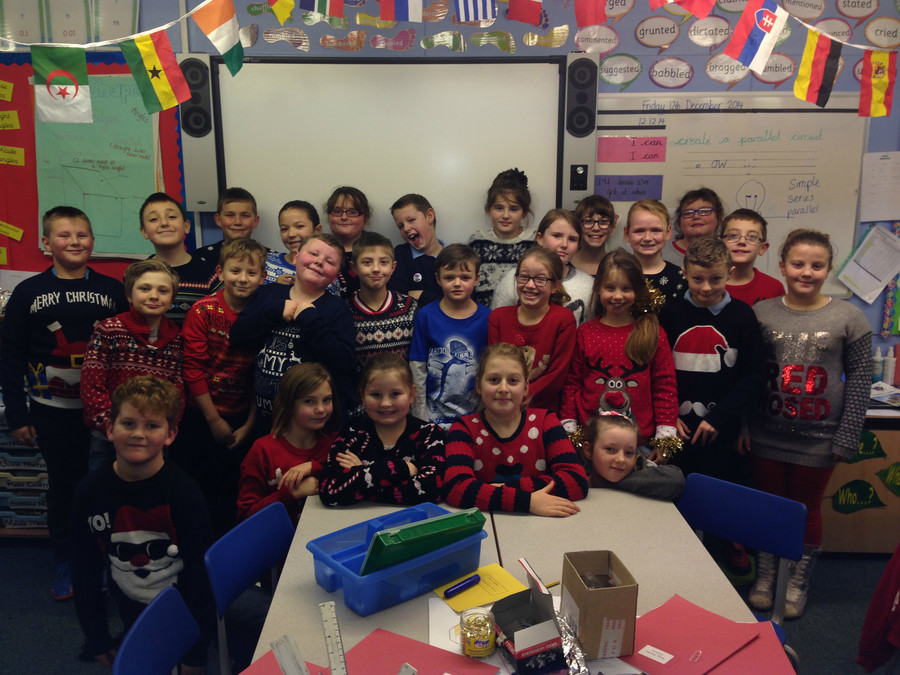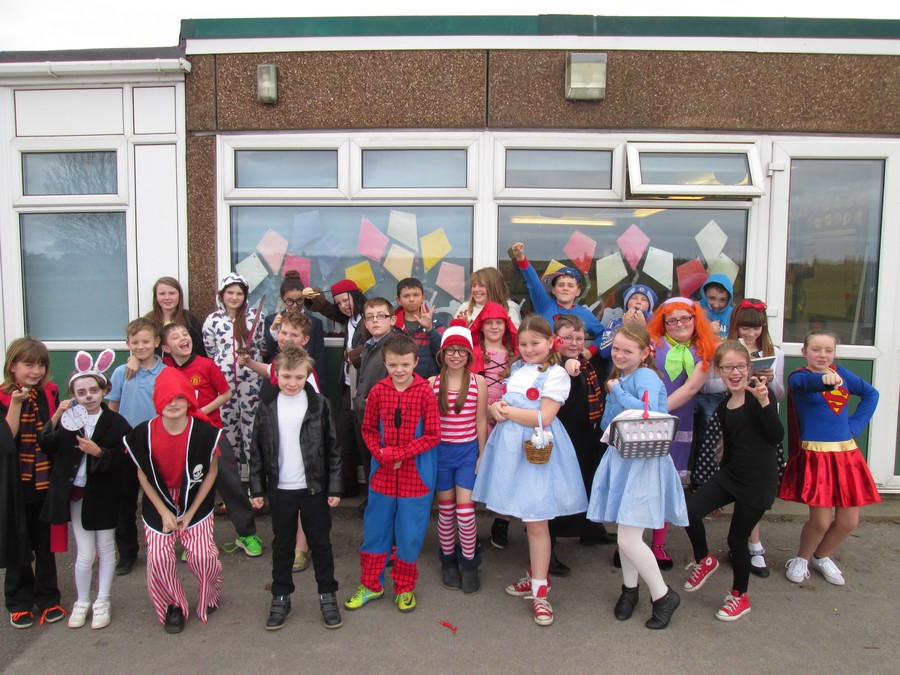 Our teacher is Miss Marsh. In the mornings, Miss Oakley joins us to help in our learning and in the afternoons Mrs Lever works alongside us. Mrs Powell teaches us on a Monday afternoon!
The children have settled into our routines and have started the year with fantastic attitudes to learning!
Important times of the week
Swimming kits needed on a Monday for the Year 5's and full p.e kits needed on a Wednesday for the class p.e session and the Year 6's will need their P.E kit on a Friday for their games session.
Reading folders will be sent home on a Wednesday and Friday. Please take time to listen to your child read at least twice a week and comment in their green reading record book. There will be tasks for the children in these on a weekly basis.
Each week the children will be given a maths, literacy and spelling homework. Homework is due on a Tuesday
What are we learning this term...
In Maths we are looking at improving our understanding of data and shapes. We will also continue to focus on improving the speed of our mental recall of numbers especially our times tables. There will be a big emphasis for Year 6 to prepare for the KS2 SATS in May
In Literacy we are looking at Mystery stories and report writing. We will use our knowledge and theme of SPACE to write mystery stories and a report based on the moon landing.
In Science we are working with forces and looking at our solar system
In History we are looking at the history behind our planets and solar system. We will look at technology which has helped us understand more about our solar system.
In Geography we will be looking at longitude and latitude and how day and night differs across the planet.
In R.E we are thinking about different points of view of our Solar system began.
In Art and D.T we will be linking lots of our work to our work within SPACE. Making constellations and our own planets.
In French we are learning how to say our hobbies in French.
In Forest Schools we are completing different orienteering challenges as well as plotting constellations and find North using stars and the sun.
SOLAR ECLIPSE
On Friday 20th March 2015, we had the pleasure to observe the partial solar eclipse. We created pin hole projectors and used safety eclipse glasses to view this eclipsing event! We were mesmerized! What a great end to our SPACE topic! It's almost like we planned the event especially!
CHINESE NEW YEAR!
We have enjoyed a great few days learning about Chinese New Year. Today we enjoyed a Chinese dance workshop!
Hope you enjoy our dance! (we learnt it in 30 mins!)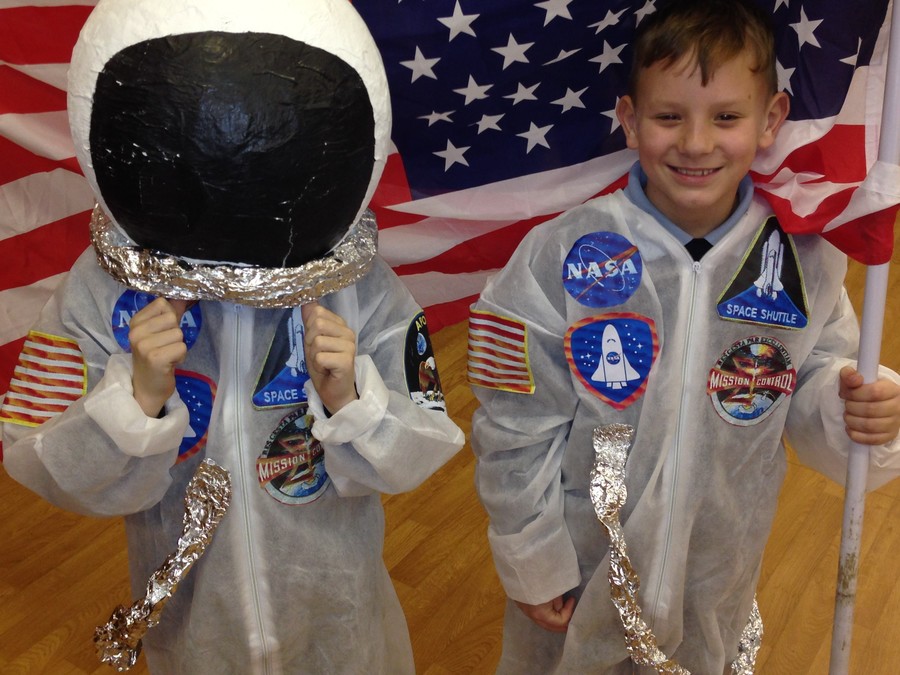 A big well done to all the class for our first class assembly!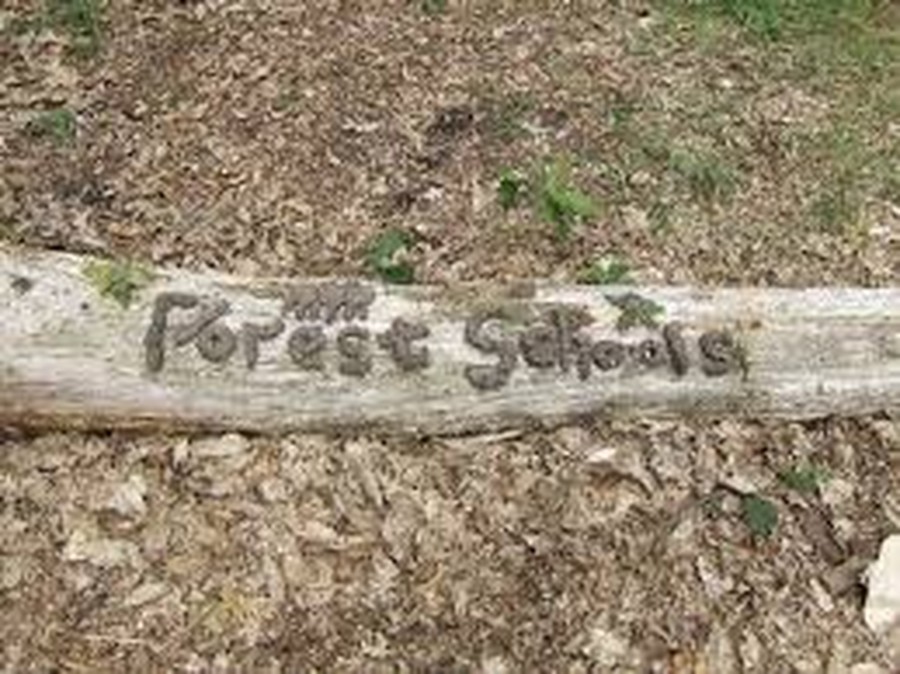 At the going down of the sun and in the morning,
We will remember them.
Look at some of the fantastic things that have been happening in Class 5/6